Lutetium 177 PSMA therapy in Germany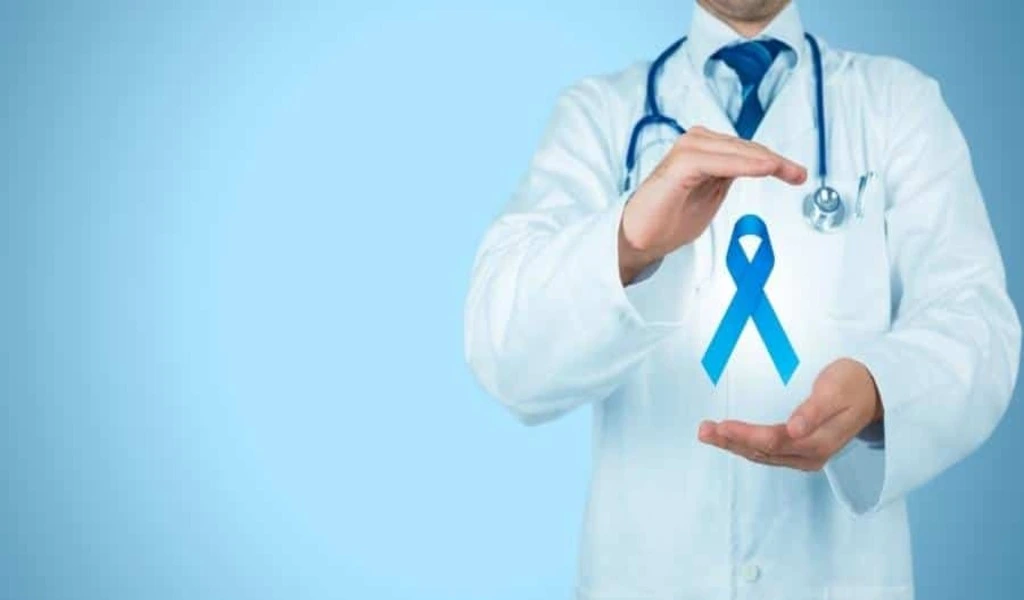 Lutetium 177 PSMA therapy in Germany – End-stage cancer is difficult to treat because it spreads throughout the body. Multiple metastases appear, including those that cannot be detected due to their small size.
It is impossible to remove or irradiate all metastases, and therefore, at stage 4, mainly systemic treatment methods are used, which affect all malignant foci in the body.
Traditionally, hormone therapy and chemotherapy have been considered the main treatment methods for stage 4 prostate cancer, but sooner or later, there comes a point when they stop working.
Lutetium 177 PSMA therapy in Germany then allows doctors to succeed even in the most severe cases: advanced stages and aggressive prostate tumors that do not respond to other treatment methods.
The essence of Lutetium 177 PSMA therapy
PSMA therapy is one of the types of radiotargeted therapy. It is aimed at the radioactive destruction of all tumors in the body.
Doctors use a drug that accumulates in tumor cells and affects them with beta radiation.
Radiotargeted therapy is aimed at a molecular target, that is, PSMA (prostate-specific membrane antigen).
It is abundant in cancer cells, but PSMA is almost absent in healthy tissues outside the prostate. That is why the drug accumulates only in tumors and not in healthy tissues.
The drug contains two types of molecules: ligands that are able to bind to PSMA and the radionuclide Lutetium 177, which is a source of radiation.
It releases radiation for several days and is then excreted from the patient's body.
The radiation that Lutetium 177 gives is very short, so the radiation practically does not spread beyond the tumor.
That is why therapy rarely causes any severe complications and is well tolerated by most patients.
The most common side effect of Lutetium therapy is dry mouth, because a small amount of PSMA is found in the salivary glands.
How is Lutetium 177 treatment carried out?
The treatment cycle involves a single intravenous administration of the radiopharmaceutical agent. A person then spends several days in the hospital until the radioactive material is eliminated from the body.
Treatment courses are repeated once every 4-8 weeks. Following every two cycles, PSMA-PET diagnostics are carried out to assess how well the cancer treatment is working.
Most patients receive an objective response (tumor shrinkage by more than a third) after the first injection of the radiopharmaceutical agent. After several injections, a long-term remission is achieved.
In some patients, prostate cancer treatment with Lutetium leads to the complete disappearance of all tumors.
The medical literature describes cases where the cancer did not return for many years upon the completion of treatment.
It is possible that in some treated patients the cancer will never recur as a result of Lutetium's destruction of all malignant cells.
Where to undergo Lutetium 177 treatment for prostate cancer?
You are welcome to visit the Booking Health website, if you want to undergo your Lutetium 177 treatment in Germany. Our website lists the best German clinics offering Lutetium treatment.
You can find out the cost of medical services, compare prices, and make your treatment appointment at a favorable price.
You are welcome to leave your request on our website to get a consultation. The Booking Health specialists will contact you, help you select a clinic, and answer any questions that may arise.
The medical tourism agency Booking Health will take care of all the arrangements for your trip abroad for treatment and will provide assistance in resolving any issues during the entire period of your stay in Germany.
Related CTN News:
Medical Marijuana: Benefits, Side Effects, And Legalization
Breast Cancer Symptoms: How To Recognize Them Early On
Social Media In Healthcare: The Benefits, Risks, And Best Practices