New NBA Ambassador Suga Is a Member Of BTS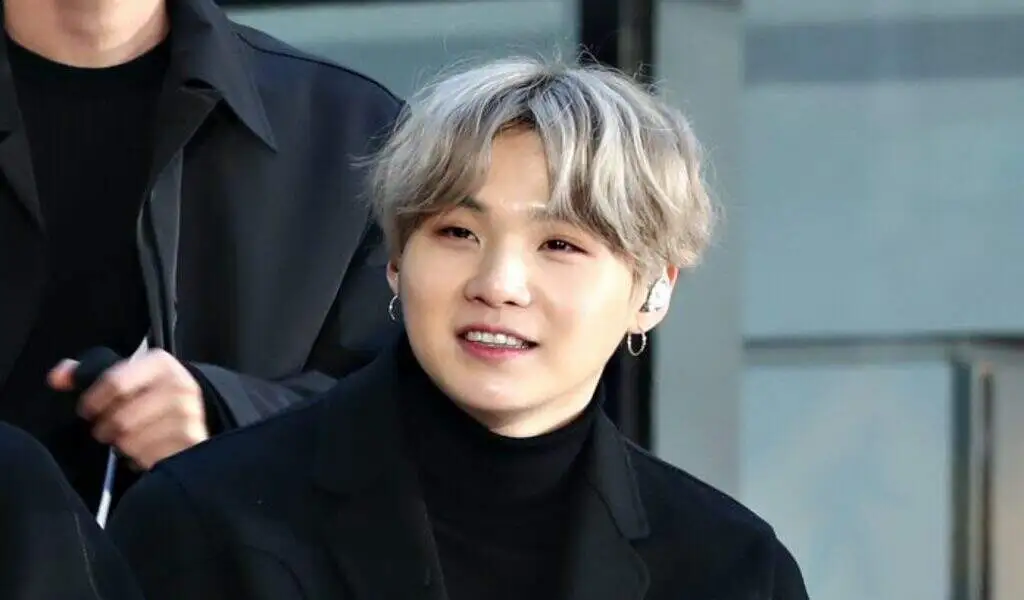 (CTN News) – It has been announced that the National Basketball Association (NBA) has appointed BTS' Suga as its newest NBA Ambassador.
Earlier today (April 6), the NBA Ambassador released a video featuring K-pop idol Suga on its official Twitter account. It revealed that the K-pop idol is "proud to announce that he has become an NBA ambassador" and that he is "looking forward to working with the NBA.".
As a basketball fan who has loved the game since he was a child, I consider this an honor for me. Stay tuned for more from the NBA in the coming weeks," he says in the video at the end.
Additionally, the clip shows Suga taking a picture with a variety of NBA players, as well as footage of him attending basketball games.
Since my youth, music and basketball have been two of the greatest passions of my life, and to be named an NBA Ambassador is a dream come true for me," Suga says in a press release on the NBA website.
In my view, the NBA is one of the most exciting leagues that I have ever worked with, and I am very excited to be able to share some exciting collaborations that I have planned with them in the near future."
According to the official NBA website, Suga is expected to participate in several NBA initiatives throughout the remainder of the 2022-2023 season, including attending games in events in the US and Asia as part of NBA initiatives.
Suga will also be collaborating with the NBA Ambassador on a select number of his upcoming concerts that will support his debut solo album, 'D-Day', in addition to the collaboration with the WNBA.
In a statement released today, NBA COO Mark Tatum stated that, "We're delighted to join forces with Suga – a superstar musician, fashion icon, and passionate NBA Ambassador fan."
According to Mark Tatum, "I am looking forward to working with Suga to bring the same excitement he engenders from his global fan base to our ongoing efforts to grow our brand."
It has been confirmed that Suga is set to release 'D-Day' later this month on April 21, which will coincide with the release of his new Disney+ documentary Suga: The Road to D-Day, which also drops on April 21.
During the lead up to the release of 'D-Day, Suga is also releasing a pre-release single entitled 'People Pt. 1'. The song features IU on the chorus of '2'.
SEE ALSO:
Jelly Roll Wins The Country Music Television Award For 'Son Of a Sinner'