Netflix Renews 'That 90s Show' For a Second Season: Everything You Need To Know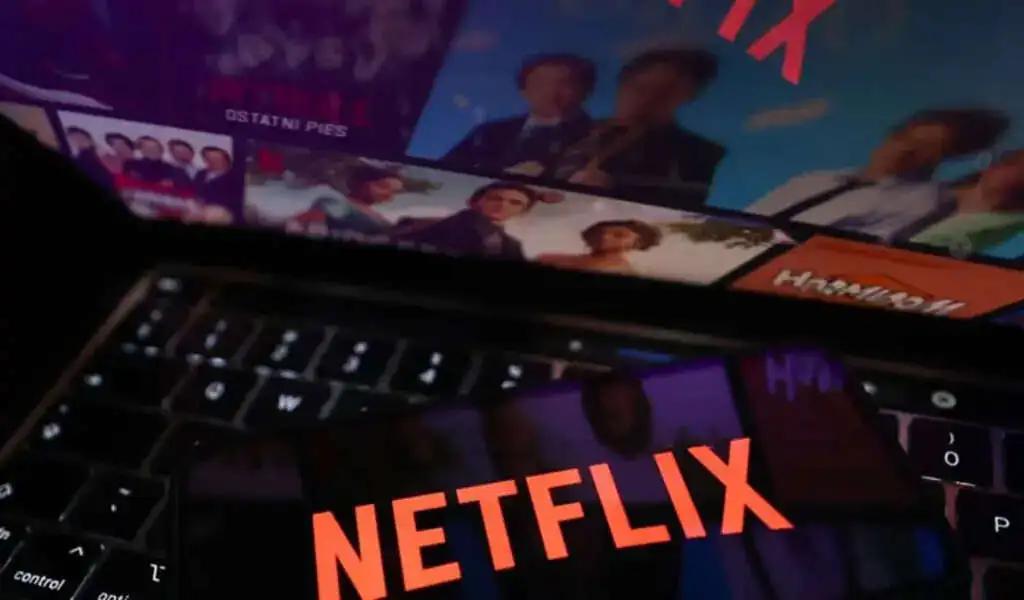 (CTN News) – There has been an announcement from Netflix that the series That 90s Show has been renewed for a second season.
As explained by Bonnie and Terry Turner, the creators of the show in a statement, "We are thrilled that we will be doing a second season! Thanks to all of our fans, old and new, for tuning in.
We are truly appreciative.".
We all enjoyed our visit to Point Place last season, and we are more than delighted to be returning this season," the couple said.
About the renewal of the show, Gregg Mettler, a co-creator and executive producer of the show stated, "All of us at That Netflix 90s Show were beyond thrilled with the warm, enthusiastic response we received to our first season.
We are looking forward to another summer of laughs and surprises at Point Place, so we can't wait to see you again this year. Hello 1996!"
As a result of the lessons Gwen taught her, Callie Haverda's character, which Netflix will be more assertive in season 2, spoke to Distractify. We may see her come back as a more confident person.
This is because she will Netflix move out of her comfort zone with the things Gwen taught her. We will probably see her return as a more confident person.
As she continued to explain, she had probably done even more new experiences and met even more new people during her time away. I am really looking forward to seeing what happens when she returns.
In the second season of the show, a number of Netflix cast members will return.
As reported by What's new on Netflix, this month's new series feature Callie Haverda, Kurtwood Smith, Debra Jo Rupp, Mace Coronel, Ashley Aufderheide, Sam Morelos, Reyn Doi, and Maxwell Acee Donovan.
SEE ALSO:
Groundhog Day Predictions From Punxsutawney Phil