I can't believe Kevin James is playing Sean Payton in a Netflix movie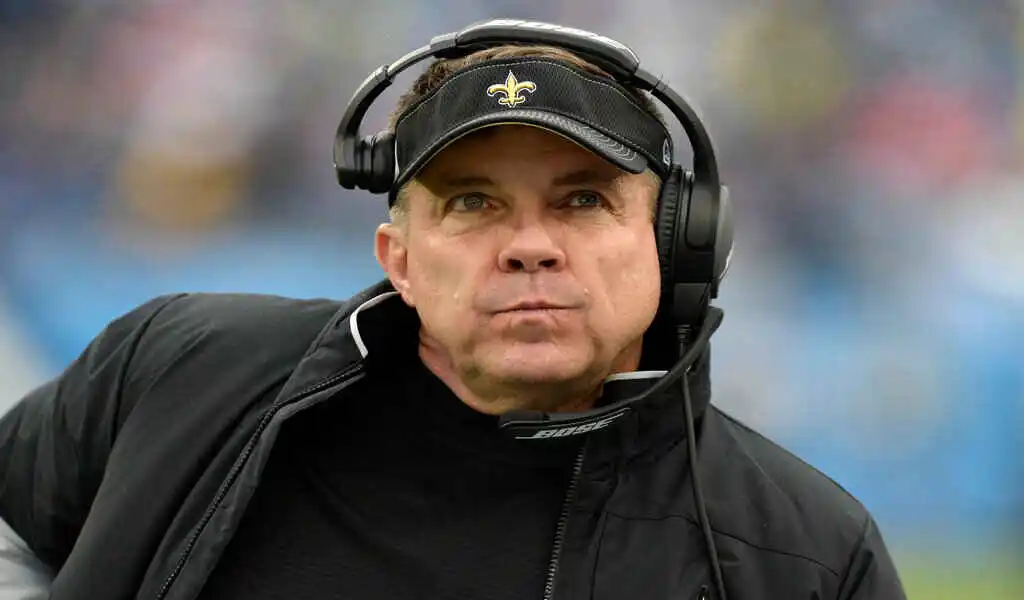 You would think that 2021 could not get any more unpredictable than this. Because I can't believe Kevin James is playing Sean Payton in a Netflix movie
We might as well start off 2022 with the wildest sports movie possible with Twilight star Taylor Lautner too. "Home Team" follows Payton during the time he was suspended from the NFL for one year in the wake of the "Bounty Gate" scandal. As a result, Payton returned to Texas to serve as offensive coordinator for his son's peewee team during that year without any football commitments.
I think this would make an interesting movie. In terms of sports movies, the bar is fairly low. Still, this story is more compelling than "the underdog finally wins championships." How Kevin James was chosen to portray Sean Payton is beyond my comprehension. It's hilarious to imagine Kevin James putting hits out on people who are part of Bounty Gate while he's working on Paul Blart: Mall Cop.
The new series "Home Team" will be produced by Adam Sandler's "Happy Madison" company, because of course, it will be. Thankfully, I will be able to watch it in January since I absolutely MUST know what this is all about.
Also Check:
Kevin Love Not Interested in Cavaliers Contract Buyout
Finding Cool Movies That are a Must-Watch on Netflix
Free Twilight Concert Friday, 30 December 2016 at Chiang Rai
Cambodia Bans Latest 'Kingsman' Film Due to 'Negativ
Source: sbnation