The Expendables 4: Is There A Post-Credits Scene?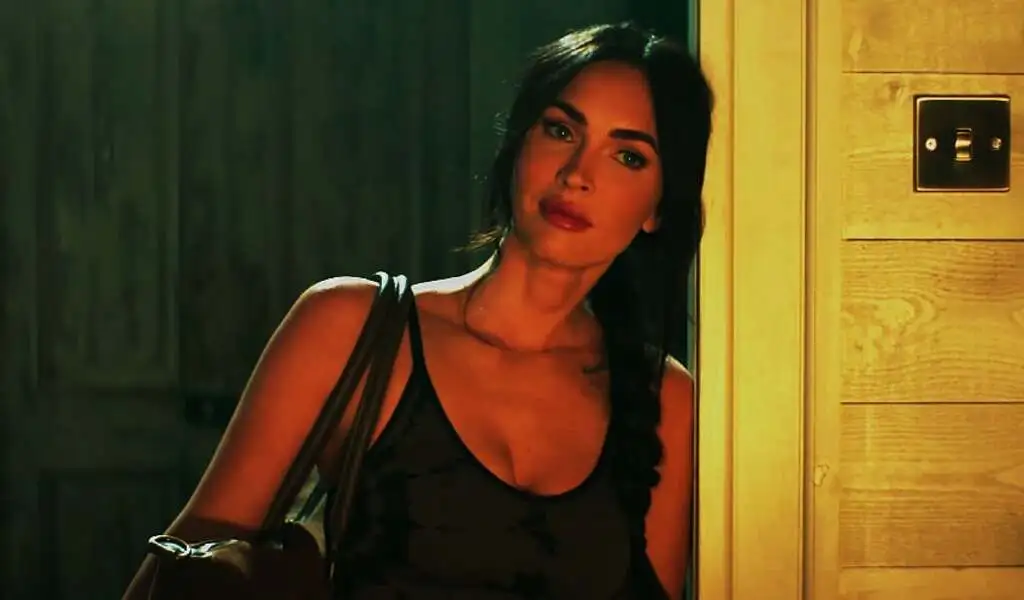 (CTN News) – Is there a post-credits scene in The Expendables 4 that teases the franchise continuation? In the fourth installment of the action franchise, Sylvester Stallone and Jason Statham reprise their roles as Barney Ross and Lee Christmas, respectively.
With the overall success of the franchise, The Expendables 4 is able to bring together new and familiar faces in order to stop another global threat.
Despite the fact that the franchise's future is unknown, there is still room for more installments by the end of this narrative.
The R-rated The Expendables 4 provides an opportunity to tease the audience with what might come next for the Expendables franchise due to the lack of a confirmed future.
It is also possible to add a post-credits scene to the film. This tactic is becoming increasingly common in Hollywood as a way to let a movie come to a natural conclusion before the credits roll, yet still tease those who stay with a glimpse of what may follow.
In Expendables 4, there would be an opportunity to do the same for Stallone and Statham's action series.
There is no post-credits scene in The Expendables 4
There is no after-credits scene in The Expendables 4. In the movie, the main story is brought to an end, followed by the credits, but there is no interruption for a mid-credits scene or for a bonus tag that plays during the end credits. This will be true regardless of whether viewers watch the film in theaters or online when The Expendables 4 is released.
It is still recommended that audiences watch the credits in order to learn who wrote the script, who acted, and who made the movie possible.
Why there was no need for a post-credits scene in The Expendables 4
With The Expendables 4, the lack of a post-credits scene is not surprising. As the franchise has not featured one in any of the previous three Expendables films, audiences do not have a built-in expectation with regards to this franchise using them.
It also ensures that The Expendables ending is the actual conclusion of the story, eliminating any tacked-on hint of a potentially uncertain future.
It is possible that The Expendables will not include an after-credits scene, but the franchise could still continue. The Expendables 5 and spinoff films have already been teased if the fourth installment is successful.
As the movie has received negative reviews, this will be heavily dependent on its box office performance.
Although a sequel may not happen, it is better for the studio and creatives to wait and see rather than tease it in a post-credits scene that is never fulfilled after The Expendables 4.
SEE ALSO:
"Gannibal" Returns: Disney+ Renews Japanese Psycho-Thriller For Season Two