Bitcoin Drops Below $27K as CFTC Sues Binance Over Alleged Violation of Trading Rules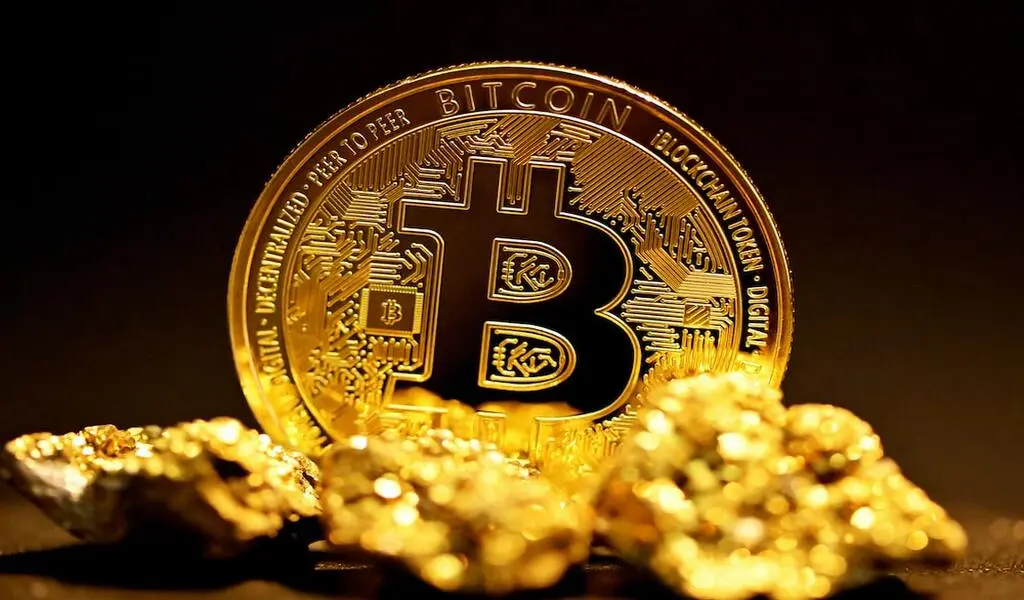 (CTN News) – After the Commodity Futures Trading Commission (CFTC) filed a lawsuit against Binance, the largest cryptocurrency exchange in the world, on Monday morning, Bitcoin cryptocurrency prices fell.
Bitcoin and Ether Prices Drop Following News of Binance Lawsuit
Coin Metrics reports a 3% drop in bitcoin's value to $26,955.61. The price of ether dropped $3.50, down to $1,704.56.
The Commodity Futures Trading Commission (CFTC) claimed in a court filing that Binance broke eight elements of a commodities trading regulation "designed to prevent and detect money laundering and terrorism financing."
The suit, filed in federal court in Chicago on Monday, threatens to disrupt the exchange's regular business.
Even if bitcoin's March rise had already begun to weaken in the last week, the down move on Monday was mostly driven by the news regarding Binance, according to Dessislava Aubert, an analyst at crypto data provider Kaiko. Taking "any U.S. regulatory action against the largest crypto exchange will have enormous implications for the industry," she warned.
CNBC reported that certain Binance staff had attempted to circumvent the exchange's compliance rules in China, prompting the CFTC to file a lawsuit.
The Commodity Futures Trading Commission (CFTC) further claims that Binance has actively encouraged its staff and consumers to break these regulations.
Oanda analyst Ed Moya said, "Many knew Binance had a bullseye on its back, but this is still unsettling some crypto traders." "Binance's success is necessary to ensure the development of a significant portion of the crypto-verse."
Equities with exposure to the cryptocurrency market also took a hit. Microstrategy and Coinbase both dropped by 10%. Marathon Digital, Hut 8, and Riot Platforms, three mining pools, all saw losses of around 8%.
With bond yields rising, investors fled riskier investments, and the tech-heavy Nasdaq Composite fell 0.6%. Future earnings, such as those promised by growth-oriented corporations, become less alluring when interest rates rise.
Regulatory Crackdown on Crypto Continues with CFTC's Complaint Against Binance
This year's regulatory onslaught on crypto firms, of which the CFTC's complaint against Binance is the latest example, has been a major price trigger for bitcoin and has helped it break its historically strong correlation with stocks. Since September 2021, that correlation has been at a record low.
After the SEC issued Coinbase a Wells notice notifying the exchange that it detected potential violations of U.S. securities law on March 22, bitcoin dropped significantly on Monday.
Monday's cryptocurrency markets swiftly recovered from their lows, albeit they continued to slide. On March 22nd, in response to the terrible news from Coinbase, a similar event occurred.
However, Bitcoin is still on track to finish the month in the black. It rose 16% in value over the past month, outpacing even ether's 6% increase. Analysts had stated that a long-term bullish structure had been constructed before Monday, but the March rally could be fading.