Differentiation between Aptos (APT) VS Solana (SOL)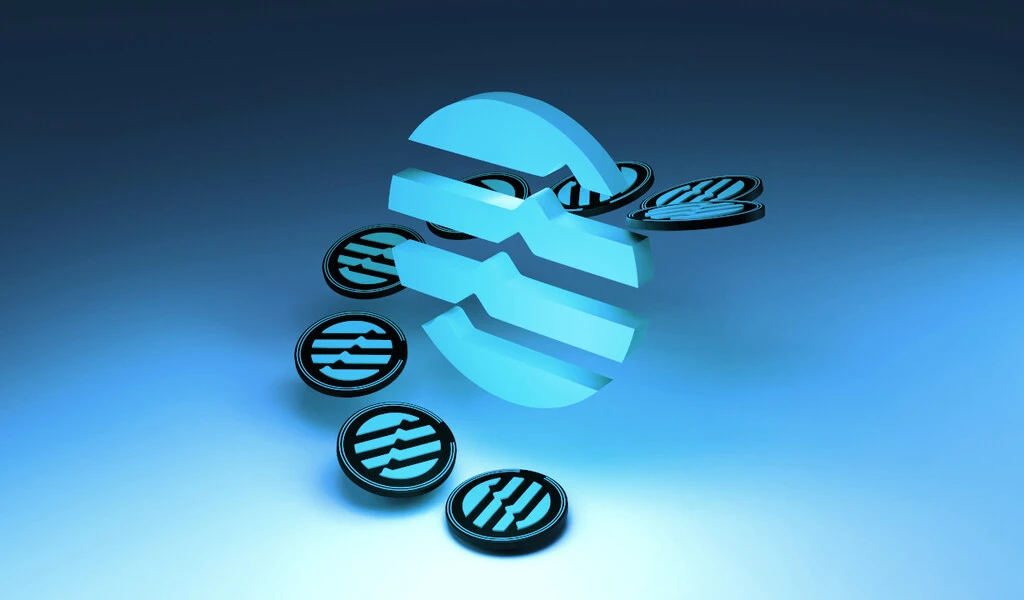 To Ethereum's market pre-eminence. However, it upgrades the scalability issues of Ethereum and makes it a fast, cheap, and secure platform to perform.
But Aptos, which is a new blockchain, somehow seems like a danger for the Solana blockchain.
If you are interested in Bitcoin, check out how bitcoin helps generate income.
What is Aptos Crypto?
Aptos is a new version of Layer-1 crypto. Although it is generated with the groups up to make developing on blockchain easy and seamless.
However, the important issue of the project is to seek to address which would initiate that the blockchain is frequently suffering from outages, causing high costs, lower limits, and many more security constraints.
Although these problems can be sorted out. By focusing on safety, scalability, upgradability, and reliability as well.
How does Aptos Works?
The platform of Aptos is performed in a specific language known as Move. The language is particularly Rust based and it was established by Diem.
Diem is an endeavour of Meta which is used to create the blockchain platform. It is concentrated on smart warranty programming.
What is Solana Crypto?
At the start of March 2020, the Solana blockchains were launched in the world of crypto. It integrates technology illustrated by Anatoly Yakovenko in his year of 2017 available with the whitepaper for the project.
However, the time of transactions on the blockchains is not timely accounted for.
The fact behind it is that the older transactions were added to the blockchain after the new one was added behind it and this issue can be created while validating the transactions.
Hence to solve these issues, Solana utilizes a specific consensus mechanism which is also known as proof of History.
However, along with an additional validation metric, PoH synchronizes the blockchain time which will ultimately boost the transaction speed.
And hence the scalability and effectiveness of the blockchain automatically improved.
Meanwhile, the security features of the network available are further handled through proof of stake.
However, this dual consensus mechanism has become a success story of Solana in recent years.
The Pros and Cons of Solana
Pros of Solana
Adaptability – the blockchain of Solana is very fast with a transaction speed of over 66,000 TPS incorporated with a lower price of approximately $0.00027. Hence due to this speed, the efficiency of the network is highly upgraded and it becomes possible to access via several users at one time as well
Market Share –it is a popular blockchain included with elements such as smart contracts and dApps as well. Moreover, the market cap of Solana is much higher than Aptos.
Cons of Solana
Network Outages – Solana is skilled with outages in the year 2022 wherein the major outages were 5 in the count and many smaller ones affecting the network uptime. However, it is considered to be a huge setback for investors and users as well who were properly utilizing the network for this particular duration.
Low Decentralisation – however Solana's validation is conducted by just 2,000 validators. However, being a validator of the network also requires more money. This is the reason why power consultation is a need and is costlier to acquire and maintain purposes.
Pros of Aptos
Speed –Aptos can execute transactions up to 160,000 per second. However, it is much faster than the other blockchain available in the market. And the speed is however acquired through the parallel execution of the transactions.
Project Team – Although the team Aptos praised the project of Facebook where similar programming languages were used. However, it requires a qualified and expert team in the space essential for the blockchain project's success.
Cons of Aptos
Unproven Project – As Aptos is recently introduced in the crypto market hence it is not yet settled and known to everyone in the crypto market. Moreover, till the time of its scalability, it would be difficult to tell someone as it lives up to its promise.
Conclusion
However, both the blockchains are carrying vowing procedures that will be essential to the progress line and acceptance of blockchain for further future aspects.
However, Aptos is a newly generated blockchain launched a few months ago. Now it is not clear that either is adaptable for all such features. But the team working behind it is fully dedicated to its work.
Related CTN News:
Price Of Bitcoin Fell 2.26% To 23,054.1 Doles
Bitcoin Reaches Its Highest Price Since August, Despite Regulators' Restrictions
Crypto Exchange 'Bitzlato' Founder Arrested In Money Laundering Case Worth $700M