With Ring And Alexa, Amazon Must Pay Over $30 Million Over Privacy Claims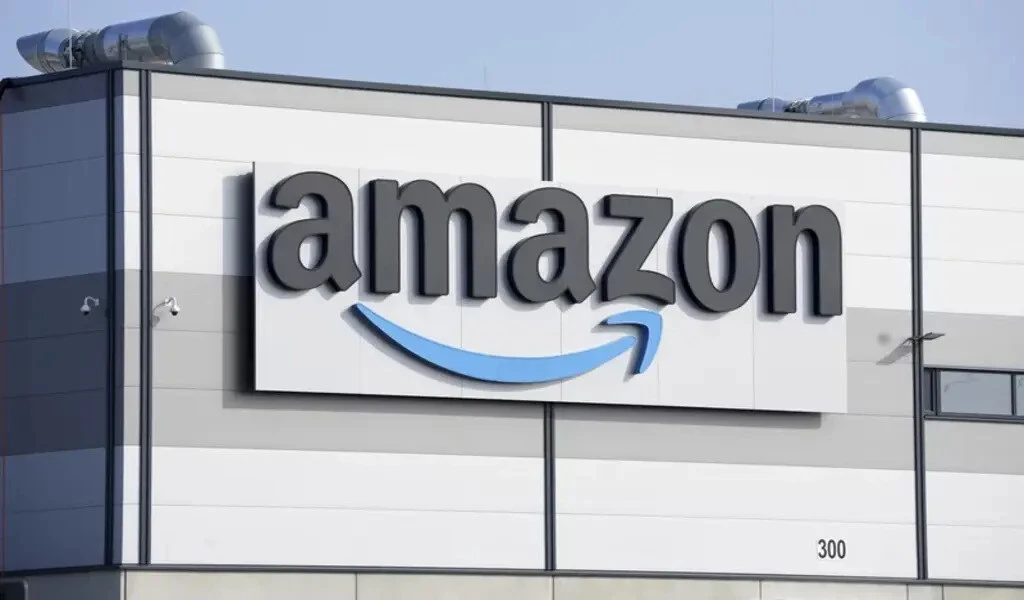 (CTN News) – Amazon will pay more than $30 million in fines to settle allegations that Alexa and Ring violate privacy.
The Federal Trade Commission claims the tech company violated privacy laws by recording children's conversations with Alexa and monitoring customers' Ring camera recordings without their permission in one lawsuit.
FTC alleges Amazon kept children's voice and location data indefinitely, used it to improve its algorithm, and kept transcripts of their interactions with Alexa despite parents' requests to delete them.
The alleged practices would violate the Children's Online Privacy Protection Act (COPPA), which requires online companies to notify parents and obtain consent before collecting data on children under 13 and which allows parents to delete the data at any time.
Amazon would be prohibited from using the data that has been requested to be deleted along with the $25 million civil penalty. In addition, the company would be required to remove the inactive Alexa accounts of children and notify its customers about the FTC's action.
Amazon violated COPPA by misleading parents, keeping children's recordings indefinitely, and flouting parents' deletion requests, according to Samuel Levine, director of the FTC's Bureau of Consumer Protection.
The Children's Online Privacy Protection Act prohibits companies from storing children's data forever, and certainly not to train algorithms on it."
Alexa's default setting until September 2019 was to store recordings and transcripts indefinitely. In its complaint, Amazon claims the recordings are used to understand speech patterns and respond to voice commands.
As a result of the FTC's intervention at the time, Amazon added a setting to automatically delete data after three or 18 months, but left the default setting indefinite.
According to Amazon, it disagreed with the FTC's findings and believes it did not break any laws.
Our customers and their families are very important to us," the company stated.
By providing clear privacy disclosures and customer controls, conducting ongoing audits and process improvements, and maintaining strict internal controls to protect customer data, we have continually protected customer privacy."
In addition to requiring parental consent, the company provides a Children's Privacy Disclosure that explains how it uses children's data, allows parents to delete the recordings and transcripts of their children in the Alexa app, and erases inactive child profiles after 18 months.
Alexa accounts are owned by more than 800,000 children under 13 years of age, according to the complaint.
In response to the FTC's complaint, Amazon failed to rectify these issues when they were brought to its attention.
SEE ALSO:
As Elon Musk Lands In Beijing, He Praises The Chinese Space Program