The Bidder At SVB Securities Sale Is a Lone Individual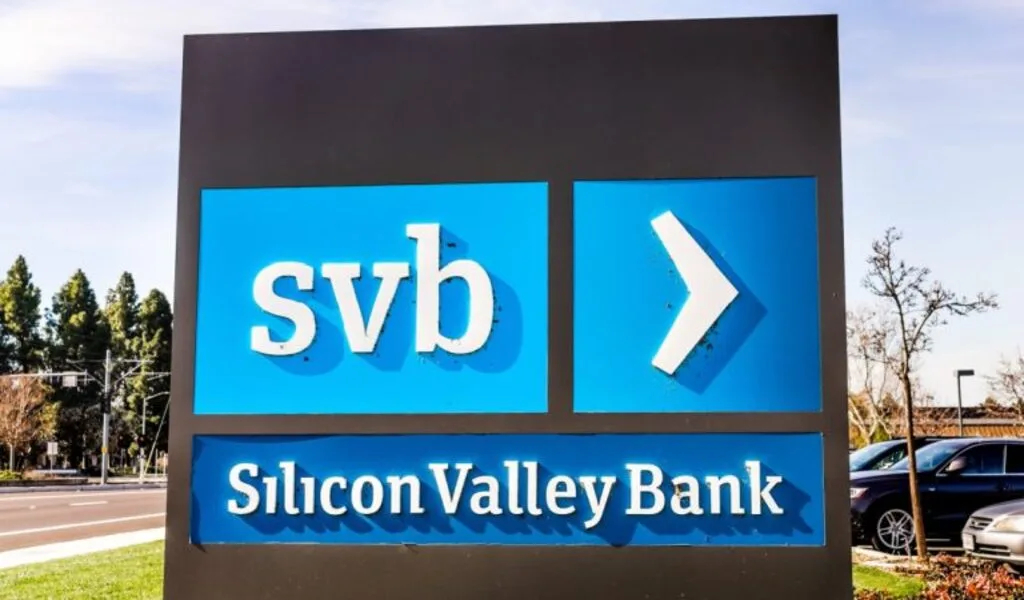 (CTN News) – The former parent of Silicon Valley Bank (SVB) is reportedly not getting much interest in its investment operations.
Currently, one bid is deemed to be a qualified bid under the bid procedures, said Christian Jensen, an attorney representing SVB Financial in its sale of SVB Securities, at a bankruptcy court hearing on Wednesday (May 31).
Jensen did not identify the bidders or provide details regarding the bid, according to the report. There is to be a hearing on the sale on June 5, although the date may be pushed back to allow bidders more time to examine the relevant documents.
It was one week after Silicon Valley Bank was taken over by regulators that SVB Financial Group – the former parent company – filed for bankruptcy.
SVB Securities and SVB Capital's funds and general partner entities were not included in the Chapter 11 filing, the company stated at the time.
The Chapter 11 process will allow SVB Financial Group to preserve value as it evaluates strategic alternatives for its prized businesses and assets, particularly Capital and Silicon Valley Bank Securities, according to SVB Financial Group Chief Restructuring Officer William Kosturos in a news release released on March 17.
SVB Capital and Silicon Valley Bank Securities continue to operate and serve clients under the leadership of their longstanding and independent leadership teams.
According to the release, SVB Capital and Silicon Valley Bank Securities had received "significant interest" from potential buyers.
Silicon Valley Bank's collapse continues to have an impact on the economy. The Securities and Exchange Commission (SEC) is investigating withdrawals made from the bank before it folded, according to news reports on Wednesday.
The Securities and Exchange Commission has requested records of money transfers, investor communications, and emails with the bank.
In response to PYMNTS' request for comment, a spokesperson for the Securities and Exchange Commission said: "The SEC does not comment on whether or not an investigation is being conducted at this time."
On Wednesday, the Federal Deposit Insurance Corporation (FDIC) released its quarterly data showing that the failures of Silicon Valley Bank have caused the government's deposit insurance fund to be stretched to the limit.
During the first quarter of this year, the fund had $116 billion in assets, compared to $128 billion at the end of the previous year.
Furthermore, the ratio of assets to insured deposits in the America's banks has dropped to 1.1%, which is below the legal minimum of 1.35%, which is required by law for the banks to operate.
SEE ALSO:
With Ring And Alexa, Amazon Must Pay Over $30 Million Over Privacy Claims