UBS Overhauls Its Domestic Board After Credit Suisse Buys It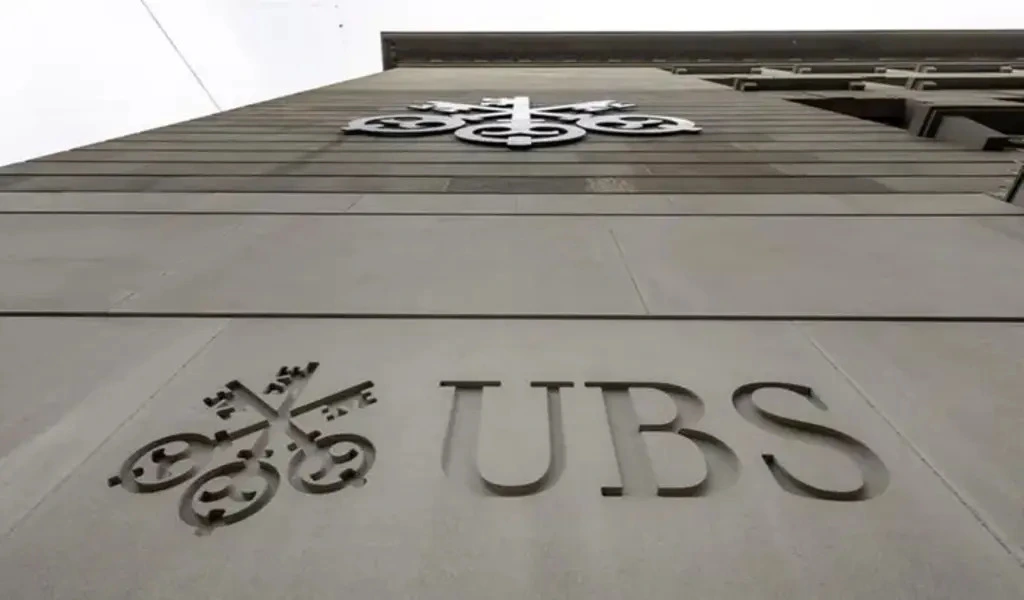 (CTN News) – In a statement issued on Friday, UBS said that following the takeover of Credit Suisse it will overhaul the board of directors of its Swiss domestic business, including appointing a new chairman to oversee both businesses.
In an announcement, the lender said Roger von Mentlen will take on the role of chairman of both UBS Switzerland and Credit Suisse Switzerland's boards of directors.
As chairman of the board of directors of Credit Suisse (Schweiz) AG, he will replace Markus Ronner, who has served as chairman of UBS Switzerland since 2022, and Peter Derendinger, who has served as chairman of the board of directors of Credit Suisse (Schweiz) AG since March 2019.
There will be two parallel supervisory boards with identical members when the change goes into effect on Nov. 1, and the banks' Swiss businesses will still be operationally led by their respective executive boards after the change takes place.
In this move, the Swiss Banking Association hopes to ensure "closely coordinated supervision" of the two banks as they complete their legal merger, which is expected to take place next year.
After taking over Credit Suisse in an emergency takeover in August this year, UBS said it planned to integrate its domestic operations into its existing operations after taking over its fallen rival on the same day.
A number of roles were held by Von Mentlen during his more than 40 years with UBS, with 10 of those years being the head of personal banking in Switzerland. Since the beginning of 2020, he has been a member of the UBS Switzerland AG's board of directors.
The CEO of UBS Group, Sergio Ermotti, stated in a statement: "We would like to thank the previous board members for their great commitment as well as congratulate Roger von Mentlen on his appointment as chairman of the board.
In my opinion, Roger is the ideal candidate to lead both boards of both banks with a view to successfully combining them in Switzerland."
Who is CEO of UBS?
UBS appointed Sergio P. Ermotti as its group Chief Executive Officer following its agreement to acquire Credit Suisse. UBS named Sergio Ermotti as its new Group CEO on Wednesday, following the recent acquisition of Credit Suisse.
SEE ALSO:
Home Phones: Doomed? 416,000 AT&T Home Phone Customers Lost In 3 Months