Bitcoin ETF Could Be Approved By Coinbase After The SEC Lost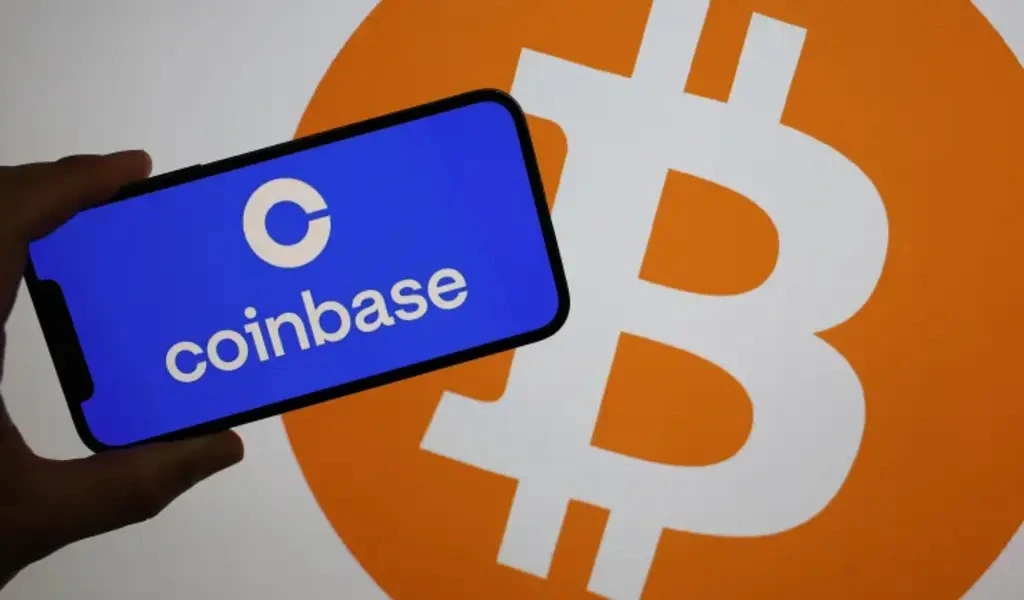 (CTN News) – According to the company's chief legal officer, Paul Grewal, bitcoin exchange-traded funds will be approved by the Securities and Exchange Commission.
In an interview with CNBC's Arjun Kharpal, Grewal said he was quite hopeful that the ETF applications would be granted.
Earlier this month, a judge ruled that the SEC did not have any basis to deny Grayscale's request to turn its huge GBTC bitcoin fund into an ETF.
In the coming months, a bitcoin-related ETF is likely to be approved after the SEC declined to appeal that ruling by a key deadline last week.
Grewal believes that the firms that have come forward with robust proposals for these products and services are some of the biggest blue chips in financial services.
That, I think, indicates that progress there will be made soon."
Neither he nor the SEC said when that might happen, and added that any decision would be up to them.
But Grewal said it is likely the SEC will approve a bitcoin ETF soon, given the regulator's inability to block Grayscale from converting its bitcoin fund into an ETF in court.
The bitcoin ETF would allow investors to own bitcoin without having to make a direct purchase.
It might be more appealing for retail investors to gain exposure to bitcoin without actually owning it.
A bitcoin ETF that is approved would likely benefit Coinbase. A common stock of the company, the most important crypto exchange in the United States, is held in portfolios designed to give investors exposure to cryptocurrencies.
There are, however, some downsides to Grayscale's efforts to make GBTC an ETF.
In a lawsuit filed by New York's attorney general, Digital Currency Group and its subsidiary Genesis were accused of defrauding investors of more than $1 billion.
Grewal remained optimistic that additional bitcoin ETFs will be approved soon.
As the SEC follows the law and is required to apply the law in a neutral way to the pending applications, we expect other ETFs to come online soon.
After huge declines in 2022, Bitcoin has gained about 72% in the year to date.
As investors react to the prospect of the Federal Reserve ending its persistent interest rate hike campaign, demand for the token has increased in recent months. A bitcoin "halving" event is coming up soon, in which rewards to miners will be cut in half, thereby limiting the supply of the coin.
However, trading volumes have declined due to a lack of volatility and the severe wounds suffered by once-large players in the industry such as FTX, BlockFi, and Three Arrows Capital.
FTX collapsed into bankruptcy last year after investors fled the platform en masse due to liquidity concerns. In a multibillion-dollar scheme, the company and its founder, Sam Bankman-Fried, are accused of defrauding investors. He has pleaded not guilty to these allegations and is standing trial.
According to Grewal, the criminal trial as well as aggressive regulatory actions are holding some of the bad actors in this space accountable.
Grewal added, "We are excited about a number of developments we believe will bring back investor and consumer interest in crypto in the coming months or years."
SEE ALSO:
UBS Overhauls Its Domestic Board After Credit Suisse Buys It