Newsmax To Be Brought Back By DirecTV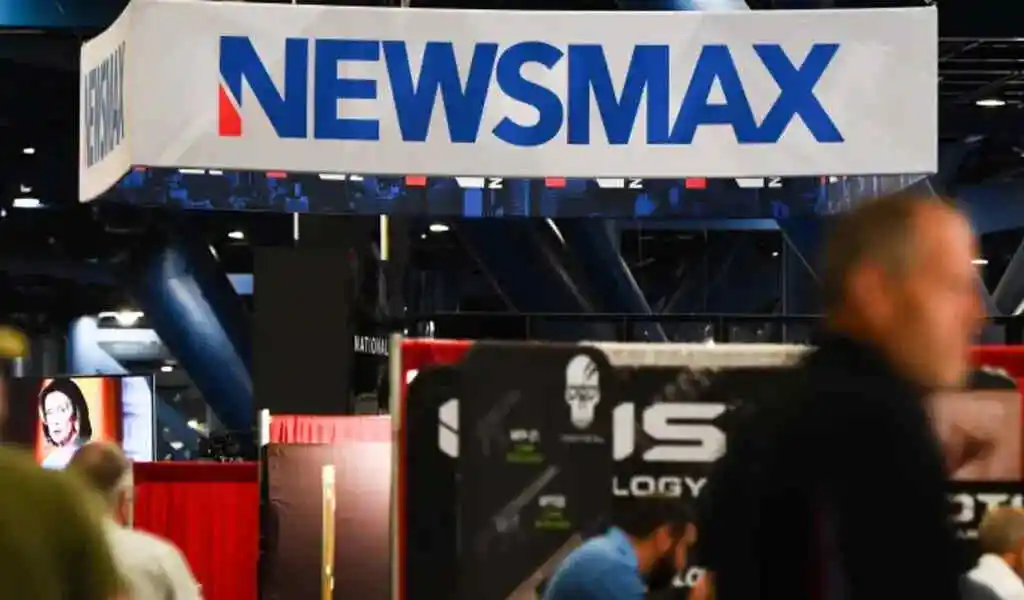 (CTN News) – The conservative channel Newsmax will once again be available this week on DirecTV's platform, as part of the newly signed multiyear deal between the two companies.
There was a long and bitter public relations battle between the two companies due to carrier fees, with Newsmax's leadership accusing the cable provider of political bias repeatedly throughout the public relations battle, which culminated in this deal.
According to Newsmax CEO Christopher Ruddy, the company recognizes and appreciates DirecTV's commitment to supporting diverse voices, including conservatives, as part of the agreement that was reached.
The DirecTV company played a major role in helping Newsmax get started nearly a decade ago and continues to do so today as it supports upcoming news networks.
That is why we are pleased to reach a mutually beneficial agreement in which DirecTV and DirecTV STREAM customers will have access to our network within the next few years.
It is unclear exactly what the terms of the contract will be, however DirecTV has informed its customers in the past that its last contract with Newsmax ended in January, and the network asked for a rate increase that caused a significant increase in costs that had to be passed on to our broad customer base.
Ruddy and top Newsmax hosts are still accusing the cable provider of political censorship, which has sparked a flood of condemnations from House Republicans in response to their accusations.
As early as this year, House Speaker Kevin McCarthy (R-Calif.) made a comment hinting he would not rule out the idea of holding a congressional hearing on DirecTV's decision to drop Newsmax, a channel with an audience that is dwarfed by the other top cable news channels.
On Wednesday, DirecTV's CEO, Bill Morrow, sought to present the disagreement as nothing more than a routine issue in a statement.
"With this latest settlement with Newsmax,
We are once again showing our commitment to providing our customers with a wide breadth of programming and perspectives, and is a great example of our dedication to our customers," Morrow wrote in his release.
It was through our persistent negotiations that we were able to reach a resolution under mutually-agreed business terms so that we could deliver the conservative news network at the right price – a true reflection of the free market at work," he continued.
SEE ALSO:
UK Inflation Rate Rises To 10.4% After 3 Months Of Decline