Boris Johnson Refuses To Retract Remarks About Ukraine's Fight Against Russia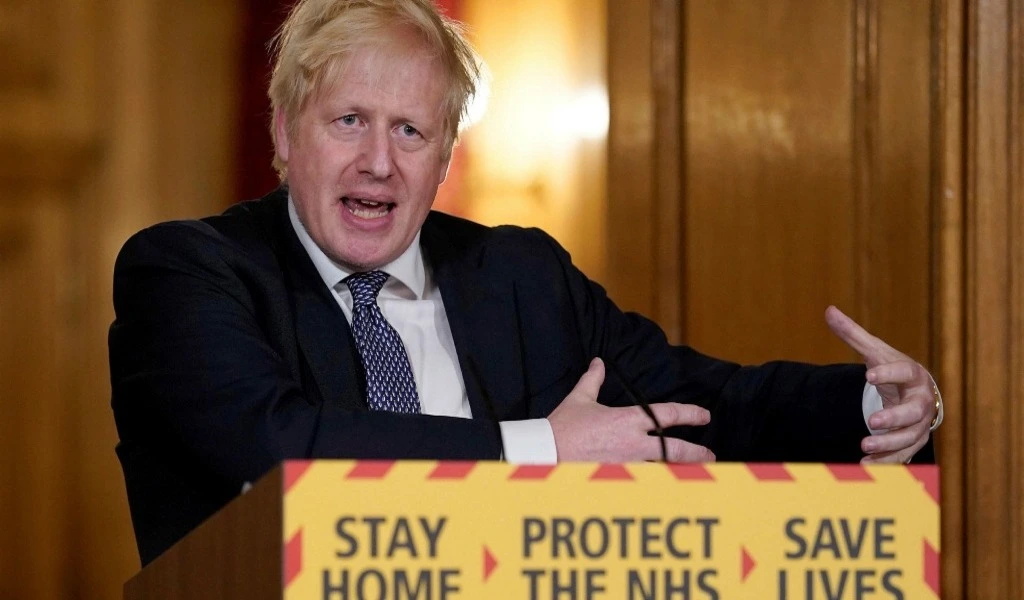 Prime Minister Boris Johnson refused to retract remarks in which he compared Ukraine's ongoing war with Russia to the Brexit vote. The British PM's spokesperson said Johnson does not have any second thoughts about his statement and that Moscow is not offended by it.
A spokesperson for the UK Prime Minister stated on Monday that the Ukrainian Ambassador attended the event where Boris Johnson made the above remarks. The Ukrainian ambassador gave a standing ovation at the end of PM Johnson's speech and wrote a tweet of gratitude to the UK leader. Post-speech, reports indicate that Boris Johnson might not be invited to the European Council summit scheduled for the end of this week. If PM Boris Johnson receives an invitation for the discussion, No. 10 has indicated he will attend.
Must Read: Boeing 737 Of China Eastern Airline Crashes In Guangxi With 132 Aboard
UK PM Boris Johnson criticized for comparing Russia-Ukraine war to Brexit
BBC News reported that Prime Minister David Cameron drew criticism for comparing Ukraine's struggle against the Russian invasion with the UK's vote to leave the European Union. Johnson said Ukrainians opted for "freedom" like Britons voted to leave the EU in 2016, citing it as a "recent example." On Saturday, Johnson compared the Ukrainian fight to Brexit during an address to the Conservative Party's spring conference in Blackpool. Former European Council president Donald Tusk declared the UK leader's statement regarding the Russia-Ukraine war and Brexit offensive. Sir Ed Davey, the Liberal Democrat leader, called Johnson's comparison an insult to Ukrainians. Lord Barwell, Johnson's Conservative colleague, further noted that the 2016 voting in a referendum was not comparable to risking your life in a war. In a report by The Independent, former Belgian prime minister Guy Verhofstadt described the comparison of Brexit to the Russia-Ukraine war as "insane."
Related CTN News: