What to Consider When Buying Tourist Esim Card in Indonesia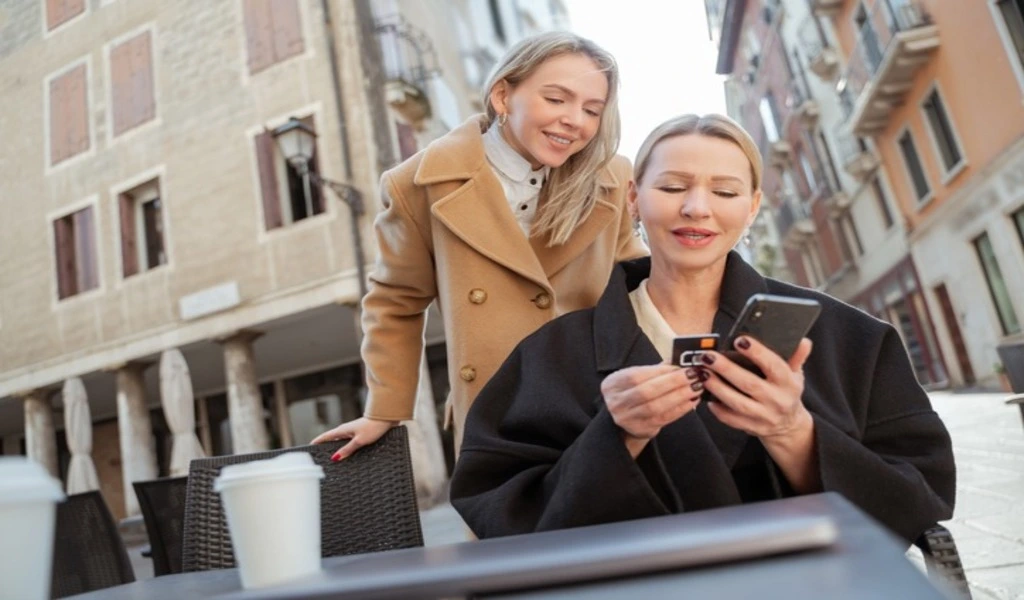 If you are planning to visit Indonesia as a tourist, you might want to consider purchasing an eSIM card to stay connected during your stay. Here are some things you should know before buying a tourist eSIM card in Indonesia:
1. Network Coverage: Indonesia has multiple network providers, including Telkomsel, Indosat, XL Axiata, and 3 (Tri). Before purchasing an eSIM card, make sure to check which network provider offers the best coverage in the areas you plan to visit.
2. eSIM Compatible Device: Not all devices are compatible with eSIM cards, so make sure that your device supports eSIM technology before purchasing a tourist eSIM card.
3. Validity Period: Tourist eSIM cards in Indonesia typically have a validity period of 30 days, although some providers may offer longer or shorter periods. Check the validity period before purchasing to ensure that it fits your needs.
4. Data Package: Tourist eSIM cards usually come with data packages that offer a certain amount of data usage. Choose a data package that suits your needs, based on your expected data usage during your stay.
5. Price: Indonesia eSIM card tourist prices vary depending on the network provider and data package chosen. Compare prices and packages from different providers to find the best option for you.
6. Activation: Activating a tourist eSIM card in Indonesia is typically done through an app provided by the network provider. Make sure to follow the instructions carefully to avoid any issues with activation.
7. Registration: To purchase a tourist eSIM card in Indonesia, you will need to provide your passport details. Make sure to have a copy of your passport with you when purchasing the eSIM card.
By keeping these things in mind, you can make an informed decision when purchasing a tourist eSIM card in Indonesia and stay connected during your travels.
Why to Choose Bikago Mobile eSIM Card
Bikago Mobile is a global mobile network operator that offers eSIM cards. Here are some benefits of using a Bikago Mobile eSIM card:
1. No physical SIM card required: With an eSIM card, you don't need to worry about losing or damaging a physical SIM card. All you need to do is activate the eSIM on your device and you're ready to go.
2. Cost-effective: Bikago Mobile offers competitive pricing for its eSIM cards, which can be a cost-effective option compared to purchasing local SIM cards in each country you visit.
3. Easy to manage: Bikago Mobile's eSIM card can be easily managed through its mobile app, which allows you to view your usage, purchase data packages, and manage your account.
4. Multiple Data Packages: Bikago Mobile offers a variety of data packages, including daily, weekly, and monthly options. This allows you to choose a package that best suits your needs and budget.
5. Compatible with a wide range of devices: Bikago Mobile's eSIM card is compatible with a wide range of devices, including smartphones, tablets, smartwatches, and other IoT devices.
Overall, a Bikago Mobile eSIM card can be a convenient and cost-effective option for those who travel frequently or need global coverage for their devices.
Related CTN News:
How To Find Cheap Flights: Tips And Tricks For Budget Travelers
Taiwan Plans To Offer $165 Per-Visitor To Spend Time There
Henley Passport Index: World's Most Powerful Passports In 2023