As GameStop Posts First Profit Since 2021, GME Shares Rocket Over 45%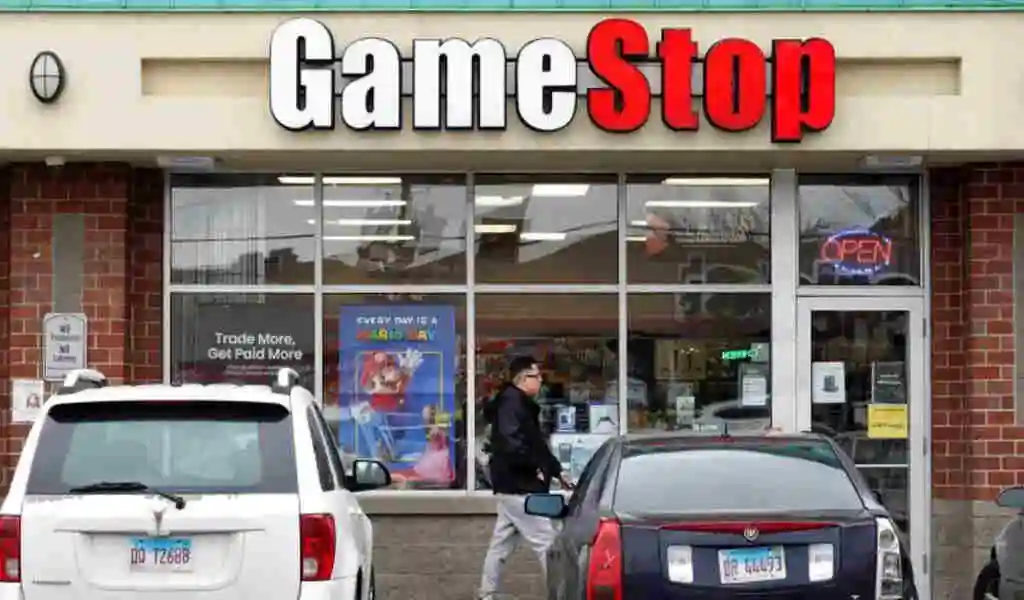 (CTN News) – In its fourth-quarter earnings report, GameStop (GME) blew away expectations, reporting the company's second positive quarter in the past 12 quarters.
Though expectations were low, the retailer's earnings reports often attract unusual attention because it was one of the first in the retail trading phenomenon known as meme stocks. Late in the trading session, GME stock surged.
Despite declining physical video game sales in the past 11 quarters, GameStop has reported losses in all but one of those periods. The company has narrowed its losses in the two most recent periods, to 31 cents per share in Q3. Historically, the holiday season has been the best quarter for video game retailers.
Nevertheless, GameStop's console, accessory, and video game sales declined in 2022.
According to GameStop's fiscal year 2022 results, hardware and accessory sales decreased by an average of 4.3% through the first three quarters of the year. As players increasingly switched to digital downloads, sales of software and video games dropped by about 6%.
In addition, no major game console was released this year to boost results, as the PlayStation, Xbox, and Nintendo systems have in the past.
The long-term headwinds include liquidity issues and changing consumer preferences, with greater appetites for cloud, digital mobile and subscription, Wedbush analyst Michael Pachter wrote, according to Barron's.
Sony's PlayStation 5 had strong holiday-quarter sales, but "some significant percentage of those units were sold directly to consumers." He noted that GameStop's launch of its non-fungible token marketplace has been disappointing. However, GameStop's sales of physical collectibles, such as Funko (FNKO) Pops! may have performed well.
The analyst reiterated his underperform rating and $5.30 price target for GME stock, which he announced following Q3 earnings in December. Although shares reached a high of $17 on Tuesday, they have fallen approximately 86% from a high reached in January 2021.
Irrational support from some retail investors has kept the shares at levels disconnected from the business' fundamentals.
Estimated earnings for GameStop
In Q4, GameStop's results exceeded expectations. Adjusted earnings jumped to 16 cents per share, up from 47 cents last year. To $2.226 billion, net sales decreased 1.2%. Analysts expected $2.18 billion in revenue on a 3.2% drop in gross sales to $2.226 billion.
There was an increase of 4.5% in hardware and accessories sales to $1.24 billion. Despite this, software sales, which include new and pre-owned video game software, fell 9.5% to $1.82 billion.
An overview of GME stocks
Stock prices in GME soared 49% after hours Tuesday following its results. The stock of GameStop increased 4.6% to 17.65 on Tuesday.
SEE ALSO:
DPReview Website Is Being Shut Down