Chinese Businesses to Promote High-End Tourism in Thailand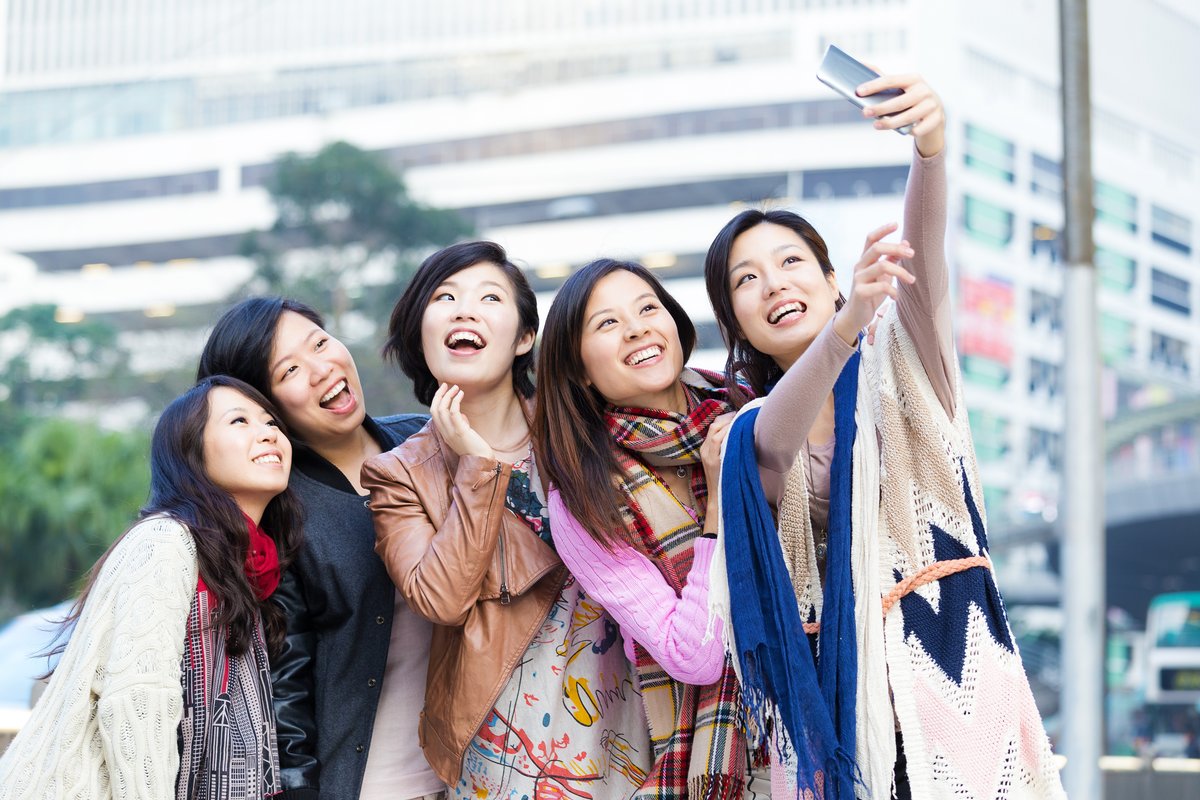 Thailand has just signed a deal with Chinese enterprises to promote high-end tourism among Chinese wishing to visit the Kingsom.
During his first official visit to China, Thai Prime Minister Srettha Thavisin oversaw the signing of a letter of intent (LOI) between the tourist Authority of Thailand (TAT) and eight prominent tourist stakeholders in China.
The Governor of the Tourism Authority of Thailand (TAT), Thapanee Kiatphaibool, and the CEOs of eight strategic tourism partners signed an agreement to increase the number of high-quality Chinese visitors to Thailand. The partners include Huawei Technologies, Trip.com Group, Meituan.com, Spring Airlines, Sina News, Alipay, iQIYI, and Jego Trip.
At the signing ceremony on October 19, Srettha stated that the Thai government values bolstering the overall Thailand-China strategic partnership and enhancing cooperation in areas such as commerce and investment, education, art and culture, and tourism.
"This signing of the LOI will lay a framework for long-term strategic cooperation on promoting quality tourism and maintaining tourists' confidence in Thailand," according to the China Daily.
TAT hopes to increase Chinese travellers' perception of Thailand as a safe and welcoming destination by working with those Chinese platforms to disseminate information about Thai tourism.
"This LOI is the largest cooperation agreement that represents the greatest coverage of travel alliance businesses in the Chinese market covering all steps of the customer journey," Thapanee said.
According to her, the agreement between Thailand's tourism industry and eight of China's biggest tourist companies will assist boost quality tourism to Thailand and strengthen collaboration in tourism-related technology.
In the end, this will help boost the total number of visitors visiting Thailand this year to between 25 and 30 million, with 4 million to 4.4 million of them coming from China. This would generate over 200 billion Baht.
China is Thailand's second-largest tourist market, accounting for 2,645,885 arrivals between January 1 and October 15.

Thailand-China Friendship
Thai Prime Minister Srettha Thavisin told Chinese media in Beijing that his country welcomes further open cooperation with China and will deeply engage with the Belt and Road Initiative, pushing Thai-Chinese friendship to a new level.
This past week, the head of a Southeast Asian country was in China for official visits and the third Belt and Road Forum for International Cooperation.
A tight 'blood bond' exists between Thailand and China due to their proximity to one another. In his words, "I want to send a signal through this visit that Thailand has opened its doors and welcomes more economic and trade cooperation with others." He went on to praise Thailand's hospitable business climate and advantageous tax reduction plans for foreign enterprises.
Srettha praised China for its large size and welcoming people, saying they make for a solid base for commercial transactions.
Meetings with executives from CITIC, Ping An, and Huawei were just a few of the highlights of my trip to China. He remarked, "Everyone is really curious about the business potential in Thailand.
More than 150 nations are participating in the BRI, making it a truly global initiative. Srettha argued that the initiative's goal of facilitating transportation, economic, and cultural interchange amongst the countries involved presented significant prospects for those countries.
According to Srettha, the newly elected government is working quickly to complete its "Land Bridge" project in the hopes of further integrating it with the BRI to improve connectivity.
The goal of the Thai project is to build a road and rail transport route between the Andaman Sea and the Gulf of Thailand, a distance of 90 km. This will eliminate the need for products travelling between the two seas to cross the Strait of Malacca, cutting down on transit time and costs.
According to Srettha, this is a fantastic way to help commerce grow. "Goods from China can reach India and the Middle East faster through the 'Land Bridge' project, which can shorten the journey by six to nine days compared to going through the Strait of Malacca."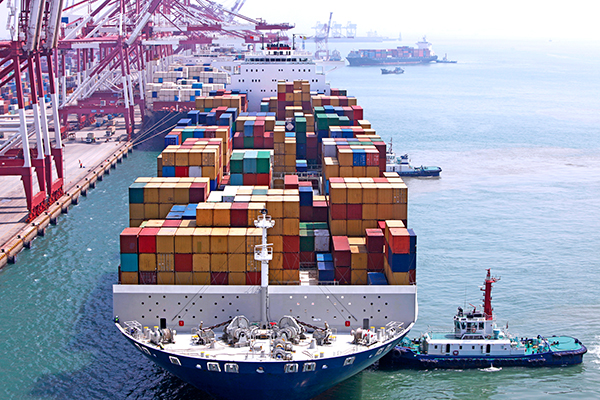 When it comes to trade and FDI, China is Thailand's most important partner.
Srettha claims that as China's EV sector grows, more major Chinese EV manufacturers will establish operations in Thailand, turning the country into a regional hub for the production of electric vehicles.
He stressed the importance of further collaboration between Thailand and China in the business to benefit both local Thai workers and consumers throughout the world.
Srettha noted the huge potential for additional exports, noting that Thai fruits are well-liked in China. According to the prime minister of Thailand, the average annual intake of durian in China is only 0.7 kilogrammes, whereas in Thailand it is 5 kilogrammes and in Malaysia it is 11 kilogrammes.
That means we can delve even deeper into China's massive market. We're hoping that more people in China get to experience the deliciousness that is Thai fruit," he said.
Thailand's tourism business is vital to the country's economic revival in the aftermath of the recent pandemic. As a result, the government announced a five-month visa-free period for Chinese travellers in late September.
According to Srettha, Thailand has received over 2.1 million visitors from China this year, putting China the country's second-largest source of tourism behind Malaysia.
Why do so many Chinese vacation in Thailand?" "They love our culture, our people, our geographical places, the sunshine, the sea, and the food," he added, expressing his desire to see more Chinese tourists visit there.
The Thai prime minister continued by saying that his government gives security a high priority and plans to increase safety measures.