Thailand's Test and Go Program Jeopardized by Omicron Variant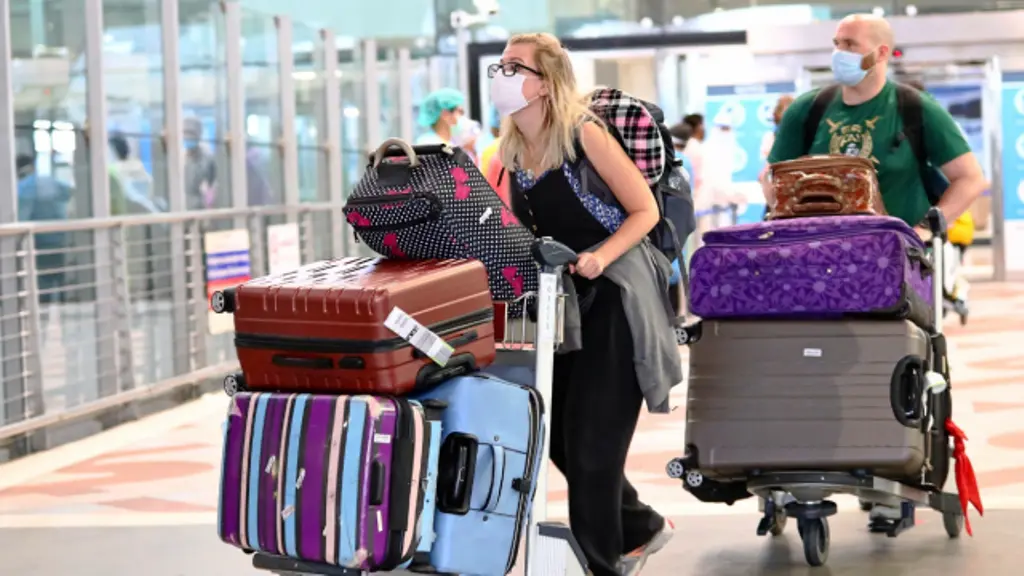 Due to the escalating Omicron variant situation worldwide, Thailand's Public Health Ministry has recommended that the "Test and Go" entry program be suspended for fully vaccinated air travellers.
Public Health Minister Anutin Charnvirakul said on Monday that he would recommend the proposal to the Prime Minister and the Centre for Covid-19 Situation Administration.
On Monday, Koh Samui's provincial health officials announced that two British nationals and one Belgian were infected with the Omicron variant of the Covid-19 virus.
This was the first Omicron case detected in Surat Thani, the province that includes the resort island.
On Wednesday afternoon, a British woman, 54, arrived at Samui airport via Singapore and Suvarnabhumi after flying from the United Kingdom on Bangkok Airways flight PG5125.
She was travelling with her husband, however, he tested negative but has also been quarantined.
There was also a 55-year-old Belgian passenger on flight PG5171 infected with Omicron. His flight landed on Thursday from Suvarnabhumi. He travelled to Koh Samui from the United Arab Emirates via Singapore and Bangkok.
The third Omicron case involved a British national, 56, who began his journey in the UK and arrived on Samui via flight PG962 on Thursday.
Three foreign visitors entered Thailand under a quarantine-free program called Test and Go that requires foreign visitors to stay at a designated hotel while RT-PCR tests are run.
When test results for the three showed positive results for the Omicron variant of Covid-19, they were sent to the Samui Hospital for treatment.
In addition to testing the three patients, health authorities tested 49 passengers and crew on the Samui-bound flight, and all of their initial results were negative.
Furthermore, eight people at the hotels where the patients stayed after arriving on Samui also tested negative.
Meanwhile, as details emerged Monday of the country's earliest recorded local case of the strain, the government is expected to revise its list of "Test & Go" countries.
According to Gen. Supoj Malaniyom, chief of the Centre for Covid-19 Situation Administration's (CCSA) operations base, the list of countries eligible for the Tourism Opening Scheme will be revised, and the Covid-19 screening process will be intensified.