5 Ways to Fund a Luxury Trip When You Don't Have Enough Money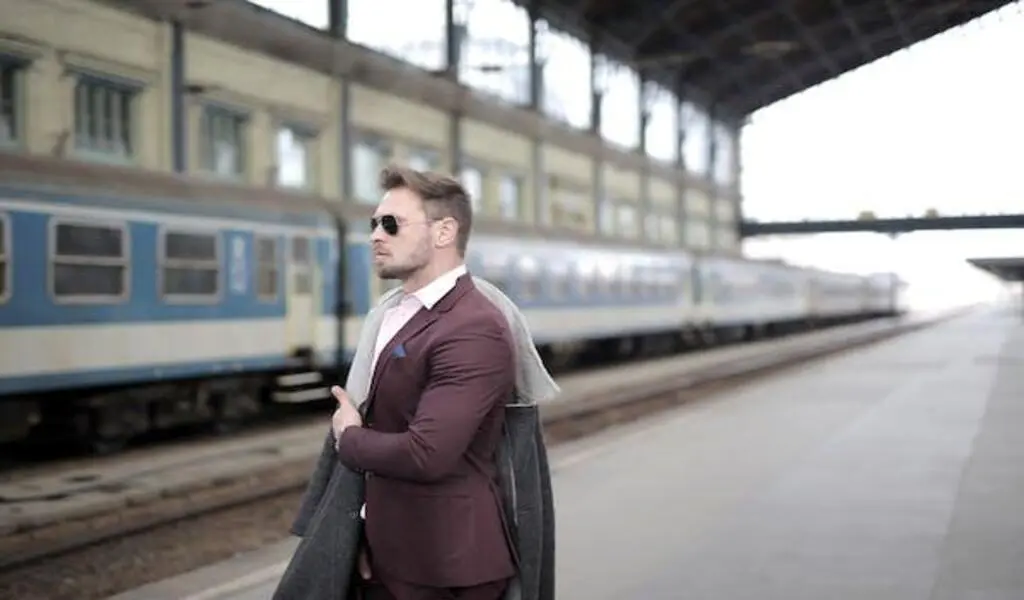 Many of us have a dream destination to travel to, even once in our lives. Just the thought of it—to travel, explore, and discover new things in places that never seem real—feels therapeutic. However, it's one thing everyone can think of but cannot immediately achieve.
Traveling is expensive. That's why it will always be a fantasy for people who are not financially capable. Below are some ways to fund a trip when you don't have enough funds to do it.
Invest Your Savings
Long before planning anything else, start by investing in your travel savings. You may already have an extra fund that you have set aside, but those are not enough for all the expenses needed.
If you're currently working and considering making a memorable trip, setting aside an extra amount on every paycheck will help you get started. Even 5%–10% of your regular payment will accumulate faster than you imagined.
You can also try having a separate bank account for travel purposes. It should be dedicated only to travel funds to avoid misspending.
Having this kind of account will make you feel at ease since you're spending your travel funds responsibly rather than dipping into your other savings or borrowing from someone.
Apply for a Loan
The fastest way to gather funds is through loans. Loans can be your best option if you want to achieve your financial goals. They can help you access quick cash whenever you need it. Applying for loans can be both advantageous and disadvantageous.
If you're considering a loan, ensure you have done your research and understand it thoroughly to avoid problems in the future.
In the U.S., personal loans are becoming widespread. More and more Americans are applying for them to have quick cash they can use for personal purposes, including debt, vacations, emergency expenses, etc.
If you need quick cash for personal purposes and you're considering personal loans in Texas, California, or even Florida, you'll find many reputable lenders.
Cash-back Apps
Cash-back apps help regulate small but everyday savings. It allows users to receive a discount for their purchase or a voucher for an extra discount. Also, some applications would provide points that may be used to exchange for discounts on future purchases.
These apps are all about saving or accumulating small amounts of money over time. If you're considering this, choose an app you can enjoy while saving, without requiring too much effort.
Get a Side Hustle
In today's world, where stagflation is prominent, having only one occupation cannot suffice your every need, especially if you plan to travel. Considering a side hustle to increase your travel funds is preferable.
You can sell pre-owned stuff, such as clothes and shoes, and actual services, such as tutoring and online teaching. Or, if you have talent in writing, you can consider writing gigs. Although these jobs don't pay much, unlike those regular jobs, they can add up to your savings.
Start a Small Business
Building your own business is one of the methods that can get you a life of travel without worrying much about expenses. You can consider starting a business that doesn't require most of your time sitting at an office table and is flexible.
You can try a fitness center if you're into a healthy lifestyle, or perhaps you can consider business cafes since they're very popular nowadays. Thus, building an empire is the best way to do it if you need cash and want to travel.
Develop Habits That Can Help Save Money
When it comes to saving money, having discipline is a must-develop habit. When you start to adapt, you'll have no trouble achieving your goal of having travel savings. Below are some habits that you should start embracing to save money:
Use cash instead of credit cards to avoid overspending.
Cut down on unnecessary expenses.
Try cooking at home to minimize food costs and save extra cash.
Upgrading things (e.g., mobile phones) is not necessary when they are fully functional.
Start tracking your expenses daily to know how much you're spending.
Final Thoughts
Having insufficient funds doesn't necessarily mean that you can't experience a trip at all. If you want a life of travel and experiences, save up as early as now. Don't wait for the right time because it's never coming.
As mentioned above, there are several ways to achieve it, and by doing so, you'll be able to experience it firsthand. It's not impossible; you just need to work harder than usual.
Related CTN News:
Thailand's Tourists Required To Pay Tourist Fee Of Up To US$9
Thailand's PM Expects 30 Million Foreign Tourists In 2023
How To Find Cheap Flights: Tips And Tricks For Budget Travelers