With Zoom's AI Features, You Can Have a Personal Assistant At Your Fingertips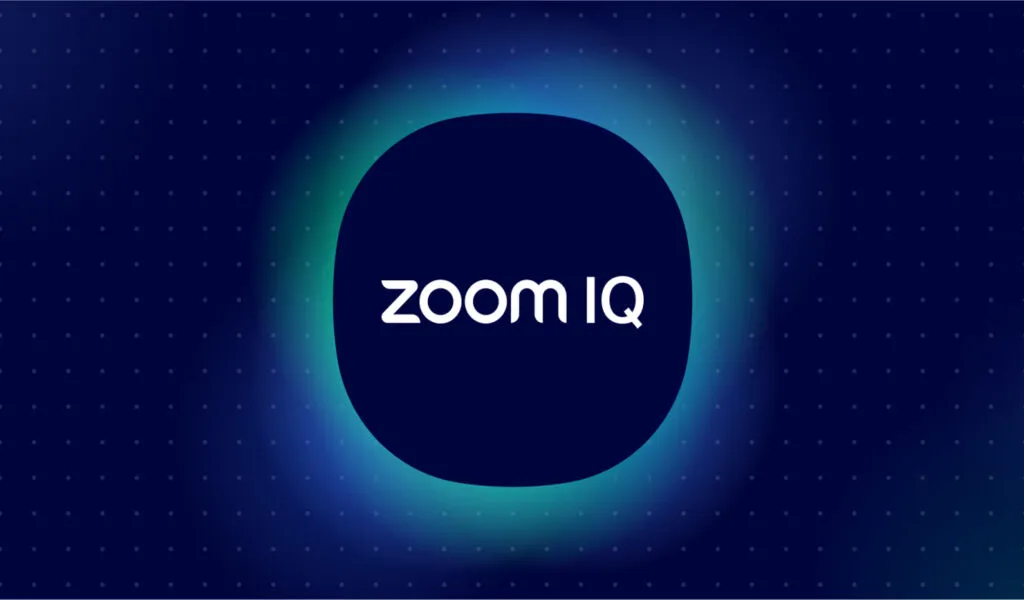 (CTN News) – With enhanced features that make meetings easier to track, Zoom has jumped on the AI bandwagon with a number of enhanced features.
In a press release published on Monday, Zoom IQ, the company's AI-powered video conferencing tool, announced that it expanded its capabilities by adding the ability to summarize meetings, generate recaps, and write e-mails and chat messages using OpenAI's Large Language Model.
After Microsoft, Google, and Slack announced their plans to add artificial intelligence capabilities to their popular productivity tools, Zoom is the latest tool to get the AI treatment.
As a result of the launch of the OpenAI API(Opens in a new tab) that offers services for businesses, many businesses are starting to invest heavily in AI. A similar tool called Copilot was recently announced by Microsoft for all of its Office apps, as well as other third party applications.
As a result of the Google updates, Gmail and Google Docs now include AI features, and Salesforce launched the ChatGPT app that integrates with Slack. The LLM is capable of digesting and analyzing large volumes of information in a timely manner.
For those who feel that there are not enough hours in the day to accomplish everything that needs to be done, receiving widespread availability of this technology is a game-changer.
These kinds of AI integrations are like giving everyone the ability to have their own personal assistant with this type of technology.
In fact, Zoom IQ already uses artificial intelligence to provide users with meeting information through chapters, highlights from recordings, and action items.
But it takes a step further by integrating the powerful generative AI model of OpenAI, which advances the technology even further.
If you are running late for a meeting, IQ is able to summarize in real time what you have missed and ask the questions for you on your behalf.
Zoom's whiteboard tool can generate brainstorms using text prompts, which can be used in conjunction with Zoom's text prompts.
The IQ tool can also be used for generating meeting recaps and action items so they can be posted in Zoom's version of Slack, Team Chat, or summarized threads within Team Chat in case you stepped away from your computer and came back to a flurry of messages.
Zoom can pull relevant information from your email and calendar accounts into an agenda for a meeting or create an email draft if the account is integrated with email and calendar.
As of April, Zoom IQ will begin rolling out new Zoom IQ chat compositions and IQ email compositions to "selected customers by invitation," and the new IQ meeting summary features will be available to a broader customer base.
How do I enable Zoom IQ?
Sign in to the Zoom web portal as an admin with the privilege to edit account settings. In the navigation menu, click Account Management then Account Settings. Click the Zoom IQ for Sales tab. Under Analytics, click the Indicators toggle to enable or disable it.
SEE ALSO:
In The Future, WhatsApp Will Offer a Dozen More Privacy Controls