In The Future, WhatsApp Will Offer a Dozen More Privacy Controls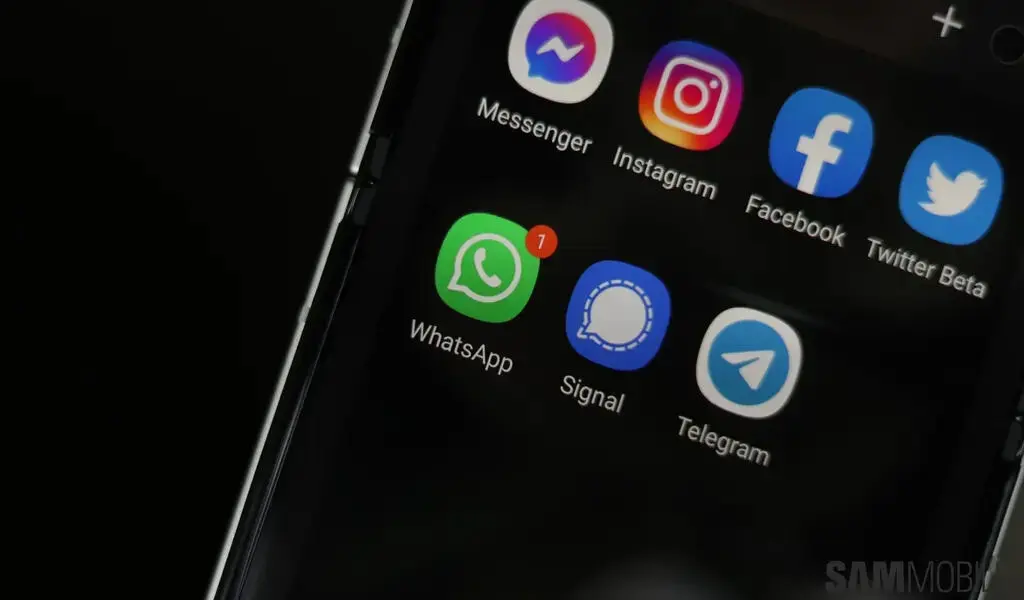 (CTN News) – In the future, WhatsApp may be able to provide users with a choice of more than a dozen different durations for disappearing messages.
A beta client of WhatsApp for desktop was found to have an updated version of this feature; however, more durations are also being developed for the application for mobile devices.
There are three durations which WhatsApp users can choose from when it comes to disappearing messages at the time of this writing.
There are two options: 24 hours or 7 and 90 days. As far as we can tell, there aren't any other options available in between, which implies that users aren't able to customize these privacy parameters much.
According to WaBetaInfo, Meta is working on adding 12 more durations to disappearing messages, as spotted in a beta version of the desktop application for the Windows operating system, which has been spotted by WaBetaInfo.
Earlier this year, WhatsApp released a desktop app that is fully compatible with Samsung's Galaxy Book laptops from last year.
There are a dozen more ways that you can control the privacy settings in WhatsApp
As of this beta version, WhatsApp's desktop application offers a dozen additional durations for disappearing messages to go along with the ones that already exist. It is possible to choose from 1, 3, 6, and 12 hours, 2, 3, 4, 5, 6, 14, 21, 30, 60, 180 days, and one full year in which there is time available.
This beta update offers no fewer than 15 durations for disappearing messages, which should place a great deal more control over the level of privacy that WhatsApp users are able to achieve.
There is no information concerning when this new beta feature might become available to everyone in the WhatsApp public builds.
As far as I can tell, whenever these additional durations for disappearing messages are released, they should go live at approximately the same time for both desktop and mobile devices, at least at the very least.
SEE ALSO:
Does Microsoft's OpenAI Dominate This $90 Billion Market?