Does Microsoft's OpenAI Dominate This $90 Billion Market?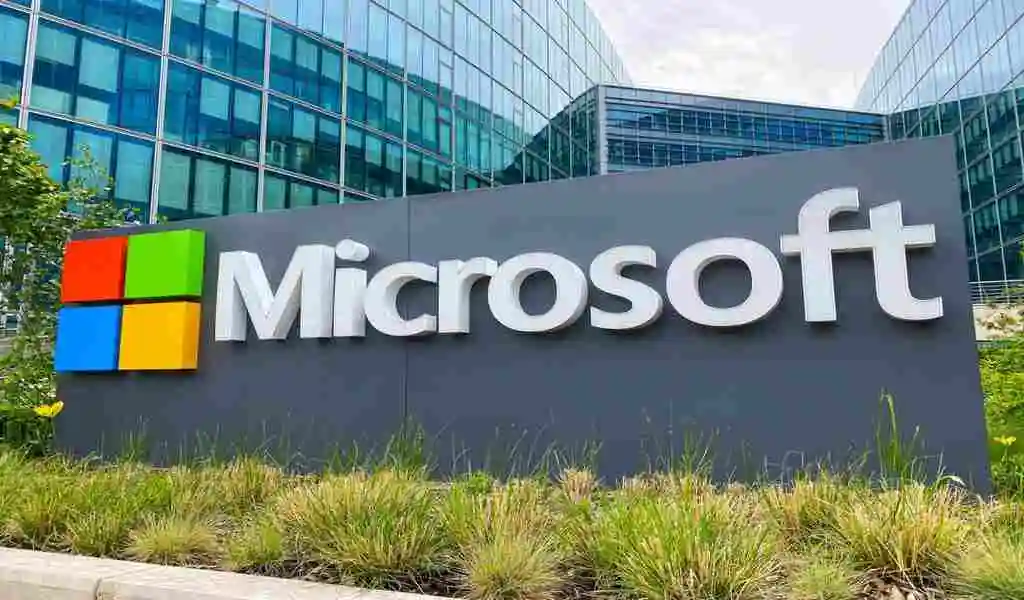 (CTN News) – A $90 billion market for artificial intelligence isn't confined to Microsoft-backed OpenAI.
Over a dozen startups and investors are embracing competitors to industry leader OpenAI, casting a shadow over expectations that Microsoft Corp (MSFT.O) and OpenAI will dominate.
They are wary of relying on one company, want models tailored to specific tasks and want to reduce costs.
As software developers shift toward alternative AI foundation models, we might see the next chapter of generative AI – the creation of text, images, and other content based on inputs.
Mathew compared the AI foundation models to other technological breakthroughs that spawned competition. An AI foundation model is a system trained on large sets of data with the ability to learn.
Was there only one internet service provider? "Mathew stated. A healthy ecosystem will require multiple foundational model providers."
"OpenAI does not have the only choice," he stated.
Using GPT-3, an AI storytelling foundation model first released by OpenAI in 2020, Tome helps users build slides faster. This month, Tome hit 3 million users, and it's experimenting with new models.
Anthropic has added a text model, and Stability AI plans to move from DALL-E, OpenAI's photo generation model, to Stable Diffusion, an open-source model.
The goal is to find a model that works best for each action with the least delay and the best quality, said Keith Peiris.
According to AI developers and investors, there's a new industry consensus on reducing reliance on a single model to improve reliability, reduce costs, and take advantage of specialization.
ChatGPT, the OpenAI chatbot that answers complex questions in grammatically correct and clear language, became a household name. There's a $10 billion investment from Microsoft, as Alphabet Inc's (GOOGL.O) Google and smaller firms rush to create new models.
This year, OpenAI expects to make $200 million. In its latest GPT-4 model, it charges 6 cents per 1,000 tokens of prompts, and has a subscription tier for $20 per month.
As Microsoft integrates OpenAI models into products from search to Office Suites, startups are worried about competition.
According to Mike Volpi, partner at Index Ventures, which backs OpenAI rival Cohere, "Some of these applications will use sensitive company data." This means many companies aren't going to want to depend on Microsoft.
Microsoft and OpenAI didn't respond.
Reuters quotes CEO Dave Rogenmoser as saying Jasper.ai doesn't want to rely on a single model. With Cohere and Anthropic, two other language model companies with Google cloud computing partnerships, it's launching an AI engine to help marketers customize voices.
HyperWrite, another AI copywriting app, matches each user's actions with a variety of models, said CEO Matt Shumer. For example, it uses OpenAI's model to generate long articles, and Cohere to auto-complete sentences.
Others turned to alternatives because OpenAI can't keep up with the demand.
Srinath Sridhar, CEO at Regie.ai, a writing assistant for sales teams, said OpenAI's servers are down a lot. Using multiple models helps us process inquiries at lower cost.
SEE ALSO:
In 2023, Apple Will Hold Its Worldwide Developers Conference On June 5