What Is The Value Of A Digital Marketing Course?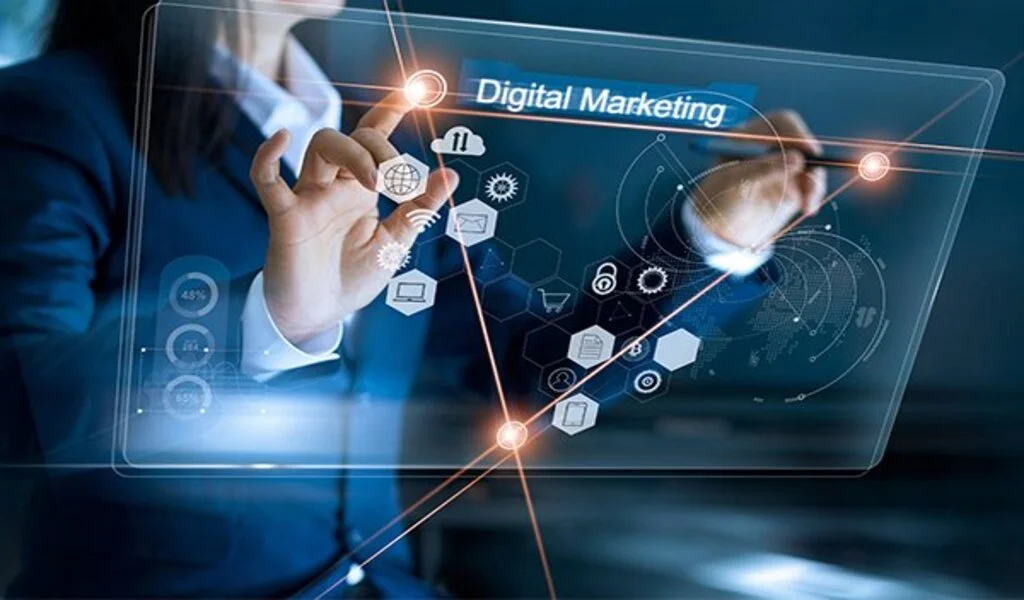 We live in a world dominated by technology and digital devices. The current global situation calls for a deep analysis of digital marketing and its endless possibilities as the number of electronic devices and internet users are soaring high every day.
Digital marketing has become the winning formula for businesses worldwide.
As digital marketing has become an essential part of modern business strategy, a digital marketing certification course can provide you with the skills and knowledge needed to succeed in various digital marketing roles.
There is a high demand for skilled digital marketers in the job market which you can apply for with the right educational certificate and experience.
In this article, let's explore the career possibilities in digital marketing and the value a digital marketing course can add to your career.
What is digital marketing?
Digital marketing is the practice of promoting and selling products or services using digital technologies, such as the internet, social media, mobile devices, search engines and other digital platforms.
It involves various activities such as creating and distributing content, engaging with customers, managing online reputation, analyzing data and metrics, and optimizing digital campaigns to achieve specific business objectives.
Some common digital marketing tactics include search engine optimization (SEO), search engine marketing (SEM), social media marketing, email marketing, content marketing, influencer marketing and mobile marketing.
What is the importance of a digital marketing certification program?
A digital marketing program can provide significant value to individuals looking to enter or advance in the field of digital marketing.
Here is what makes a digital marketing program important for your career:
A digital marketing program can help you develop the necessary skills to succeed in various digital marketing roles, such as SEO, social media marketing, PPC advertising, content marketing, email marketing and analytics.
Many digital marketing programs provide opportunities for hands-on learning and practical experience through projects, case studies, and internships, which can help you apply your knowledge in real-world situations.
Digital marketing programs can provide you with opportunities to connect with peers, mentors, and industry experts, which can help to build professional relationships and expand career opportunities.
A digital marketing certification gives you a comprehensive understanding of the latest trends, best practices, and tools in digital marketing, which can help to stay up to date with the industry's rapidly evolving landscape.
What are the career opportunities in digital marketing?
From MNCs like Google to start-ups, every business needs skilled digital marketers to scale their business.
Some of the popular roles in digital marketing that pays well are digital marketing manager, social media manager, SEO specialist, content marketer, email marketer, PPC specialist, analytics specialist and search engine marketer.
Jobs in digital marketing allow you to work in flexible and hybrid shifts thereby making it a more convenient option for you.
If you are interested in knowing more about the endless scope of digital marketing and would like to upskill yourself, enrol in a digital marketing program today.
Related CTN News:
ChatGPT & Local SEO: How AI Chatbots Improve Local SEO Rankings?
Belgium Bans TikTok From Official Work Phones
How To Set Up And Use IFTTT With Alexa: Simplifying Your Life With Automation