Spotify's HiFi tier is Coming Soon, But Not Right Away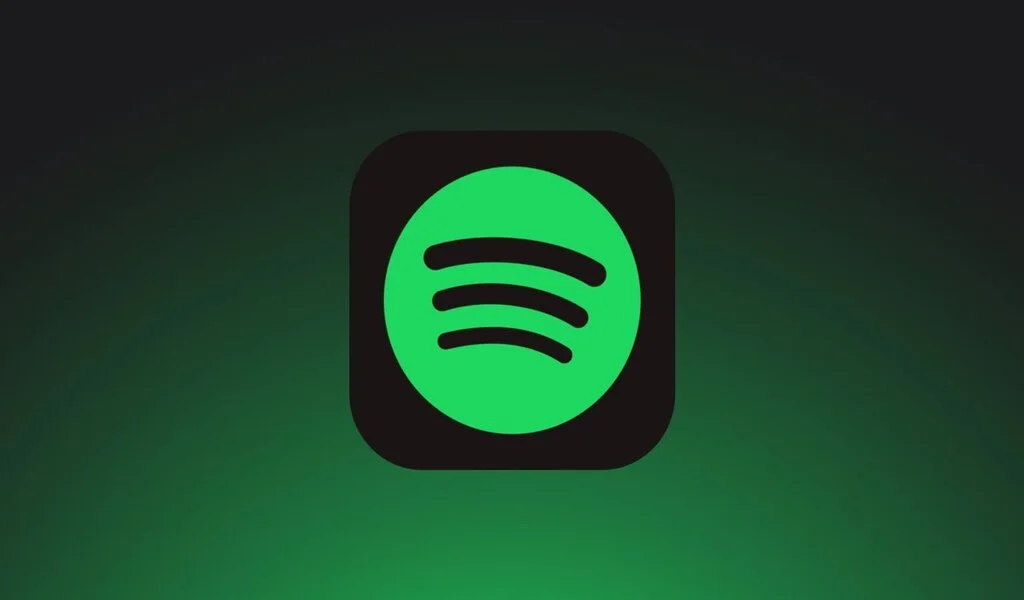 (CTN News) – Despite a report claiming that Apple Music's lossless launch may have spoiled Spotify's plans for HiFi, a Spotify executive confirmed that the HiFi tier, dubbed HiFi, is still on the way.
It has been announced that Spotify will release a new lossless tier of the service dubbed Spotify HiFi in 2021.
In two years, the exec said the HiFi tier is definitely coming, however there is no word as to when it will be available.
It has been reported by The Verge that Spotify has had a HiFi tier available for over a year with employees being able to access the service. When Apple Music and Amazon announced that they would be offering lossless music at no additional charge, plans changed.
As part of the report, Decoder interviewed Spotify co-president Gustav Soderstrom, who was the subject of the interview, and The Verge obtained additional information on the topic.
Although a brief mention of HiFi was made in the interview, no release date information or other details were provided on the tier.
Keep up to date with Apple Insider TV's latest stories
The industry changed for a variety of reasons after we announced it, said Soderstrom in a Decoder interview. The industry changed, so we had to adapt in a way that makes sense for us and for our listeners. We are going to be doing it in a way that makes sense for our listeners and for us."
When the interviewer asked Soderstrom for more details about why the tier was delayed, he would not specifically mention competitors or any deals he had with labels.
A report that was generated after Apple Music's lossless release was announced with no additional cost appears to have spoiled plans, although Soderstrom did not directly state as much in his remarks.
There are reports that Spotify had hoped to offer lossless music at a higher paid tier and that may still be the case. As a revenue driver, this would be a major revenue generator, and it could be even more functional, such as spatial audio, as well.
As part of the report, Spotify was interviewed about its pivot into its TikTok-like format, which is similar to what was covered by the report.
The release date for Spotify HiFi was never mentioned, nor was there any indication that spatial audio or any other format would be included in the Spotify HiFi release.
SEE ALSO:
Reddit Down, Over 60,000 Outage Reported