ByteDance And TikTok Consider Splitting If a Proposal With The United States Fails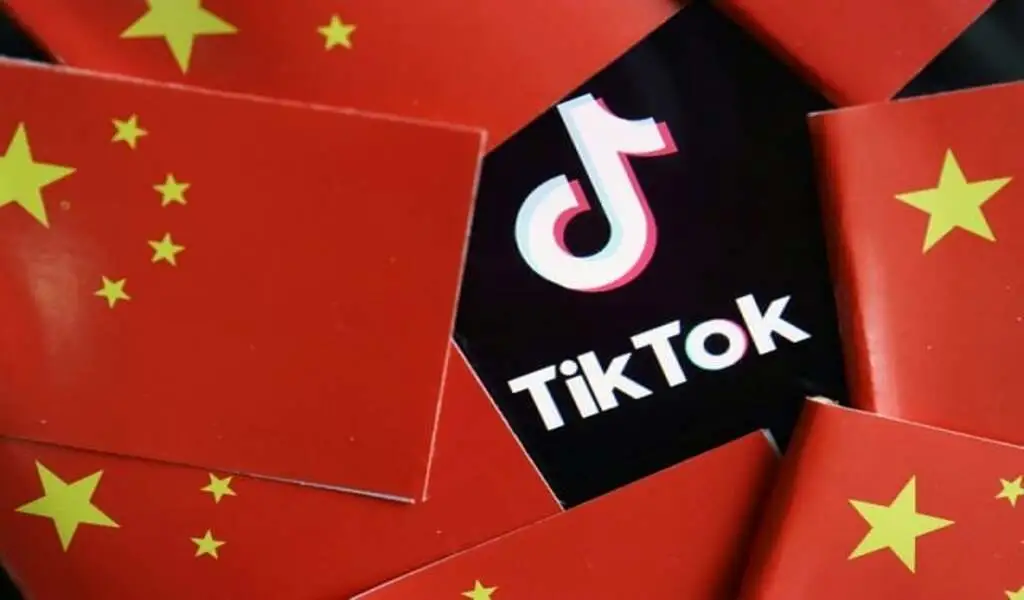 (CTN News) – A report by Bloomberg News on Tuesday reported that China's TikTok is considering separating from its parent company ByteDance, citing people familiar with the matter, in order to address US concerns about national security risks.
Bloomberg reports that a divestiture of the company, which could result in a sale or initial public offering, is considered to be a last resort and will be pursued only if the company's existing proposal to the US national security officials does not get approved.
TikTok and ByteDance did not respond to Reuters' requests for comment within a couple of hours after Reuters sent them an inquiry.
As part of the plan, fancifully called "Project Texas", a number of measures will be put in place as part of which the short-form video app is going to undergo a national security review by the Committee on Foreign Investment in the United States (CFIUS).
Accordingly, the company agreed to implement several measures as part of the plan as part of an effort to placate hostile lawmakers last year.
The CFIUS process has been stalled, which leaves TikTok uncertain as to whether its plans will enable it to continue operations in the country, as the report claims, since CFIUS has stalled in its process.
In accordance with the announcement, members of the CFIUS from the Justice Department have not agreed to TikTok's proposal.
The Chinese government seems increasingly concerned in recent weeks that TikTok, which is used by more than 100 million Americans, could end up in the hands of the Chinese government, undermining Western security interests by gaining access to TikTok's user data. A TikTok executive, Shou Zi Chew, will appear before the United States Congress soon.
The CFIUS, which is a powerful national security agency, recommended unanimously to ByteDance in 2020 that the company divest TikTok as there is a belief that Chinese authorities could use user data to spy on Taiwan's citizens.
As a result of the negotiations between TikTok and CFIUS over the last two years, they have now agreed on the requirements for the security of their data.
There is an allegation that the company spied on its users and has spent over $1.5 billion on strict data security measures. However, the company denies these allegations.
SEE ALSO:
Spotify's HiFi tier is Coming Soon, But Not Right Away