Reddit Down, Over 60,000 Outage Reported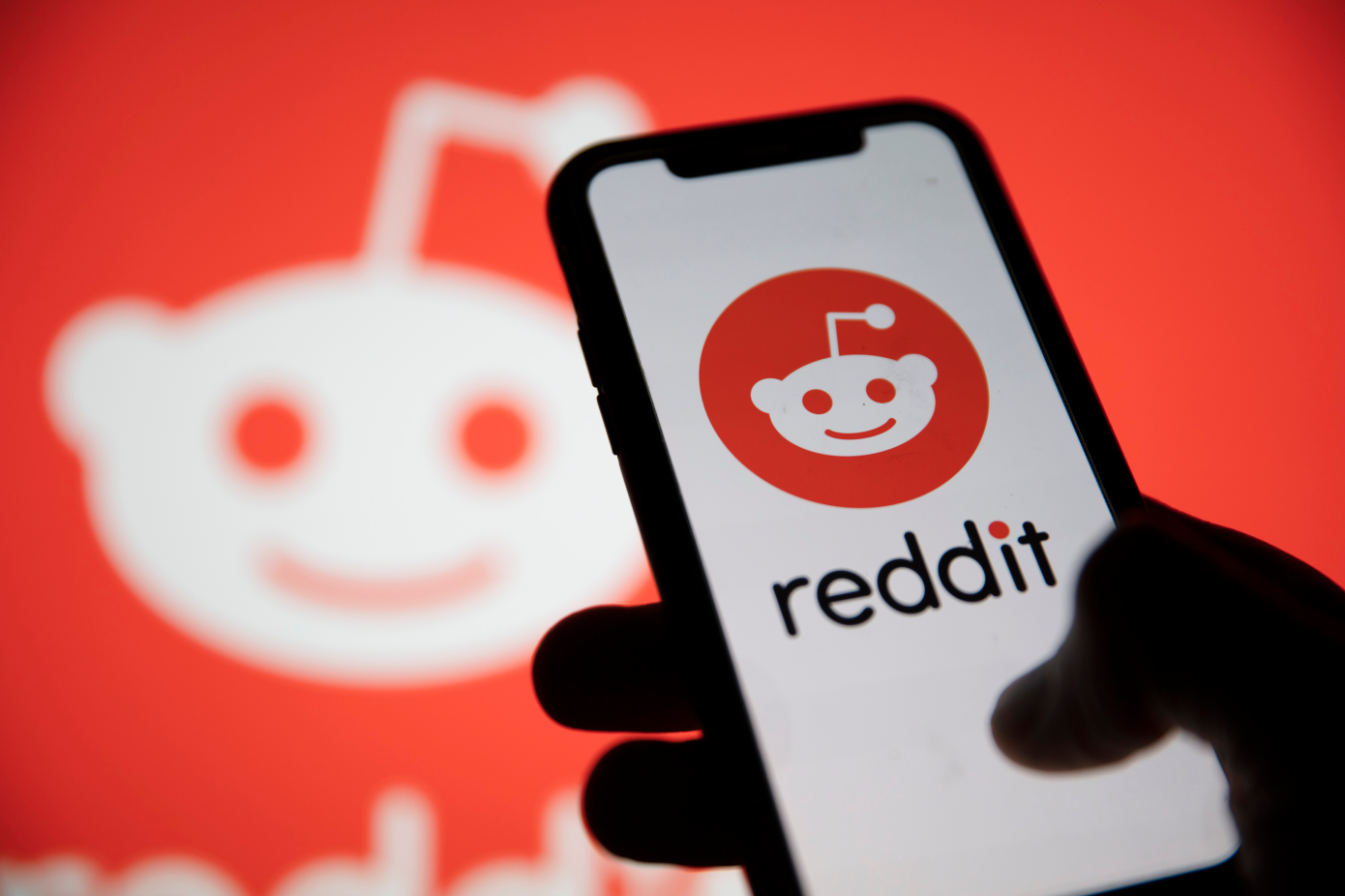 Reddit Down: According to Downdetector and anyone who has tried to load the platform, social media platform Reddit is experiencing an outage that is affecting its website and app. Since at least 12:18 p.m. PDT, Reddit has been unavailable.
The company has identified an internal systems problem and a fix "that may take some time to implement," according to the company. The fix was discovered at 2:43 p.m. PDT.
A Reddit spokesperson declined to comment on what caused the outage or how long it will take to resolve.
Downdetector has received over 60,000 reports of platform issues, and many TechCrunch reporters have confirmed problems loading Reddit.
There is no content on the web page, and a pop-up says, "Sorry, we couldn't load posts for this page." The iOS app still displays content that was downloaded several hours ago, but no comments are displayed.
According to Reddit, there are over 100,000 active communities from all over the world on the site, covering a wide range of topics and interests.
Reddit down time revealed a "data security incident" last month in which a hacker used a "sophisticated phishing campaign" to gain access to internal documents and business information.
According to the company, it became aware of the phishing attack on February 5 and that the information accessed may have included "limited Reddit code, limited contact information for a small number of company contacts and employees (current and former), as well as limited advertiser information."
According to Reddit, no high-risk data such as credit card information, company financial information, account passwords, campaign strategy, or performance were accessed.
Reddit confidentially filed a draft registration statement with the SEC for a proposed initial public offering in December 2021. The company is worth more than $10 billion.
Reddit was founded in 2005 and was purchased by Condé Nast the following year. Condé Nast spun out the site in 2011, while Advance Publications, Condé Nast's parent company, retains a minority stake.