Microsoft Corporation Threatens To Cut Off Bing's Data To Rival AI Chatbots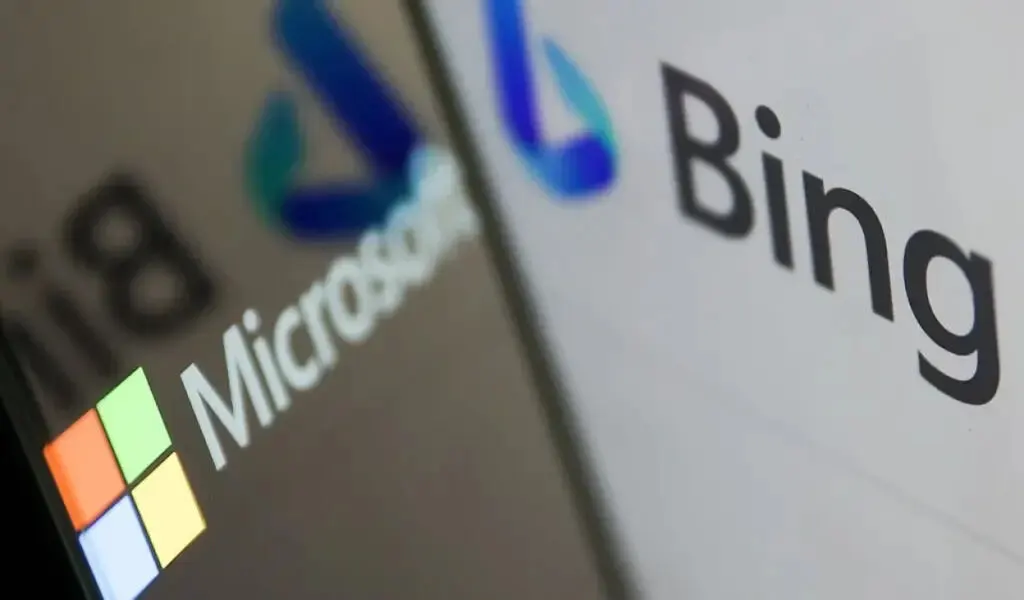 (CTN News) – There is no doubt that the war between artificial intelligence and chatbots is heating up. As per reports, Microsoft may look into barring other companies from using data from its Bing search engine in the future.
There was media coverage (Opens in a new tab) that reported that Microsoft has threatened to shut down two separate Bing-powered search engines if companies don't stop using the data for their own chatbots.
According to Bloomberg, the companies involved in the dispute were not stated, and several search engines, such as DuckDuckGo, Yahoo, and You.com, also use Bing for their searches.
The search data from Bing is licensed to sites like DuckDuckGo and You.com by Microsoft in order to enhance their own search engine capabilities in a variety of ways.
According to Bloomberg, while Microsoft is fine with how Bing is currently being used, it draws the line when it comes to using the search index for Bing to power AI chatbots based on the Bing search engine.
There seems to be an AI chatbot on every corner these days, from OpenAI's ChatGPT to Google's Bard to Microsoft's Bing Chat, and it seems like everyone and their brother is using one. As of now, we do not know which companies have been warned by Microsoft.
However, The Verge notes (Opens in a new tab) that DuckDuckGo, You.com, and Neeva have also launched AI products of their own in recent months.
AI chatbots, and generative AI in general, have undoubtedly been the major technological innovation of 2023, without a doubt.
It seems as though new capabilities and versions of AI bots are being introduced on a daily basis. A recent release by Bing, for example, shows that it is capable of generating images using artificial intelligence.
The competition for supremacy in this emerging field is fierce, which is why Microsoft would try to limit other companies' access to their data when it comes to the AI field, where countless tech giants are vying for dominance.
SEE ALSO:
SSSTikTok: TikTok Downloader, Download Tiktok Videos Online Without Watermark