Splunk, A Cybersecurity Provider, Is Purchased By Cisco For $28 Billion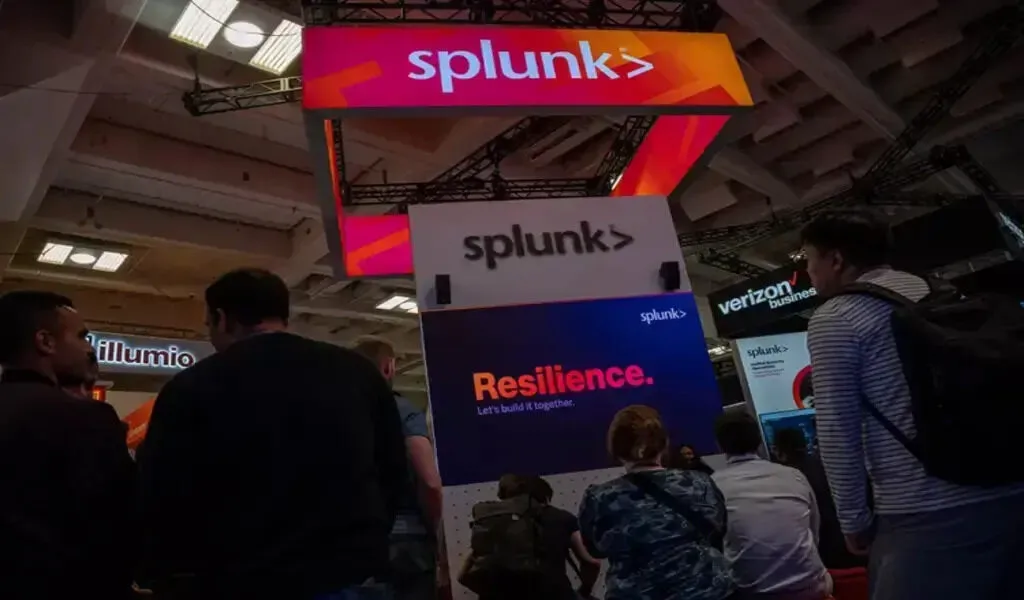 (CTN News) – Analysts view Cisco Systems' (CSCO) acquisition of the cybersecurity software company Splunk (SPLK) as an "aggressive strategic play in cybersecurity," because the purchase is valued at approximately $28 billion in equity value. The move is described as an "aggressive strategic play."
Cisco's Benefits From The Deal: What Does It Mean for Cisco?
The analysts at Wedbush Securities said that this deal is a great way for Cisco to prove that it is very much in the market for AI-driven software, and that it will be able to compete with its rivals such as Microsoft (MSFT), Google (GOOGL), Oracle (ORCL), Amazon (AMZN), Adobe (ADBE), IBM (IBM), Crowdstrike (CRWD) and Zscaler (ZS).
As Wedbush analysts wrote in a note published on Thursday morning, this was a well-designed strategic poker move that caught the Street off guard and enabled it to obtain a great unique software asset at a reasonable multiple.
In early trading on Thursday, shares of Cisco declined almost 4%, while Splunk shares rose more than 21% as the deal price presented an almost 31% premium over Wednesday's closing price.
According to Splunk's fiscal second-quarter results, it reported revenues of $911 million, with cloud revenues growing by 29% to $445 million during the period.
There are 15,000 customers for the company. The company said operating expenses declined by 2% from the previous year, while operating cash flow was up by 247% from the previous year, totaling $827 million.
In July, Splunk revealed a number of new AI capabilities and announced a partnership with Microsoft in order to provide enterprise security solutions on the latter's Azure cloud platform.
In accordance with the terms of the acquisition, Splunk President and CEO Gary Steele will join Cisco's executive team where he will report directly to Chairman and CEO Chuck Robbins.
As a result of this transaction, Cisco expects to be able to generate positive cash flow in the first fiscal year, while accelerating revenue growth and gross margins at the same time.
Activist investor Starboard Value LP has amassed a 7.8% stake in San Francisco-based Splunk, which has been the subject of takeover speculation since October 2022, when the company was announced that it had amassed a 7.8% stake in the company.
According to analysts at Wedbush Securities led by Dan Ives, this deal is a "monster deal" that could start a "tidal wave of software M&As in the future.".
SEE ALSO:
Dow, S&P 500 Rise As Yields Slip Ahead Of Fed Decision