In The Midst Of Widespread Layoffs, Here's How Labor Hoarding Looks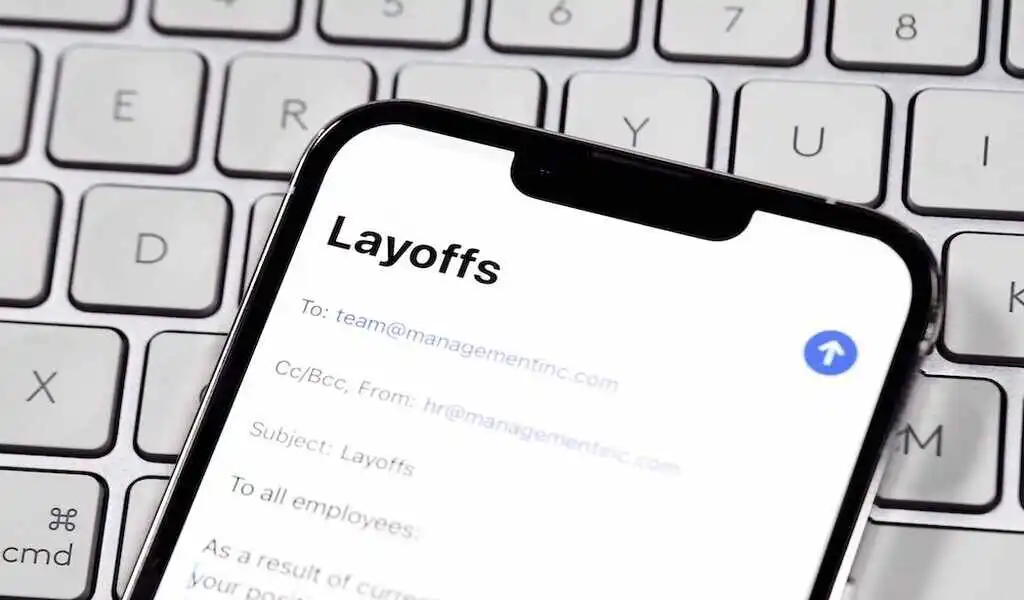 (CTN News) – After the Great Resignation, employers should keep their top-performing employees. In addition, employers avoid layoffs during recessions.
A former CEO of Technical.ly, Christopher Wink, previously described labor hoarding as "the tendency for employers to reduce layoffs during economic downturns because the pandemic hiring crunch is so recent." In other words, it happens when hiring slows, but layoffs don't increase.
Several industries' economic giants are cutting jobs.
Labor hoarding isn't just a problem for big companies. Several steps companies take to prevent layoffs were explored in a recent report from Skynova, which provides invoice templates and related transaction-processing software.
It explains why small businesses are hoarding labor, how they do it, and how it has worked for them so far. From the study, here are a few highlights.
How do employers justify hoarding labor?
According to the report, 89% of 1,010 small business owners expect to continue hoarding labor in 2023. In most cases, respondents indicated that they hoarded labor in order to maintain a strong team. According to the same survey, layoffs can negatively affect the morale of their teams.
What are the skills that hoarding employers prioritize?
According to the report, some skills are more valuable to small businesses than others. A candidate's soft skills, such as time management, leadership, and creativity may not be apparent in an interview until after a long period of employment.
Perhaps this is the reason why small business owners surveyed wanted to keep hold of these soft skills most. Additionally, they hoped to retain the following hard skills:
Knowledge of data

Automation of IT

Idioms

Analyzing the data

Input/output
Are small businesses able to retain desirable employees?
The majority of small business owners are willing to take a pay cut to avoid layoffs. Most respondents (three in five) also reported enacting a hiring freeze. In addition to reducing operating costs, this strategy allows a company to focus its resources on its current employees. In addition, the following methods were used to prevent layoffs:
The reduction of employee benefits and perks

Using remote work to reduce costs

Reducing the work week of some teammates to four days

Getting rid of freelancers and contractors
During the Great Resignation, many individuals left the workforce, which has resulted in businesses of all sizes focusing increasingly on retaining their workers. More than half of the company leaders surveyed reported that they paid employees more in order to retain them. Another tip for retaining employees was offered by respondents:
Improve employee communication

Communication that is transparent

Enhance the work environment

Provide remote work options

Ensure a healthy work environment

Don't micromanage

Paid leave should be increased
This is the big payoff
These efforts appear to have helped the respondents retain the most desirable employees. According to those surveyed, retaining strong teams and skilled workers saved over $4,500 on average per hire.
In other words, if you can retain your best talent, you might just emerge stronger from this uncertain economic climate.
SEE ALSO:
Does Microsoft's OpenAI Dominate This $90 Billion Market?