Mercedes Signs Deal With Spanish Renewable Energy Giant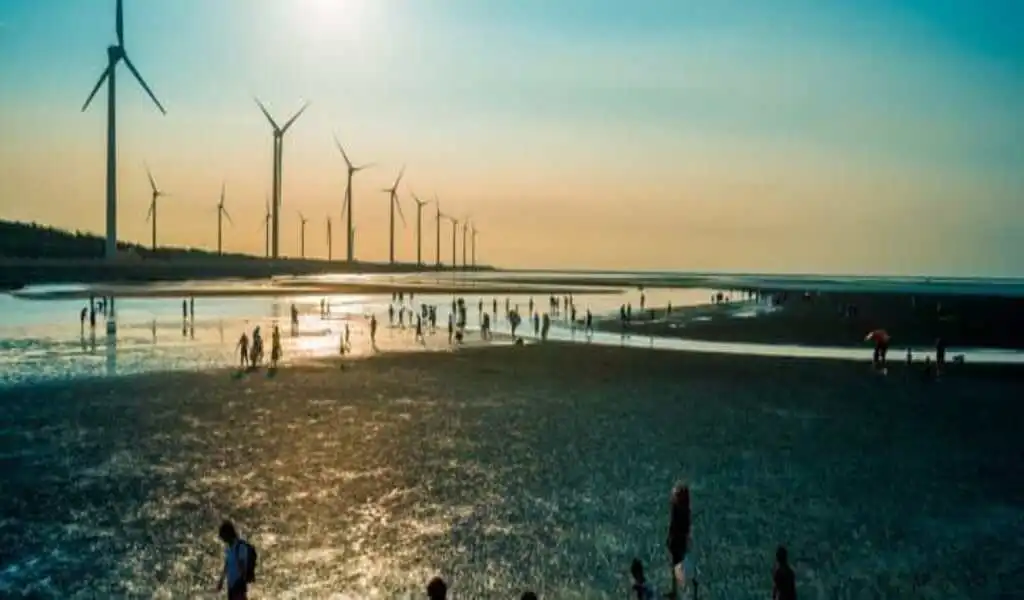 (CTN News) – As a part of the ongoing efforts to meet the needs of its customers, Mercedes-Benz has signed an agreement for the purchase of 140 megawatts of wind energy with Spain's Iberdrola.
Joerg Burzer, Mercedes-Benz's head of production at its development and production center, told DW that the contract with Iberdrola will allow Mercedes-Benz to attain its renewable energy goals while simultaneously cutting production costs and reducing the carbon dioxide emissions it produces.
Approximately hundreds of millions of euros are expected to be invested in the deal.
It is crucial for carmakers to invest in renewable energy through PPAs so that they may have access to secured financing while stabilizing energy prices, which will benefit the carmaker's financial position in the long run.
Purchasing power agreements (PPAs) enable companies, such as auto manufacturers, to buy electricity directly from their source and at a prearranged price, providing the buyer with a secure supply of electricity over an extended period of time at a fixed price.
As the production chief at Mercedes-Benz, Joerg Burzer, pointed out in an interview with a German newspaper, the carmaker's energy focus is on building wind capacity in Germany's northern part and solar capacity in its southern part.
The Burzer hypothesis is that in order to meet future energy needs, hydrogen will continue to play a central role in providing base-load power for many years to come.
Reuters quoted Burzer as saying, "There are times when the sun doesn't shine or the wind doesn't blow, but these are not that common in Europe, so we can rely on hydrogen as the fuel to keep the remaining part of the system running."
 A lot of work still needs to be done on the technology side in order to reach the last few percentage points. The most difficult part is the last few percentage points."
The Baltic Sea Windanker project, which is expected to have a capacity of 300 megawatts, was announced by Iberdrola in a report released in 2018. The project is expected to begin operations in 2026, according to the report.
Earlier this year, the automaker announced that it achieved its target to cut CO2 emissions by 50% from 2020 levels by 2030, and that it is now aiming to reduce emissions by 80% by 2030 from 2020 levels as a result.
By sourcing renewable energy from local sources, Mercedes-Benz will be able to ensure the company's commitment to its emission goals by minimizing its carbon footprint.
SEE ALSO:
2024 Lamborghini Revuelto Will Be Powered By a 1000-HP Hybrid Engine