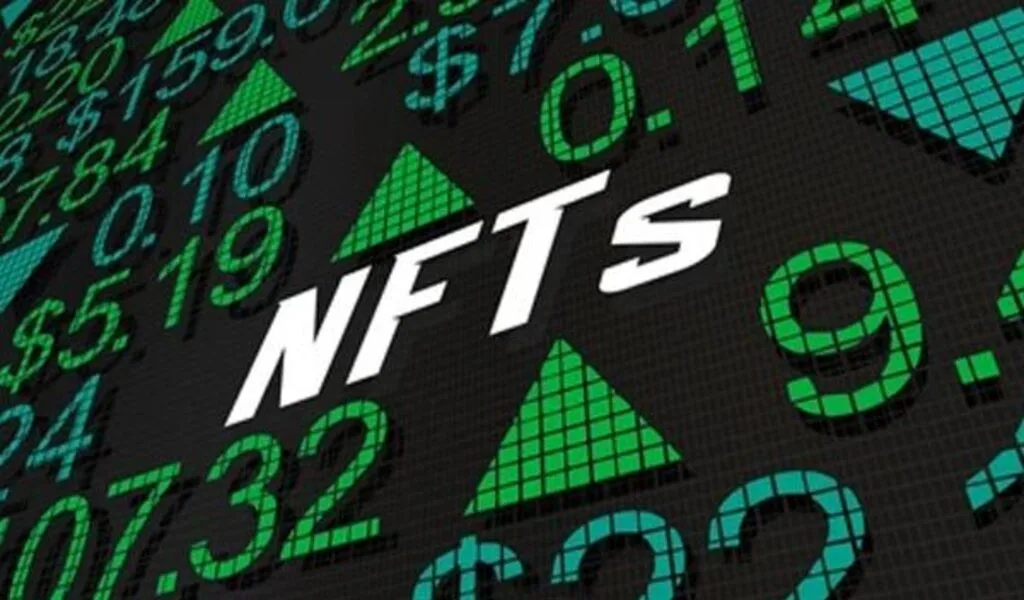 NFTs are digital collectibles with the potential to appreciate in value over time. They can also be used for a variety of purposes, including in-game items such as Chainers.io and virtual real estate. They can be bought from a variety of marketplaces. Most NFTs are sold in exchange for cryptocurrencies like Ethereum.
To make the best investment, look for NFTs created by artists with proven track records. Also, check that sellers on NFT marketplaces are verified.
Open a crypto exchange account
Cryptocurrency trading platforms offer a variety of deposit methods. Some accept bank wire transfers, while others only allow credit and debit cards. Some brokers also charge a fee for deposits. This information can be found in the footer of an exchange's website or by searching online for "exchange fees".
Investors must be able to transfer their crypto from their exchange accounts into a wallet that they control. This is important because central exchanges have collapsed before, stranding billions in customer funds. It is also wise to move your crypto away from the exchange in case it becomes vulnerable to hacking. To avoid this, look for an exchange that offers a secure, private wallet that holds your crypto keys. Many wallets also function as a portfolio tracker.
Buy Ethereum
NFTs are digital assets that are stored in digital wallets and able to be bought, sold, and traded on the blockchain. Most NFTs are created on the Ethereum platform, and ETH is the currency used to buy them. You can purchase ETH on exchanges like Binance, Coinbase, and Gemini.
Most NFT marketplaces require that you connect a wallet to your account before buying a NFT. Most marketplaces offer step-by-step guides on how to do this. Some even have their own proprietary wallets that you can use to buy NFTs.
NFTs are usually sold on the Ethereum blockchain, but you can also purchase them through an online store or directly from another person. However, the best way to buy NFTs is with a crypto exchange account.
Transfer Ethereum into a crypto wallet
NFTs are a growing phenomenon that allow users to purchase exclusive ownership of unique digital assets. These can be anything from digital artwork to in-game items. These assets can be purchased on dedicated NFT marketplaces using cryptocurrencies like bitcoin or Ethereum. Some NFTs can even attract high prices when they become popular and sought after by collectors.
Buying NFTs requires a digital wallet that is linked to the marketplace you are purchasing from. These can be hosted by an exchange, which acts as a third-party and holds your private keys. Alternatively, you can use a web3 cryptocurrency wallet like MetaMask, which connects directly to the blockchain and is supported by many NFT marketplaces.
Most NFTs are hosted on the Ethereum blockchain, so a wallet that works with this will be the most compatible. You will also need to have enough Ethereum to pay for transaction fees, which can vary depending on network conditions.
Connect your crypto wallet to the NFT marketplace
NFTs are non-fungible tokens that can be used for a variety of purposes. They are typically sold on the secondary market and can be purchased through an NFT marketplace or NFT marketplace app. Some NFTs are limited-edition items, which are only available at a specific time or date. These NFTs can be purchased through an NFT marketplace during a "drop" or by attending events, such as gaming and sports-related NFT drops.
Some NFT marketplaces have built-in crypto wallet features that are synchronized with the NFT marketplace, which makes it easy for buyers to pay using their wallets. Others have their own proprietary wallets that come with discounts and a reduction in the extra gas fees that are associated with the use of external wallets.
Buy NFT
NFTs are digital collectibles that can be bought, sold and traded on a marketplace. NFTs allow creators to bypass middlemen and interact directly with their customers, which is good for both buyers and sellers. NFTs can be used to buy sports memorabilia, virtual art pieces, gaming items and even event tickets.
Buying NFTs can be a great way to invest in the space, but it's important to understand why you're doing so. NFTs can be bought for a variety of reasons, including reselling them or simply enjoying the metaverse cred that comes with collecting them.
It's also important to be aware that buying NFTs does not mean you own the copyright. Unless there is a direct agreement between the NFT seller and buyer, copyright ownership remains with the original content creator.
SEE ALSO: Apple Sued By 2 Women Who Claim That AirTag Allows Stalkers To Monitor Victims