Google Opens Up Bard AI To U.K And U.S Users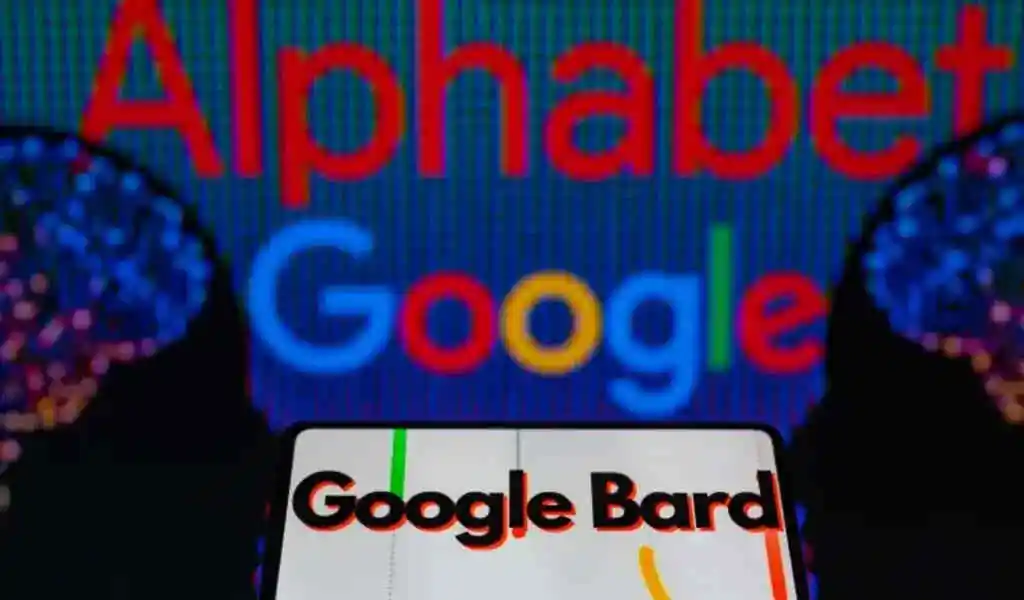 (CTN News) – The Bard AI platform from Google has been open to a limited number of users after months of public talk about emerging chatbots powered by artificial intelligence.
U.S. and U.K. residents are now able to sign up at bard.google.com for its generative AI product. According to a blog post published Tuesday, Google will expand availability over time. Product vice president Sissie Hsiao and research vice president Eli Collins authored "Try Bard and share your feedback."
"Bard can boost your productivity, accelerate your ideas, and ignite your curiosity," they said. For example, you might ask Bard for tips on reading more books this year, simplify quantum physics, or outline a blog post to spark your creativity. Testing Bard has taught us a lot, but getting more feedback on it is the next critical step in improving it."
Google accounts will be required for testing.
Several guardrails have been put in place by Google to prevent users and AI conversations from spiraling out of control. According to a spokesperson, the company will limit the number of exchanges in a dialogue "to keep interactions helpful and on topic." However, it will not limit the number of daily chats.
The company said in a briefing that it would display three drafts for each response, confirming CNBC's earlier reporting. Bard is expected to be used more often by after the testing phase concludes.
Following OpenAI's November introduction of ChatGPT technology, which was built into a limited version of Microsoft's search engine Bing, the launch comes after months of rapid testing.
Since late 2022, Google has tested its LaMDA technology in the Bard chatbot and on search pages, according to CNBC. A week later, Google announced the products.
Employees and investors criticised initial rollout of Bard, which appeared rushed to compete with Microsoft's just-announced Bing integration of ChatGPT.
Earlier this week, Google said it would open its AI products to a limited number of Workspace users.
Be prepared to make mistakes
According to blog post Tuesday, each Bard query will have a "Google it" button that opens search page in a new tab. A spokesperson for told CNBC that Bard's current format complements search.
Bard may make mistakes, too.
When it's opened, a pop-up says, "Bard is an experiment," and to "please remember that Bard may give inaccurate or inappropriate answers." Users are directed to "Google It" if they're unsure.
In addition to the results, there's text saying that the information isn't Google's. Hsiao and Collins used Bard to write the blog post and admitted it didn't always get things right. Large language models, or LLMs, have a lot of inaccuracies.
As part of a company-wide effort, Google executives asked all employees to fix Bard's answers.
Despite their excitement, LLMs don't come without their flaws, Tuesday's post said. "For instance, they learn from a lot of information that reflects real-world biases and stereotypes, and those sometimes show up in their work." "Their information can be inaccurate, misleading or false while they present it confidently."
The "thumbs up" and "thumbs down" options will be in bard queries.
SEE ALSO:
The Microsoft Store For Mobile Games Relies On Regulations