DPReview Website Is Being Shut Down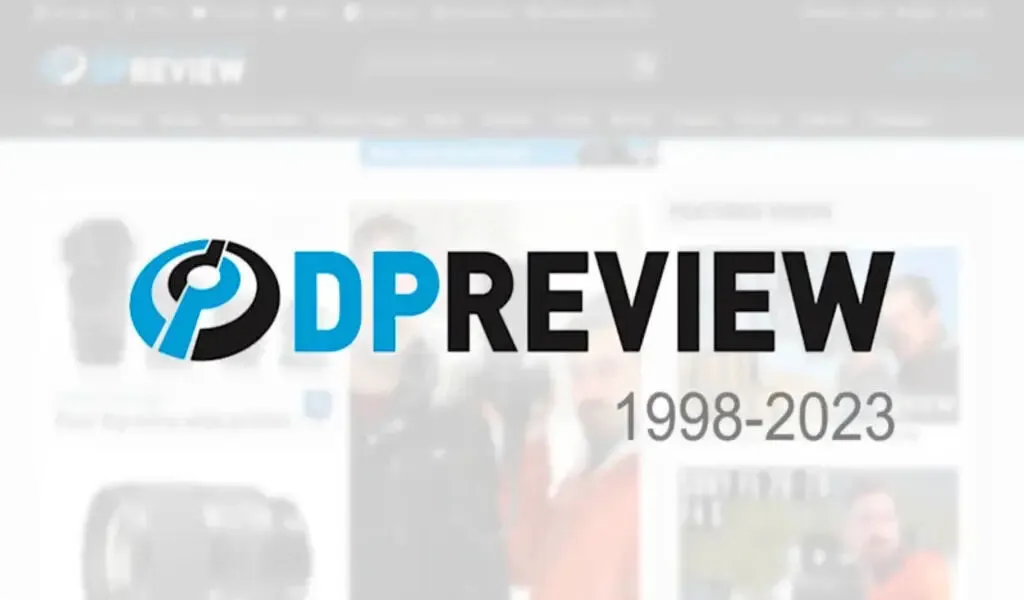 (CTN News) – The popular photography publication DPReview is shutting down and its content is being deleted. Amazon's recent layoffs forced the website to cease operations on April 10.
Digital Photography Review, or DPReview, was founded in 1998 and acquired by Amazon in 2007 with a sterling reputation for providing photographers with detailed reviews of cameras, lenses, and related equipment.
DPReview was originally based in London, but later moved to Seattle so it could be closer to its parent company and operate more independently.
The platform will soon be turned off by Amazon as it ends support for the platform. There will be a few full-time employees who will wind down operations, at which point DPReview will be turned off and the content it holds for 24 years will be deleted.
After April 10, 2023, no further updates will be made to the site. For a limited time thereafter, the site will be available in read-only mode.
All of your uploaded photos and text can be downloaded. After April 6th, we will no longer be able to complete the request."
As well as The Camera Store, DPReview TV, one of the most popular YouTube channels for photo and video reviews, has closed.
Overinvestment during the COVID-19 pandemic likely damage Amazon, like many other tech companies.
The staff at DPReview joins the 18,000 Amazon employees who were laid off in January and the 9,000 employees Amazon laid off yesterday.
In the first round of layoffs, employees were laid off from physical stores, robotics, Amazon Web Services, Zappos, operations, and multiple other divisions.
The second round of layoffs this week is said to affect predominantly Amazon Web Services, People Experience and Technology (PXT), the advertising industry, and Twitch.
DPReview will be filed under one of these two rounds, though it hasn't tweeted since February 1.
DPReview was already struggling to maintain the staff needed to keep up its lab, which was the basis of its extremely detailed reviews.
As recently as August last year, the publication was trying to replace its Reviews Editor through the end of 2021.
While the company had been able to fill some roles, those close to the situation at the time (who asked to remain anonymous) told PetaPixel that the company was having trouble filling the positions due to the stringent skill requirements of the job coupled with the fact that they would have to be based in Seattle.
What is the highest DPReview score?
After examining the camera's handling and controls, image quality, autofocus, video performance and more, they gave the Alpha 1 the Gold Award and a 93% rating, the highest rating DPReview has ever given a camera.
SEE ALSO:
Google Opens Up Bard AI To U.K And U.S Users