OpenAI Releases GPT-4, Claiming To Have Improved Chatbot Intelligence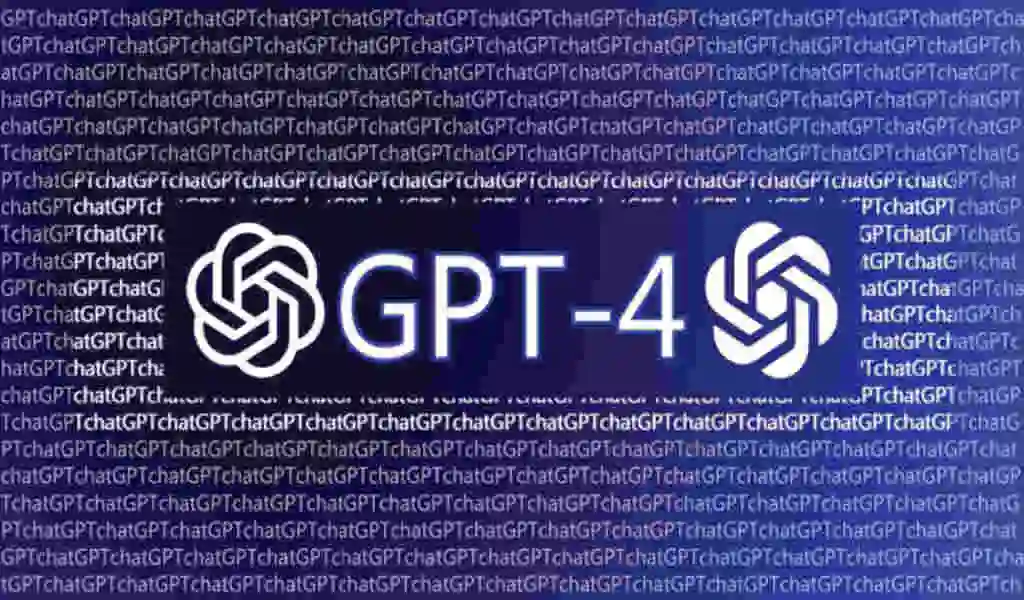 (CTN News) – On Tuesday, OpenAI released the latest version of ChatGPT, an artificial intelligence language model that has been making significant waves in the technology industry.
Using GPT-4, the latest model, the user can input images and receive general information about them.
It is also equipped with a larger database of information, which enables it to provide more accurate information and write code in all major programming languages.
With GPT-4, you will be able to read, analyze, or generate up to 25,000 words of text, and it appears to be much more intelligent than its previous model. The Uniform Bar Exam resulted in GPT-4 scoring in the 90th percentile. According to OpenAI, its previous model scored 10th.
Only released a few months ago, ChatGPT is already considered to be the fastest-growing consumer application in history. The app reached 100 million monthly active users within a short period of time. It took TikTok nine months and Instagram nearly three years to reach those numbers, according to a study conducted by UBS.
While [GPT-4] is not as capable as humans in many real-world situations, it displays human-level performance on various academic and professional benchmarks, OpenAI wrote in its press release.
However, OpenAI acknowledges that the program is far from perfect, despite its impressive capabilities.
Despite its flaws and limitations, OpenAI CEO Sam Altman said that it appeared more impressive at first than it did after being used for a longer period of time.
Recent AI models, including ChatGPT, have raised some concerns and made headlines. Educators are split on whether the systems are disruptive or useful for students writing assignments.
The AI systems can also generate inaccurate information; Bard, Google's first public demonstration of its AI system, made an error of fact. It is this flaw that OpenAI hopes to fix with GPT-4, which it claims is 40% more accurate than its predecessor.
The importance of being aware of misinformation and potentially biased information cannot be overstated. AI language models are trained using large datasets, which may contain biases based on race, gender, religion, and so on. As a result, AI language models may respond in a biased or discriminatory manner.
Malicious ways to spread misinformation through models such as ChatGPT, such as phishing scams, have been pointed out.
ChatGPT has spent months improving its safety and is working with more than 50 experts.
According to OpenAI, the GPT-4 delivers 82% less illegal or morally objectionable content.
Is OpenAI working on GPT-4?
"OpenAI is working on an even more powerful system called GPT-4, which could be released as soon as this quarter, according to Mr. McIlwain and four other people with knowledge of the effort.
SEE ALSO:
ByteDance And TikTok Consider Splitting If a Proposal With The United States Fails