Spotify's Big Update Isn't Just Annoying, It's a Waste Of Time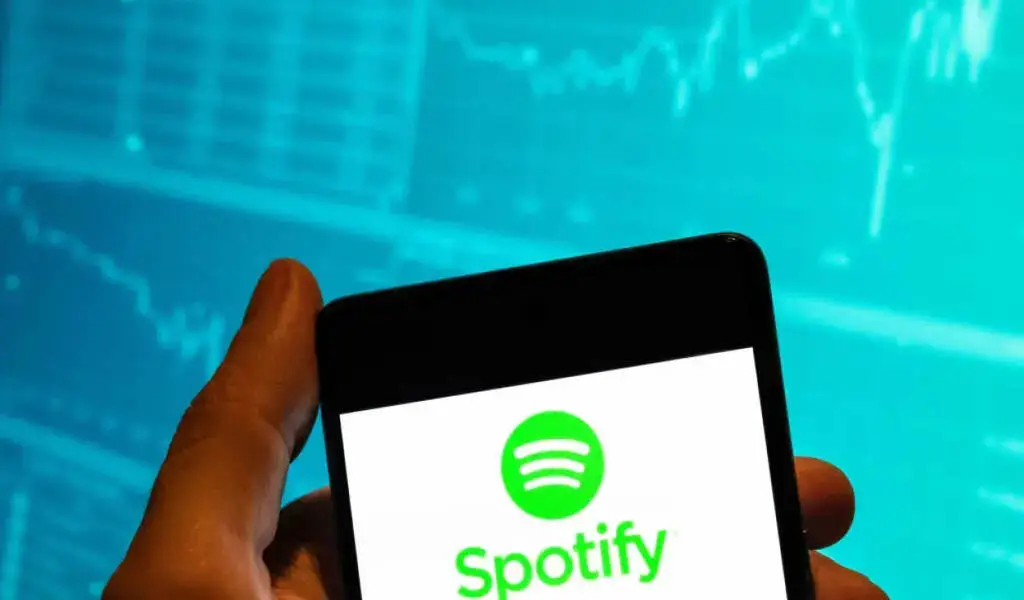 (CTN News) – It was announced last week that Spotify was rolling out a big update which has been gradually rolling out to their users worldwide.
As soon as you install the new update, you will notice the Spotify mobile app will change into a TikTok-like experience, with screen-filling, creator-made videos assembled in a vertical feed, just like you'd find on TikTok.
As someone who has been following the tech ecosystem for the last few years, you probably won't find this too surprising if you have been paying attention.
The TikTok app has become so popular that everyone is trying to get their hands on some of it. It could be argued that more people staring at Spotify for longer periods of time in this engagement-obsessed world is almost certainly a good thing for Spotify as well.
The fact that it doesn't mean I have to like it doesn't mean I have to like it.
It is clear that Spotify's big update (which, happily, has not yet hit my phone) is more than just an inconvenience for me. There is no question that Spotify completely misunderstands what it is for: Listening.
When you receive the Spotify patch for your phone, you'll be greeted with a new world of video podcasts and short snippets of things you might want to engage with in the future.
There are several points of contention here, but I think the most important is that Spotify is the last place that I would go if I wanted to watch a video.
Since more than a decade ago I have been a regular listener of Spotify. One of the reasons that I use it a lot is because it is one of the few apps that does not contribute to the dreaded screen time alert. In contrast to many apps, where you want to spend as much time as possible looking at them, Spotify has allowed me to enjoy it passively.
While still getting something out of my phone, I would be able to put on a playlist or listen to a podcast for a couple of hours while looking away from it.
It's true that you have to open the app from time to time and feed more screen time to your eyeballs, but it's another fundamentally different experience from almost anything else you can do on a smartphone nowadays.
The new version of the app instead tries to be like every other app out there. It only takes a glance at social media to realise that I am not the only one who feels the same way.
SEE ALSO:
China Says United States Calls for TikTok Sell-Off Racist