Elon Musk-Backed Twitter to Charge Businesses $1,000 Monthly for Gold Verification Checkmark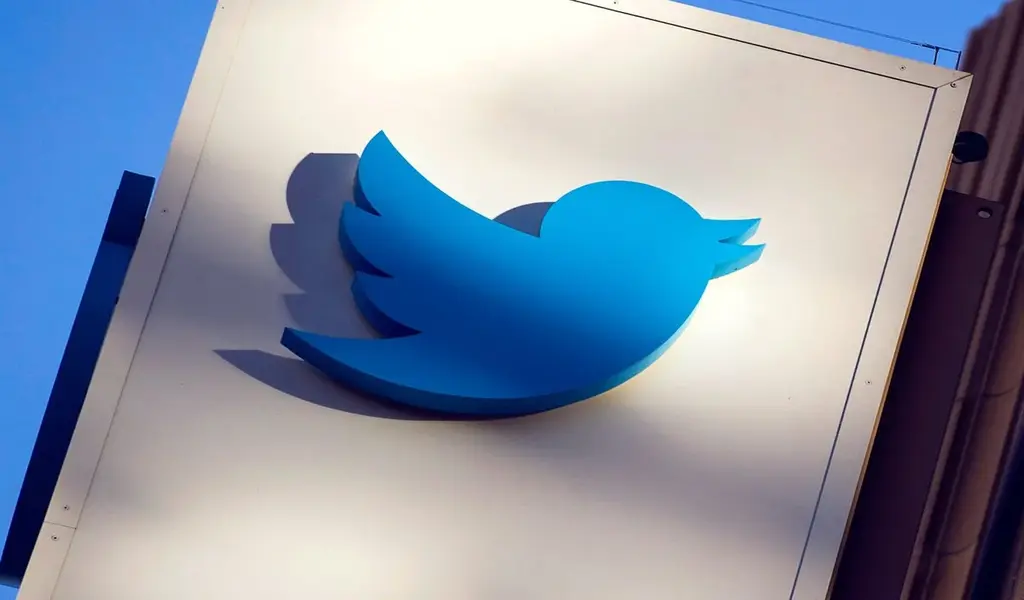 (CTN News) – Elon Musk, who has a significant stake in Twitter, has announced that verified accounts for corporations will cost $1,000 per month, plus $50 per month for each associated account.
On Friday, Twitter unveiled the new verification program and stated that starting April 1, it would begin "winding down" its previous verification system.
On Friday, Twitter CEO Elon Musk affirmed that a verified person account would continue to receive the perks of the verification mark.
Twitter's new Verified Organizations program allows businesses to apply to be added to a waiting list to receive Twitter's gold verification checkmark.
Any individual person's Twitter account affiliated with a verified organization is automatically verified https://t.co/5j6gx6UKHm

— Elon Musk (@elonmusk) March 24, 2023
Twitter's New Verification Program to Charge Businesses $1,000/Month
In January, Twitter started a verification initiative for businesses. We will unveil Verification for Organizations, formerly Blue for Business," Twitter Business announced on the microblogging service.
Subscribers can access a self-service administrative portal to create business accounts and affiliation badges for themselves and their companies. in another tweet, the business mentioned.
Twitter is reportedly considering creating a verified organization program, with pricing starting at $1000 per month, according to a tweet by social media analyst Matt Navara from last month.
Nonetheless, Twitter had not yet validated this report. Business Insider claims that Twitter has now announced the higher cost for its verified business program.
Elon Musk, a billionaire, just acquired ownership of Twitter in a deal estimated to be worth $44 billion. Musk made the early choice to charge for verification, opening up the site's blue checkmark to everyone instead of just a select few "notable" people.
However, Twitter had to temporarily shut down the paid verification program due to multiple incidences of impersonation until it was reintroduced in December of last year.
In addition to receiving the verified badge, Twitter Blue users get access to additional features such as the ability to compose and edit longer tweets, submit videos in full 1080p resolution, read tweets in reader mode, and more.
Twitter blue users may soon be able to conceal their verified status according to a new feature reportedly under trial. It is unclear, however, if this change will be implemented in the official Twitter app.
Related CTN News:
YouTube Music's Upcoming Podcast Features: A Game-Changer In The Podcast Industry