In 2023, Saudia Flyadeal Will Fly To Baghdad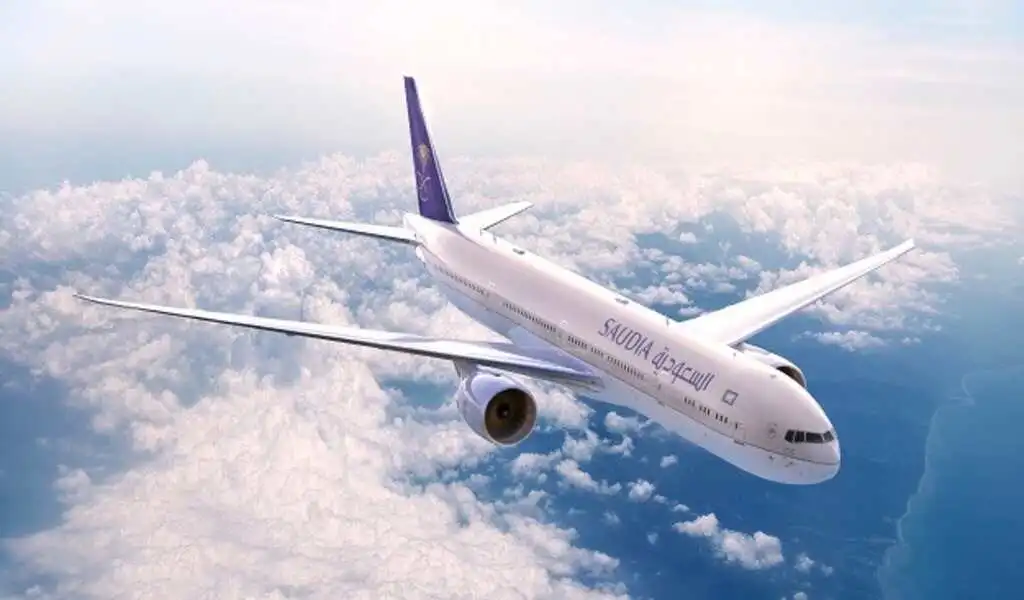 (CTN News) – It has been reported that flyadeal and Saudi Arabian Airlines (Saudia) will be working together in 2023 to launch 25 upcoming international and regional destinations, including flights to Baghdad, Iraq's capital, as part of the Saudia Group Network cooperation.
Airline companies based in Saudi Arabia will shortly announce more details regarding the scheduled departures and arrivals at the confirmed destinations.
Having the Saudia Group represent the country's ambitions, values, and traditional values in every corner of its network throughout the world is a great honour to us.
It is the Saudia Group, the company that carries the flag of the kingdom across the world, that is responsible for carrying the country's ambitions, values, and traditions across the world," said Ibrahim Al-Omar, Director General of Saudia Group.
Our guests will have more choices and access to these new destinations as a result of these new destinations."
This is the first time Saudia has introduced a service called "Your Ticket Your Visa".
A unique service which connects transit permits and air tickets through a digital integration system gives Iraqi citizens a simpler way to travel to the Kingdom by simplifying the visa process.
By taking advantage of the new service in Saudi Arabia, Iraqi citizens will have the opportunity not only to conduct Umrah inside the country but also to visit major cities and attend events.
As a result of the new Umrah service, which is available at all the kingdom's international airports, Iraqi pilgrims will be able to remain for up to 96 hours and traverse the country permanently as they make their Umrah pilgrimage.
Thanks to the digital connection with Saudi Arabia's Ministry of Foreign Affairs, the transit visa is linked to a Saudia airline ticket through the digital connection between the two organizations.
SEE ALSO:
The Ultimate Guide To B2B Marketing: Strategies, Trends, And Best Practices