Bankrupt Crypto Exchange FTX Recovers Over $7.3B in Cash and Crypto Assets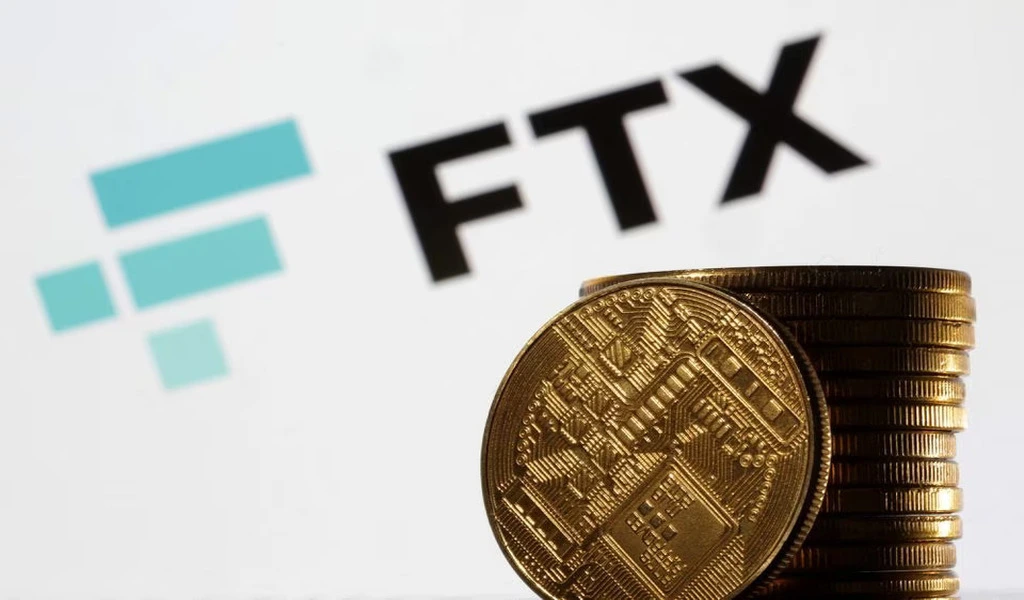 (CTN News) – On Wednesday, the attorney for the insolvent cryptocurrency exchange FTX stated in a U.S. bankruptcy court hearing in Delaware that the company had recovered approximately $7.3 billion in cash and liquid crypto assets, an increase of over $800 million since January.
After months of gathering resources and working out what went wrong under the leadership of accused ex-founder Sam Bankman-Fried, FTX attorney Andy Dietderich said the company is considering its future. Bankman-Fried entered a not-guilty plea.
Dietderich declared that "the dumpster fire is out" and that the situation had stabilized.
FTX negotiating with stakeholders to restart its crypto exchange
Dietderich claims that the current increase in cryptocurrency prices has benefited FTX. After traders withdrew $6 billion from the platform in three days and rival exchange Binance abandoned a rescue arrangement in November 2022, it filed for bankruptcy. Based on crypto prices, its recovery would be valued at $6.2 billion.
New FTX CEO John Ray has described controls' "complete failure" as improper fund transfers and inadequate accounting.
Future plans for the crypto exchange include discussions with interested parties on potential restart strategies, with a decision perhaps coming this quarter, according to Dietderich.
He provided scant specifics for FTX customers whose cryptocurrency holdings have been frozen due to bankruptcy proceedings.
According to Dietderich, only FTX users in Japan have been permitted to withdraw assets thus far due to the country's unusually stringent crypto legislation.
The lawyer estimated that FTX would need substantial funding to resume its cryptocurrency exchange because the current consumer interface was disconnected from the money flow.
Sam Bankman-Fried and company insiders indicted on fraud charges for FTX collapse
Dietderich remarked, "The app worked beautifully but was a facade."
Dietderich argued that it was unclear whether FTX should use its cash to restart the exchange or to reimburse clients. The exchange's assets may need to be sold or additional cash secured before they may be revived.
Dietderich added that preliminary work on a Chapter 11 plan is underway at FTX and might provide the company with an exit strategy from bankruptcy.
FTX hopes to submit this plan by the end of July, but it has admitted that there are still many specifics to be ironed out as creditors battle over the company's assets. Before the second quarter of 2024, FTX does not anticipate any Chapter 11 plan to be authorized.
Several firm insiders, including Bankman-Fried, have been indicted on fraud charges related to the company's demise. While Bankman-Fried has maintained his innocence, the rest of his close circle has pled guilty and is cooperating with authorities.
Related CTN News:
Where To Exchange Currency: Tips On How To Get Best Exchange Rates
How To Trademark A Business Name: Protecting Your Brand's Identity
4 Ps Of Marketing: How To Apply The 4 Ps Of Marketing In Your Business?