Instagram is Down For Thousands of Users Worldwide, 2nd Outage in 4 Days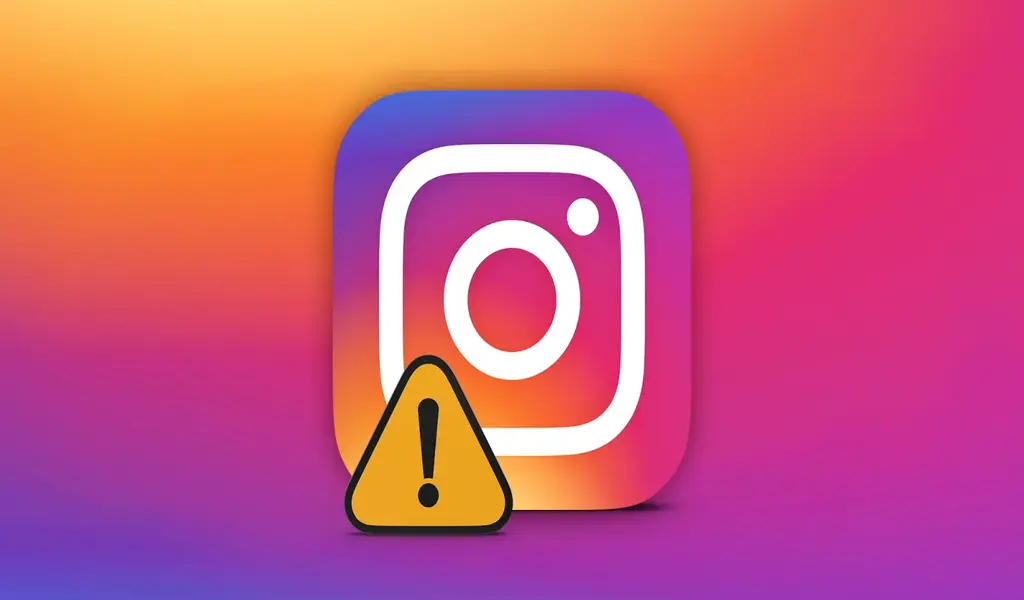 (CTN NEWS) – According to Downdetector, Instagram users worldwide encounter issues with the app and the website. Meta, Facebook's parent corporation, owns Instagram.
Instagram was unavailable for a few hours on Sunday evening. The app's feed was frozen, throwing users errors indicating it couldn't refresh, while the website just displayed a blank page.
According to the outage tracker DownDetector, the initial reports of difficulties began a few minutes after 6 p.m. ET before jumping to over 175,000 reports at its peak, but by 7:30 p.m.
ET, the issue appears to have been rectified, and the service is back up and running. We're aware that some people are having trouble accessing Instagram, said Meta representative Dave Arnold in an email to The Verge.
We're working hard to restore normalcy as soon as possible, and we apologize for any inconvenience." Given the circumstances, the disruption was quickly covered in Australia's Monday morning news.
Other services owned by Instagram's parent company, Meta, such as Facebook, WhatsApp, and Horizon Worlds, appear unaffected. There is no hint of concerns like the large data center backbone issue that brought the company's services offline for hours in 2021.
Instagram's help page and accounts on other platforms, such as Facebook and Twitter, have not provided any updates on the outage.  An Instagram-owned service like Twitter would be a wonderful place to start, but it doesn't exist yet, despite rumors and leaks.
Update, May 21st, 7:20PM ET: A spokeswoman for Meta confirmed the Instagram downtime.
May 21st, 7:42 p.m. ET: The problem appears resolved.
Related CTN News: