UK Extends Russian Export Ban to Diamonds and Metals Amid Ongoing War in Ukraine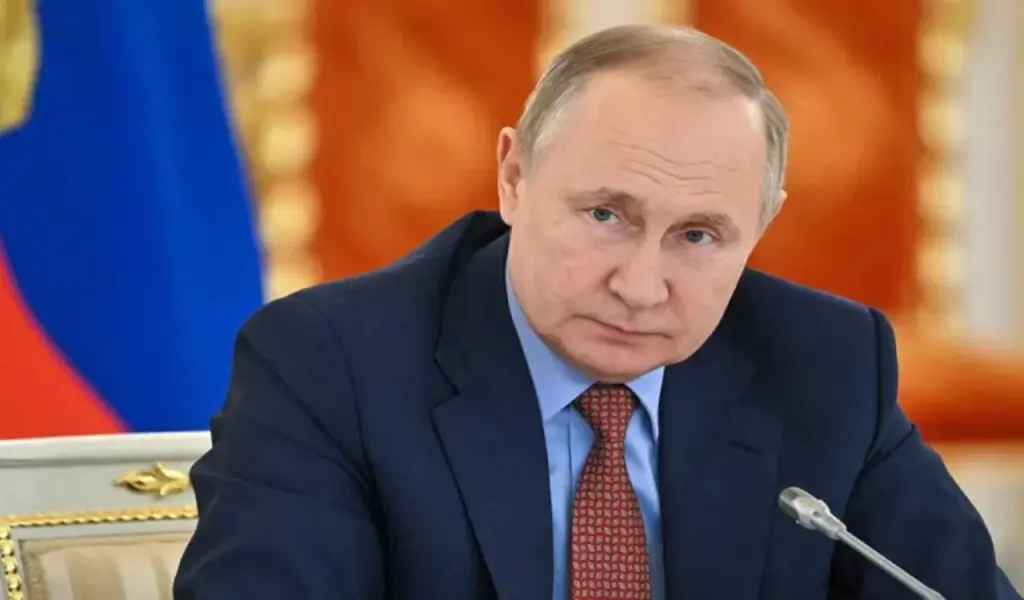 (CTN News) – On Friday, the United Kingdom added to its sanctions against Russia by banning imports of Russian-origin copper, aluminum, and nickel and sanctioning 86 more people and entities linked to the country over the Russia-Ukraine conflict. The Russian diamond industry is estimated to be worth $4 billion in exports in 2021.
British Prime Minister Rishi Sunak at G7 Summit: Sanctions Target Putin's Revenue Streams
Rishi Sunak, the British prime minister, is now in Japan for the G7 Summit and has stated that trade restrictions and individual sanctions will impact vital revenue sources of Russian President Vladimir Putin.
Sunak cautioned international leaders against becoming complacent in protecting democratic values and standing up to dictatorial regimes during meetings in Hiroshima, the site of the International War II atomic blast.
"We must show that brutal violence and coercion does not reap rewards," Sunak stated, "for the sake of global peace and security."
The G7's continued solidarity in the face of Russian aggression and unwavering support for Ukraine was on full display with the imposition of new sanctions today.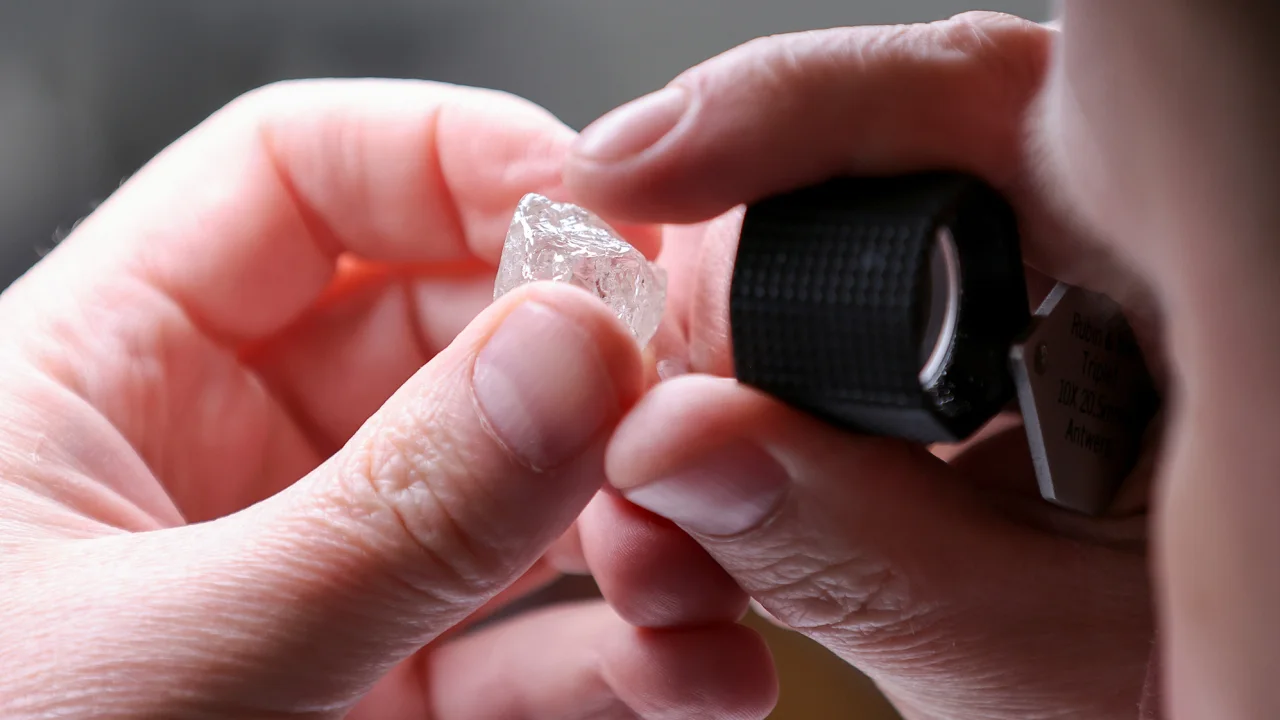 Hiroshima, where we are gathering today, is a symbol of both the devastation of war and the rewards of peace. Freedom, democracy, and tolerance are under attack in Ukraine and throughout the Indo-Pacific, and we must redouble our efforts to preserve them, he said.
Sunak confirmed further military supplies and emphasized the significance of long-term international support for Ukraine during a meeting with President Volodymyr Zelenskyy during a surprise visit to London earlier this week, prompting the latest announcement.
According to Downing Street, the leaders discussed how Ukraine might strengthen its ties to the G7 and NATO.
Putin and his followers will be held accountable for their involvement in an unlawful invasion of Ukraine. UK Foreign Secretary James Cleverly stated, "By imposing these new sanctions today, we are increasing the economic pressure on Putin, making it more difficult for him to wage his illegal war and inflict untold suffering on innocent Ukrainians."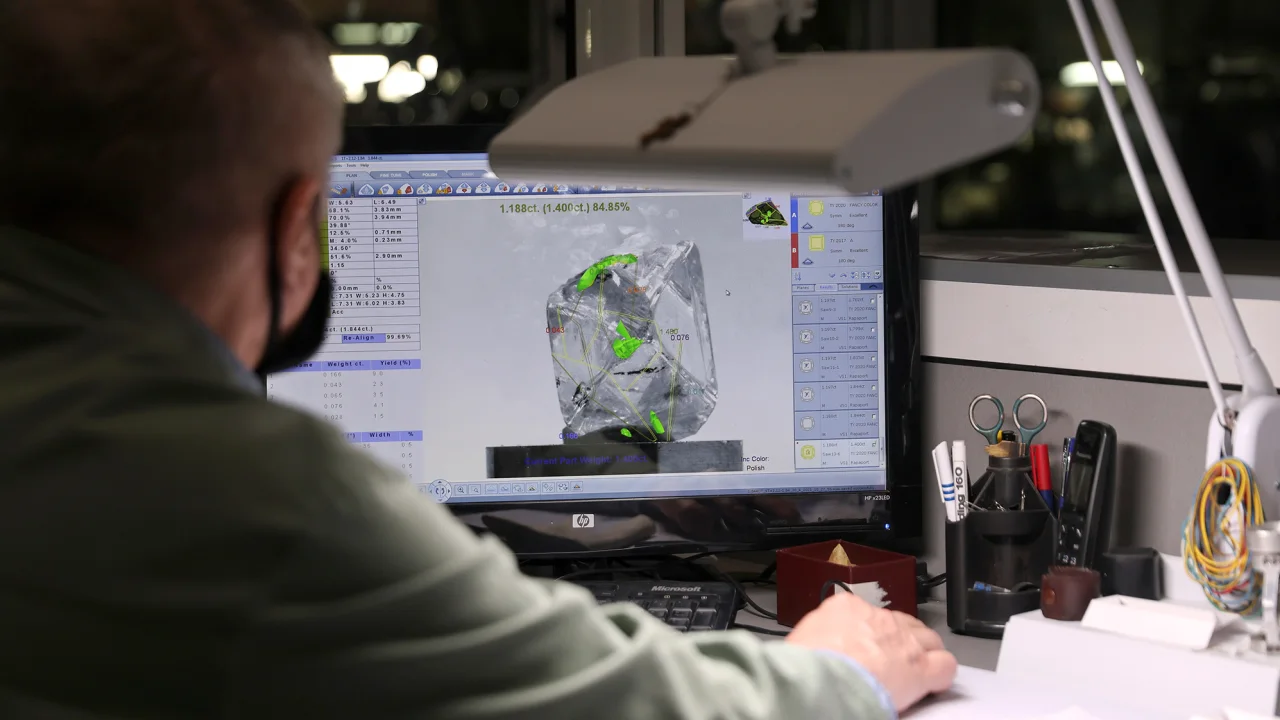 UK Foreign Office: New Sanctions Target Russia's Energy, Metals, and Financial Sectors
Until Ukraine wins and peace is assured, we will keep up the pressure and crack down on any new kinds of evasion. He stated, "Our commitment to Ukraine is unwavering and will stay so for as long as it takes.
The British government has announced a new round of sanctions against 86 individuals and organizations involved in Russia's energy, metals, defense, transport, and financial sectors to further squeeze Putin's remaining revenue and foil his attempts to use these sectors to support the military machine.
The UK Foreign Office stated that the package is an expansion of the country's recent sanctions against Russia, which included new trade measures to ban all items used on the battlefield to date and designations to crackdown on "financial fixers and oligarch enablers" last month.
Related CTN News:
China And Australia Trade Ministers To Meet Via Video Conference For The 1st Time In 3 Years
Norway Plans To Give Ukraine $7 Billion Over Five Years
Ukrainian President Zelenskiy Wins NATO Jet Training Pledge On His Visit To London