Twitter Will Reportedly Warn Users Before Posting Potentially Harmful Posts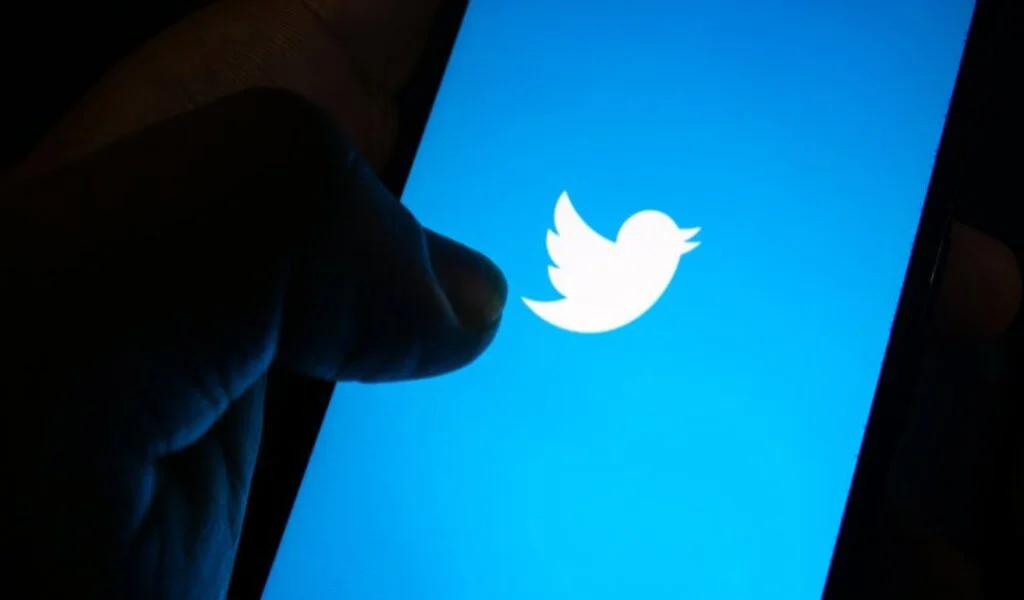 (CTN News) – As part of its new feature, Twitter asks users to review potentially harmful posts before publishing them. Twitter warns users against posting potentially harmful or abusive content. Despite being in the news for quite some time, Twitter has not yet officially launched its Edit feature.
An Indian tipster has spotted and shared screenshots of a similar feature that allows users to edit their Tweets before posting them.
Twitter releases a preventive edit button for users
Indian tipster Mukul Sharma shared screenshots of the Twitter Edit button on 20 June 2022. Sharma shared that Twitter's Edit button is available, but only for potentially offensive or abusive tweets.
Twitter appears to show a message that reads "Most Tweeters don't post replies like this. We're asking Tweeters to review replies with potentially harmful or offensive language." Below the message, Twitter shows three options for tweeting, editing, or deleting. Nevertheless, the feature appears to be more of a preventive filter than a warning.
Sharma adds that the microblogging platform is also testing a new like/dislike feature and a new way to display likes, comments, and retweets within the notification section.
From the notification section, users will be able to engage with tweets. The like and dislike buttons appear in the top right corner of the notification card. Also included in the notification section are stats such as comments and retweets.
Related CTN News: