Wordle #269 Today's Answer: Hints, Clues, and Solution For March 15, 2022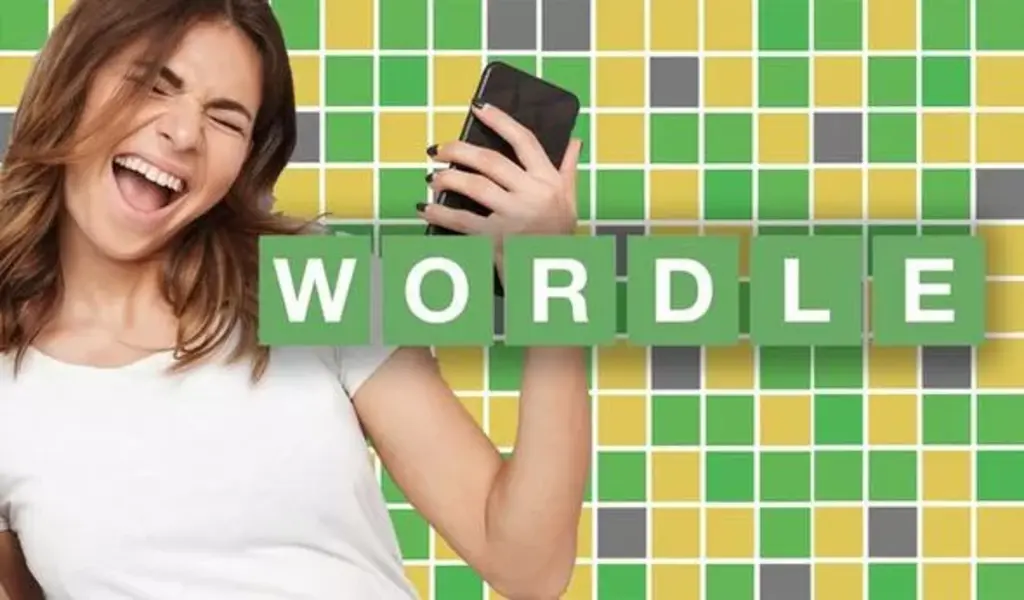 Wordle 269 will be available on March 15. Wordle 269 will be replaced by a new daily puzzle in just 24 hours. Keeping this in mind, you'd better hurry and solve the daily Wordle if you want to keep your winning streak going. Express Online has compiled a list of clues for Wordle 269 to assist you in finding the answer.
The goal of Wordle is to guess a five-letter word within six guesses or less. As a matter of fact, the quicker you solve the puzzle, the bigger your bragging rights.
The letter tiles appear in one of three colors based on your guess.
If the tile turns grey, then that particular letter doesn't appear in the word at all. It appears in the world, just not in that position, if the tile turns yellow.
The green tile indicates that the letter does appear in the word and is in the correct position.
Must Read: Heardle Answer Today – Today's #18 Daily Song March 15, 2022
General Wordle tips and tricks
Don't guess the same letter twice.
Your first guess should contain a couple of vowels, particularly 'A' and 'E'.
When you have a better understanding of the answer, avoid letters such as 'X', 'Z', and 'Q'.
'CRANE' is a good start, while 'GHOUL' is a decent second guess.
Check out the daily hints provided by Express Online below…
Wordle 269 March 15 hints and clues
The word 269 contains two different vowels, though one appears twice.
 Wordle 269 begins with the letter 'T'.
If you get this one wrong, your friends will make fun of you.
Also Check: