A Few Reasons to Install an Energy-Efficient Pool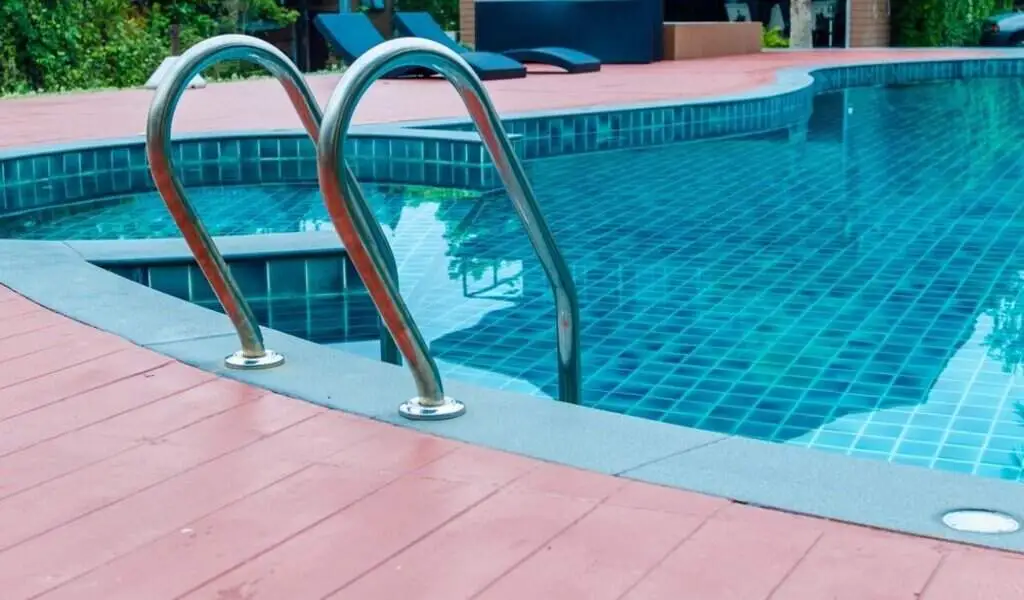 Energy-Efficient Pool: Based on where you are located in Australia and also your local climate, possibly you have to use your swimming pool for as high as up to 10 hours in a day or even longer too. Therefore, you will need adequate filtration and chlorination that needs a lot of power consumption.
Therefore, you need to consider certain energy efficient pool pumps so that you can minimise your power consumption and costs to run your pumps. A reputed pool pump provider will offer new energy-efficient pool pumps as well as service any other pool pumps so that you can run your pump throughout the day or night.
Let us, therefore, try to know the various benefits that you can get by installing any energy-efficient swimming pool in your yard.
1. Save your money
One of the biggest reasons to go for an energy-efficient pool pump is the amount of cost savings that you get. If you have a swimming pool, then your pump will be the second-largest energy consumer in your home.
If you are living in an area where the climate is warm then you will use your pool throughout the year. Therefore, by using an energy-efficient pimp, you can save a substantial amount of your energy bill. In case, your pool size is larger, then your saving will further increase.
2. You can exercise your option
If you use a variable-speed pump then besides lowering the operational cost you can also offset somewhat the higher upfront cost. As such, they may be a little more expensive to buy. However, you need not buy a whole pump.
All that you have to do is replace the motor of your single-speed pump with a dual-speed motor, provided the pool pump cover, as well as its housing, is still in proper shape.
3. Can have better control over various water features
If you have waterfalls, spa, or any other water features and fancy stuff also included in your swimming pool, then by using a variable-speed pump you can have more control over the water flow.
You can decide how fast your water will flow through the fountain or spa with your new pool pump. New variable-speed pumps can help you control your pump up or down to meet the exact RPM that you need.
4. Quieter
Generally, single-speed pool pumps can be louder, and that can always be annoying for you as well as your neighbours. So, for your own peace and also your neighbours, prefer variable-speed pumps that can be the quietest pumps available on the market.
That is because these pumps are completely enclosed and cooled by using a fan. Your new pool pump will be so quiet that you may have to double-check whether it is really running or not.
If you plan to upgrade your pump then make sure that you match the horsepower of your new pump to the pipe size. The pump horsepower that you use can be decided by the size of the pipes.
Also Check:
Things You Should Know About The Best Above Ground Pools
Things to Consider When Choosing Swimming Pool Installation