What is Scrum Master Certification?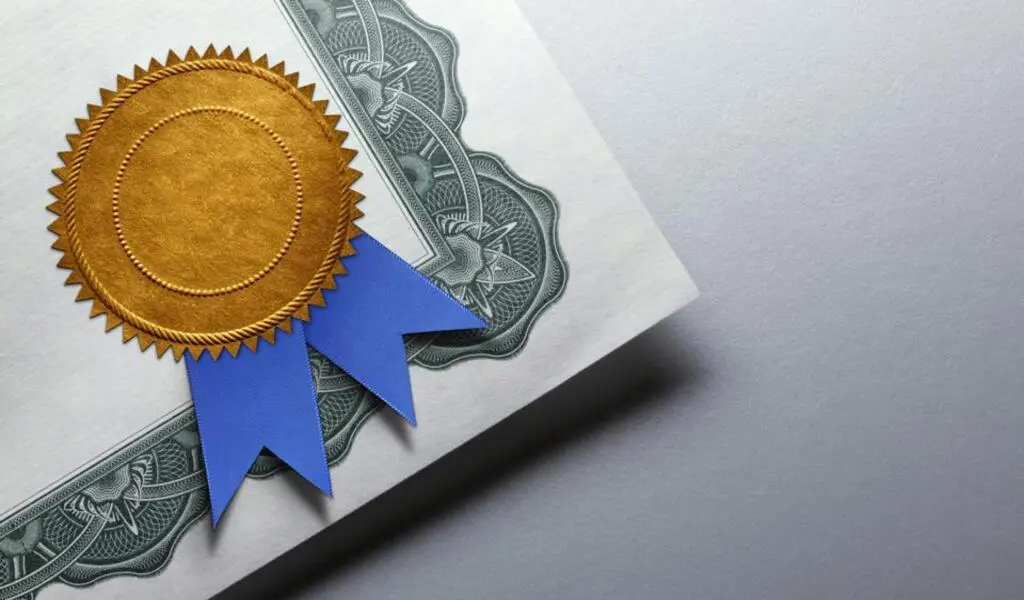 Certified Scrum Master (CSM) is basically an entry-level credential that gives professionals who are getting started as Scrum practitioners an understanding of project management methodologies.
The process of certification offers candidates a better understanding of the Scrum values that emphasizes iterative progress, accountability, and teamwork towards a defined goal.
Experts who have earned a Certified ScrumMaster may fill the role of a Scrum team member or Scrum Master. While a Scrum Master usually manages how details are exchanged, a Scrum team member plays a vital role as a servant leader who enable self-managing or self-organizing team members to attain all their goals.
CSM Requirements
There is no prerequisite for enrolling in CSM training. However, extensive training is needed to get certified. In order to earn CSM credentials, as an applicant, you need to know the Scrum framework as well as its practices and principles.
Some trainers provide a lot of resources on Scrum basics, including reports, presentations, videos, member articles, and expert blogs.
Every applicant should attend a 16-hour or two-day CSM course that a Certified Scrum Trainer teaches. The course entails an overview of supporting and organizing Scrum team members. The court may also cover the objectives of learning and includes the following:
Agile facilitation
Scope
Coaching
Service to the product owner, organization, and development team
Becoming a Scrum Master
It is not a must you take a training class in order to take an assessment, but it is recommended to do so. Professionals believe that certification is a way of showing that you took part in a class; this is why it is important in the industry.
Some websites make assessments available to everyone as a way for trainees to understand the role of Scrum Masters in detail and demonstrate their knowledge.
Whether you are looking to serve as one of the best Scrum Masters or require tools to be agile, a CSM course will be a perfect place to begin.
With the course, you will not just have a better understanding of Scrum. You will as well learn practical ways of applying the course to your team and in the organization at large.
Responsibilities of Scrum Masters
Technically, scrum masters serve as team leaders and usually take charge of ensuring that members follow agile values and guide the whole team.
Scrum masters are also responsible for ensuring that they work on the right projects, remove possible obstacles they're facing, and team members are protected from distractions.
Advantages of Having Scrum Master Certification
As a great Scrum Master certified by a known and accreditation body, you will have a lot to contribute. With the certification, you will be able to engage with different agile practitioners who are committed to continuous delivery and improvement.
You will also have more opportunities across the industry, learn about the scope & fundamentals of Scrum, and demonstrate your skills as well as knowledge.
Concluding Remarks!
Becoming a great Scrum Master is a perfect way of advancing your career. But getting a certification, which works for you, and determining the kind of changes you want to make in the job is easier, thanks to the online options.
Related CTN News:
Police in Thailand Find 200Kg of Crystal Meth in "Moai" Statues
Thailand Falls behind Indonesia with New 5 year Digital Nomad Visa
Parents Complain Over Rising Cost of Scout Uniforms