U.S. Unemployment Benefit Applications Dip Amid Resilient Economy And Rising Interest Rates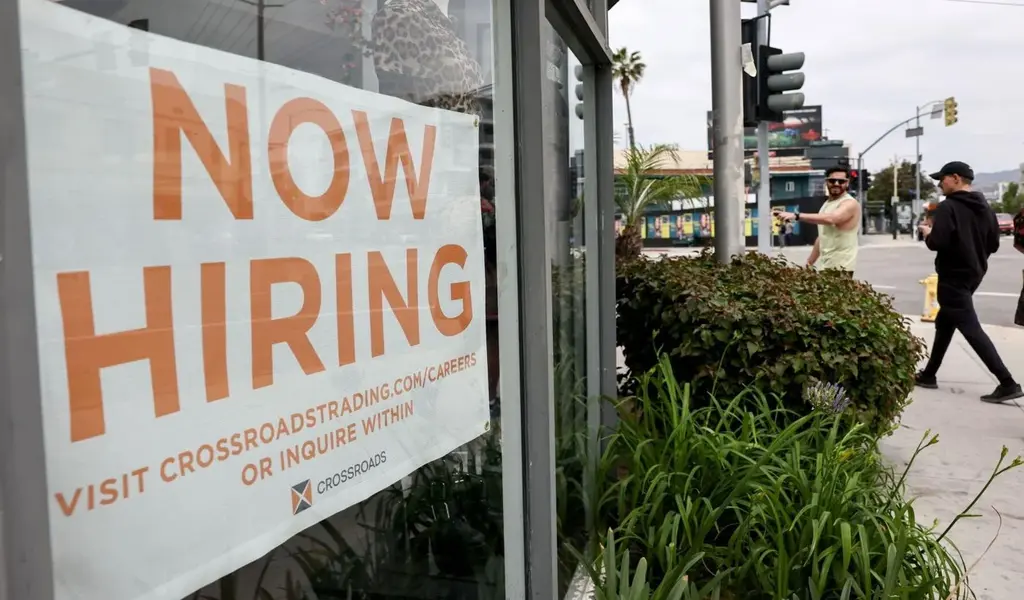 (CTN NEWS) – The previous week saw a modest decrease in the number of individuals filing for unemployment benefits in the United States.
This decline can be attributed to businesses retaining their workforce in an economy that has successfully weathered the impact of steadily rising interest rates, which were implemented more than a year ago to curb hiring and spending.
According to the latest report from the Labor Department on Thursday, the number of Americans seeking jobless benefits fell by 4,000 to reach a total of 228,000 for the week ending on August 26.
To provide a more stable and averaged perspective, the four-week moving average of these claims, which helps smooth out the weekly fluctuations, inched up by 250 to reach 237,500.
Jobless claim applications serve as an indicator of the number of layoffs occurring in a given week.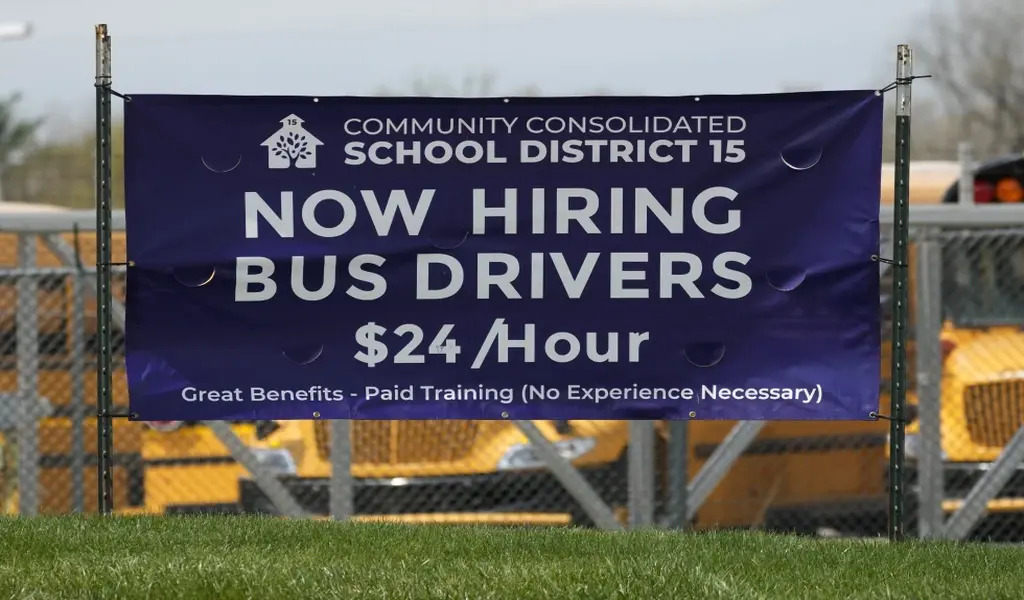 Federal Reserve's Battle Against Inflation: 11 Interest Rate Hikes Bring Rates to 5.4%
Over the past year and a half, the Federal Reserve has been engaged in a continuous battle against inflation, resulting in a total of 11 interest rate hikes, bringing rates to 5.4%. This marks the highest level in 22 years.
One of the primary objectives of the Fed's actions was to temper the job market and curtail wage growth, as many economists believed this was a key factor in restraining price increases.
While certain indicators of inflation have indeed subsided, dropping from as high as 9% to around 3% since the initiation of interest rate hikes, the job market has demonstrated remarkable resilience, surpassing many expectations.
Earlier this month, the government released data indicating that U.S. employers added 187,000 jobs in July, slightly below expectations but still indicative of a robust labor market. The unemployment rate also decreased to 3.5%, approaching a half-century low.
Economists are projecting an addition of approximately 170,000 jobs in August, with the official monthly job figures set to be released by the Labor Department this Friday.
U.S. Unemployment: Job Openings Drop to Lowest Level Since March 2021
Recent government data revealed that job openings declined to 8.8 million last month, the lowest level since March 2021, down from 9.2 million in June.
Nevertheless, these numbers remain notably strong, especially when considering that monthly job openings had never exceeded 8 million before 2021.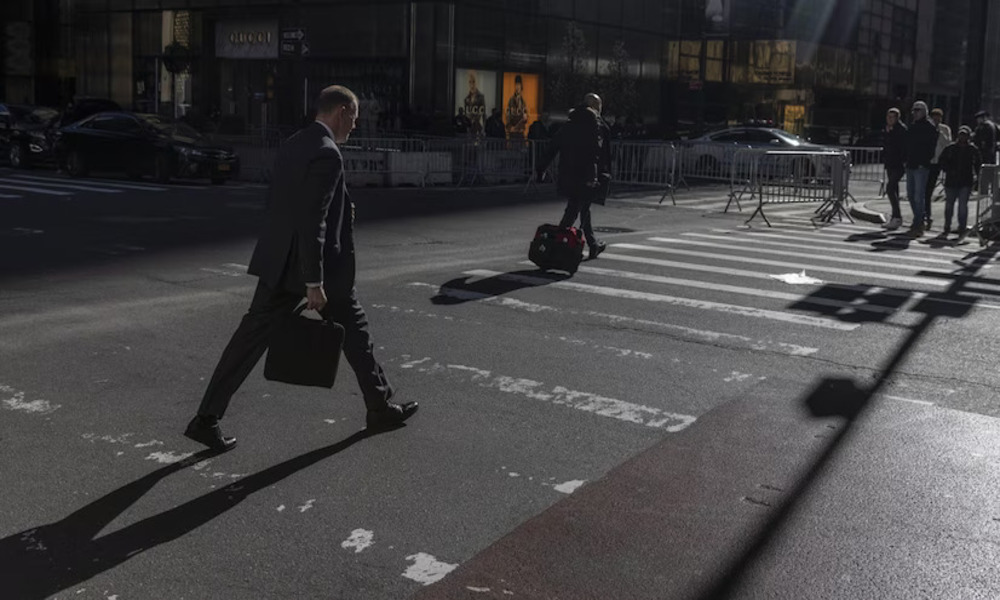 With the exception of some layoffs in the technology sector earlier this year, most companies have been striving to retain their employees. Many businesses faced challenges in rebuilding their workforces after pandemic-induced layoffs.
A significant portion of the ongoing hiring likely reflects firms' efforts to catch up with the heightened levels of consumer demand that emerged following the recession caused by the pandemic.
While industries such as manufacturing, warehousing, and retail have somewhat slowed their hiring in recent months, they have not yet resorted to significant job cuts.
In total, as of the week ending on August 19, approximately 1.73 million individuals were receiving unemployment benefits, representing an increase of about 28,000 compared to the previous week.
RELATED CTN NEWS:
Ann Napaporn, a Rising Star of Thai folk Music, was Killed in a Car Accident
Flight Attendants of American Airlines Vote for Authorization of a Strike
IMF Requests Written Relief Plan for Electricity Bills as Countrywide Protests Persist In Pakistan