Trump to Rally at Site of deadly Anti-Government Siege in Texas
(CTN News) – Republican leader is holding a contentious electoral rally despite rumors of his imminent arrest, partly fueled by the former president Trump.
Waco, Texas, will host what is being billed as the former president's first major rally for the 2024 presidential election, a decision that detractors fear will appeal to his far-right supporters.
The senior politician made the statement earlier in the day, warning of "potential death and destruction" in the event of his indictment.
Trump faces legal peril as criminal investigations continue
Trump is in increasingly jeopardous legal straits due to many active criminal investigations, including one in Manhattan involving an alleged hush-money payoff to porn star Stormy Daniels during his 2016 presidential campaign.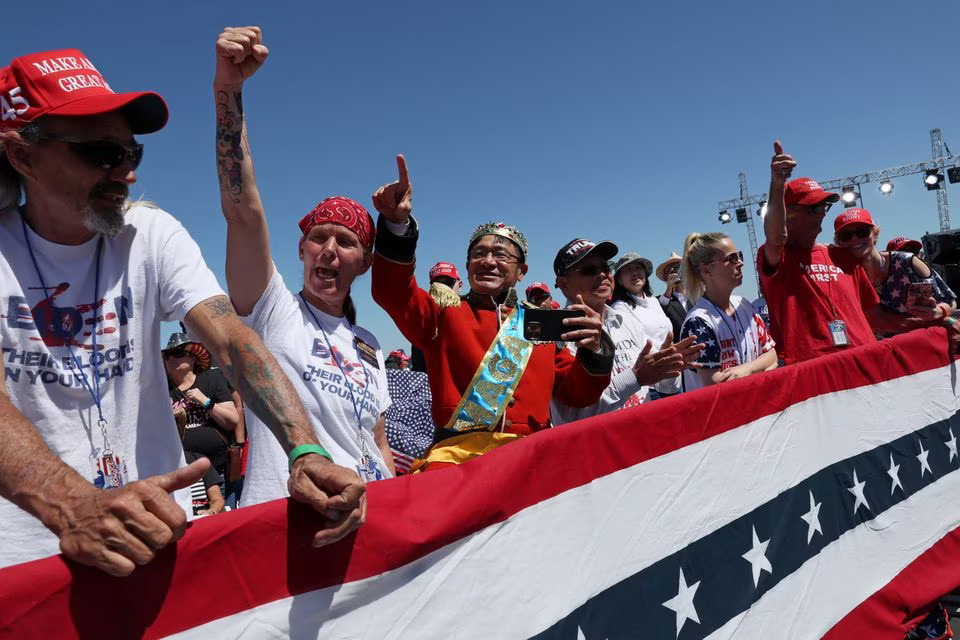 Trump has tried to cast suspicion on the Manhattan case's motives, saying that if he were convicted, it might be "catastrophic for our country" and result in "potential death and destruction."
With the potential for death and destruction in such a false charge, the author asks, "What kind of person can charge another person, in this case, a former President of the United States…
and leading candidate (by far!) for the Republican Party nomination, with a Crime, when it is known to all that NO Crime has been committed?" Trump posted on Twitter early on Friday morning.
On Sunday, Trump will host his first major campaign rally in his bid for reelection as president in Texas. Despite his insistence that the choice of Waco was merely pragmatic, many have pointed out the symbolic significance of the rally's site.
Reflections on the 30 year anniversary of the Branch Davidian raid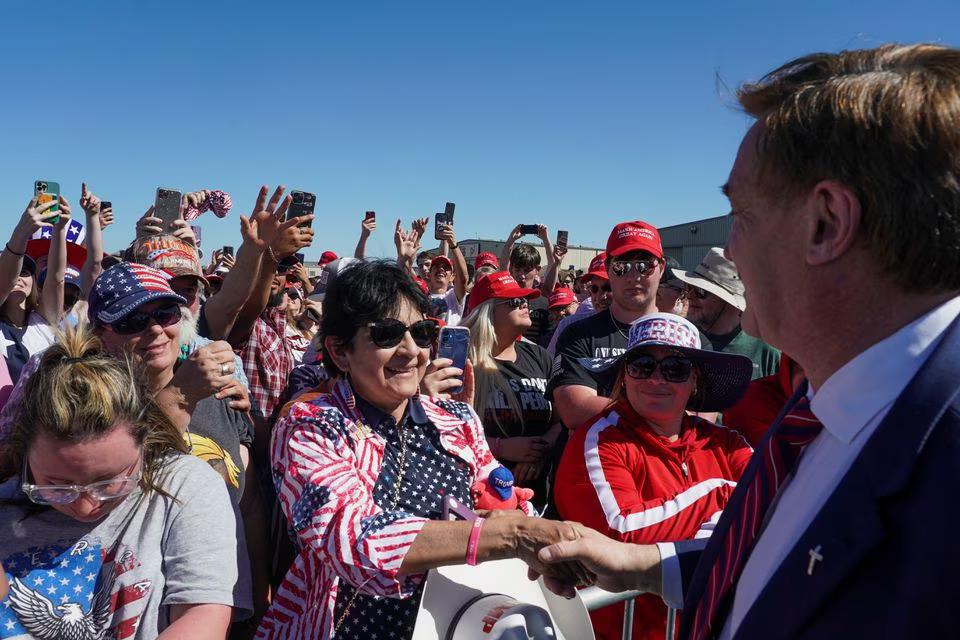 A federal raid on the Branch Davidians religious group 30 years ago today claimed the lives of 86 people, including four law enforcement personnel. Some conservative extremists saw the incident as a watershed example of state overreach.
In a statement reminiscent of his demand for followers to gather in Washington and march to the US Capitol in 2021 when Congress met to validate Trump's loss in the election, and a violent crowd stormed the complex, Trump has asked his fans to "protest, take our nation back." The calls to action, however, have yielded disappointing results thus far.