Pfizer Signs an Agreement with China to Improve the Country's Health Coverage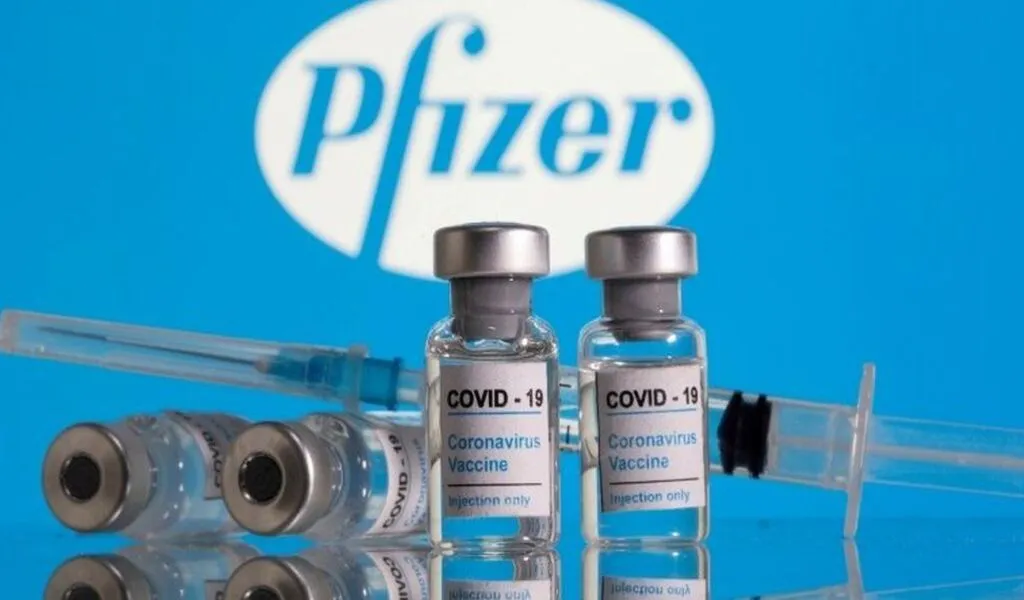 (CTN News) – According to the firm, the U.S. pharmaceutical giant Pfizer has reached a deal with China to work together to improve health coverage in that nation.
"We are aligned very much with the China 'Healthy 2030' [initiative] and are trying to contribute as much as we can," Pfizer CEO Albert Bourla told CNBC's Eunice Yoon on Saturday.
He would not elaborate, even in terms of money.
Public health services, the medical industry, and food and drug safety were highlighted in China's "Healthy China 2030" plan, which was announced in 2016. China's still-evolving public health system had some holes exposed by the Covid-19 outbreak.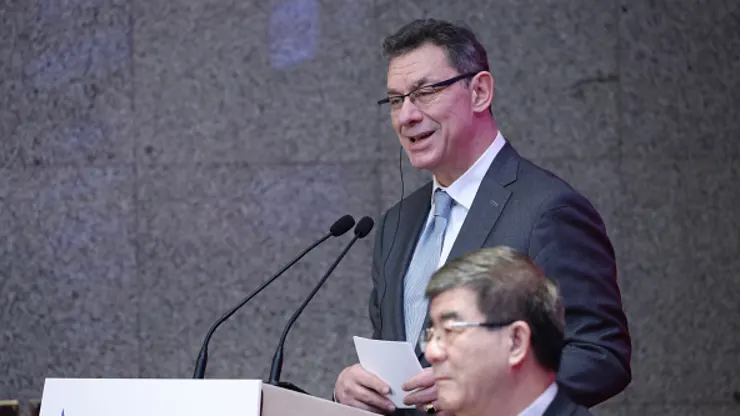 Pfizer to Improve Health of Rural Populations in China
According to information from Chinese official media, the collaboration between Pfizer and the Health China Research Center will fund public health research and improve the health of rural communities.
Pfizer China President Jean-Christophe Pointeau was quoted in the report as saying, "any individuals and citizens from China would have the same access to our innovative product."
To "educate the health care professionals on our breakthrough innovation Oncology, Anti-infectives, and Inflammation & Immunology," he said the company has about 600 people working in rural areas.
The anti-Covid medication Paxlovid was not mentioned in the weekend discussions.
Bourla reported in January that Pfizer had agreed to work with a Chinese partner to produce Paxlovid, with manufacturing beginning in as little as three or four months.
Related CTN News:
Abortion Laws In Thailand: Current Regulations And Social Context