Missing 23-Year-Old Japanese Adult Film Star Found Dead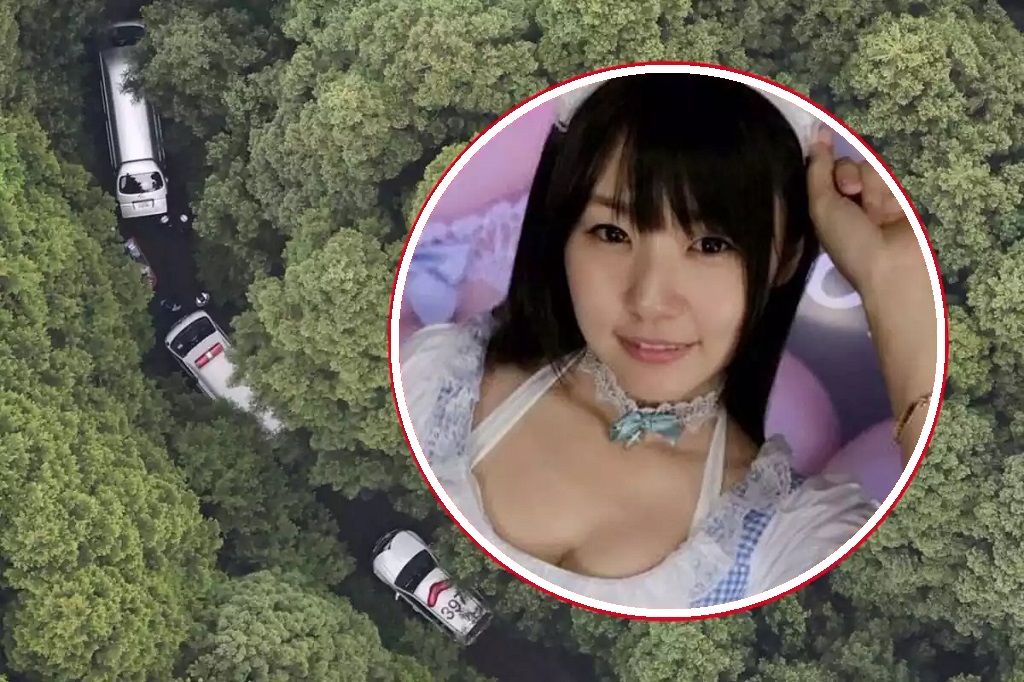 A 23-year-old Japanese adult film star identified as Rina Arano reported missing on June 8 of this year has been found dead tied to a tree in a forest.
The body of the 23-year-old film star was found dumped on a slope in a forest in Japan's Hitachiota, Ibaraki Prefecture, about six metres below a forest road.
According to Japanese media reports, her body was discovered naked, chained to a tree and partially decomposed.
In addition to being a Japanese freelance nude model, Rina was also known for her pornographic videos featuring her clients. Her last sighting occurred on June 5, when she entered the vehicle of a man who had been texting her.
Rina's family reported her missing, the police tracked her location to the villa of 33-year-old Hiroyuki Sampei, who was arrested on June 14 under suspicion of kidnapping and confining Rina for 4 days.
The body of the film star was later found near the forest road near the villa.
The basement of the villa contained a mattress and other items that indicated someone had lived there. In spite of this, Rina was not found.
Under interogation by Japanese authorities, Mr. Sampei denied the allegations, claiming he took photos of Rina in handcuffs in his villa before driving her to a nearby store and seeing her off.
Film Star had Been Dead for 2 Weeks
Police confiscated his mobile phone, which contained the photos of the film star.
Police said the GPS recorder in Mr. Sampei's car contained information that his vehicle cruised down the forest road near where Rina's decomposed body was found.
In other media reports, a police statement stated: "Rina Arano has been dead for almost two weeks after being tied to a tree without clothes."
Upon releasing information regarding Rina's description, her fans were able to identify her body.
A smartphone that belonged to Mr. Sampei was also found at the villa on June 20.
On June 21, a postmortem report revealed that Rina had a fractured hyoid bone, which carries the tongue's weight and is essential for swallowing and speech. Investigators speculated her death may have been caused by strangulation.
Currently, the case is still being investigated by the police.
Related Thailand News: