Former New Zealand Prime Minister on the Hook for US$3.8 Million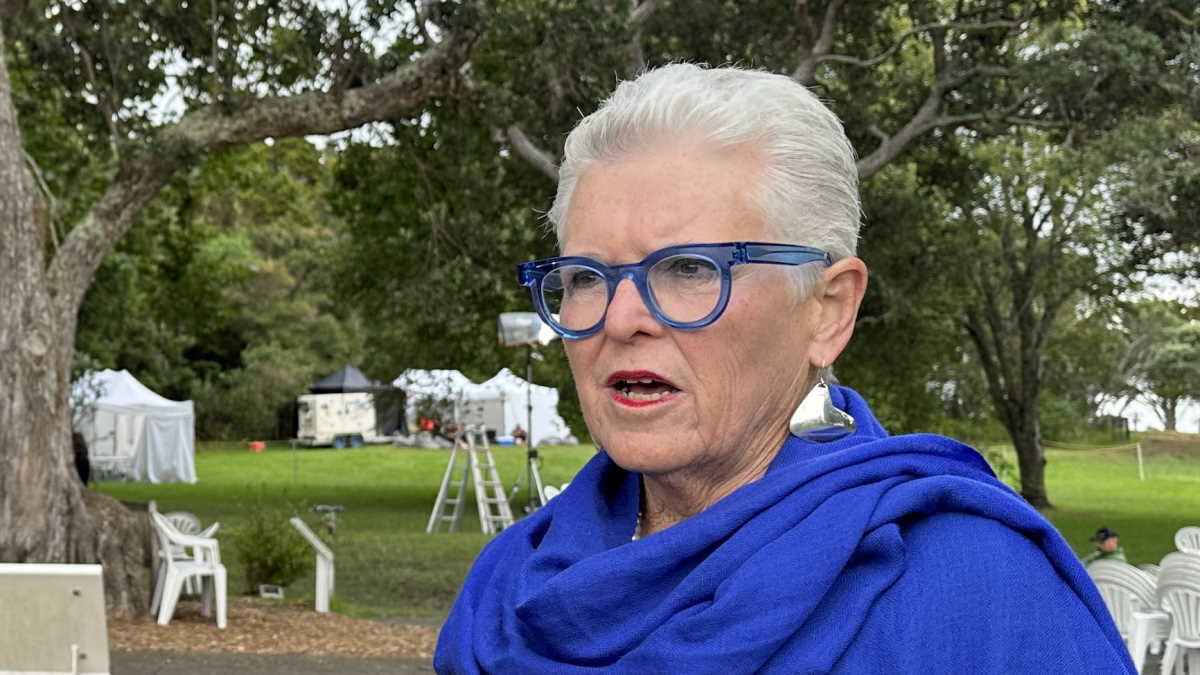 Jenny Shipley, the former Prime Minister of New Zealand, has been sentenced by the country's top court to pay NZ$6.6 million (US$3,8 million) plus interest as compensation for her role in the bankruptcy of a construction business, according to a decision announced Friday (Aug 25).
Shipley served as New Zealand's first female prime minister from 1997 to 1999. She was the chairwoman of the board of directors of construction firm Mainzeal when it was placed in liquidation in 2013 following several years of financial difficulties.
The business's liquidators purchased charges against Shipley and directors Richard Yan, Clive Tilby, and Peter Gromm, claiming they allowed the company to run in a way that put creditors at danger of substantial loss and took on obligations that could not reasonably have been repaid.
The Appeal Court has earlier determined that this was the case.
The Supreme Court concurred. The court ordered the four directors to pay NZ$39.8 million in damages and interest to Mainzeal creditors.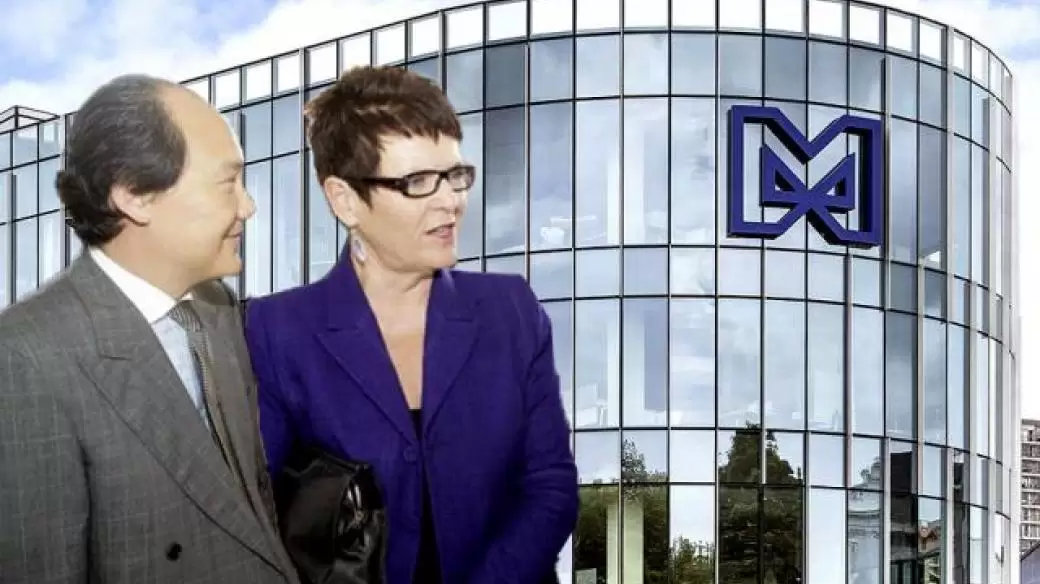 It stated Yan was the most culpable and was accountable for the entire amount of compensation, with Shipley, Tilby, and Gromm's obligations limited to NZ$6.6 million plus interest apiece.
Lawyers for Shipley, Tilby, and Gromm said in a statement that they were "deeply disappointed that their appeal was dismissed" and that "they continue to regret the collapse of Mainzeal and its serious consequences for its staff, customers, and creditors."
According to the statement, they will now take time to analyse the implications of the court's decision.
Yan's lawyer did not reply promptly to a request for comment, and he stated that he had no direction to comment on the issue.
Andrew Mckay, the liquidator of Mainzeal, told local media that he welcomed the court's ruling confirming the directors' breach of duty.
"This is a landmark decision that reinforces directors' obligations to perform their duties diligently and responsibly," he told Reuters.
Dame Jennifer Mary Shipley, better known as Jenny Shipley, is a New Zealand politician who served as the country's 36th Prime Minister. She was born in Gore, New Zealand, on February 4, 1952. Shipley was a member of the National Party and a key player in New Zealand's political history.

Jenny Shipley's political career highlights as News Zealand's Prime Minister:
Jenny Shipley was New Zealand's first female Prime Minister, taking office on December 8, 1997. She succeeded Jim Bolger as National Party leader, a role she held until December 5, 1999.
Economic Reforms:
Shipley's government maintained the economic reforms begun by her predecessors, with the goal of liberalising the New Zealand economy. Privatisation of public assets, labour market deregulation, and fiscal restriction were among the measures implemented.
Education and Welfare Reforms:
Her administration also made important changes in the education and welfare sectors. various reforms seek to boost the efficiency and effectiveness of various industries.
MMP Referendum:
During Shipley's tenure as Prime Minister, New Zealand held an election system referendum, determining whether to keep the First Past the Post (FPP) system or transition to the Mixed Member Proportional (MMP) system. The referendum resulted in a majority of voters favouring the changeover to MMP.
Political Difficulties:
During her tenure as Prime Minister, Shipley had numerous political difficulties, including internal party fights and a split coalition government. Her leadership style was typically defined as aggressive and pragmatic.
Shipley remained a member of Parliament until 2002 after stepping down as Prime Minister and Party Leader. In 2002, she announced her retirement from politics and did not run for re-election.
Jenny Shipley's post-political career has seen her take on a variety of jobs, including serving on the boards of several firms and organisations. She has also been involved in diplomatic and commercial endeavours.