Promoting Equity: New Jersey Enacts Law Requiring Free Menstrual Products in Schools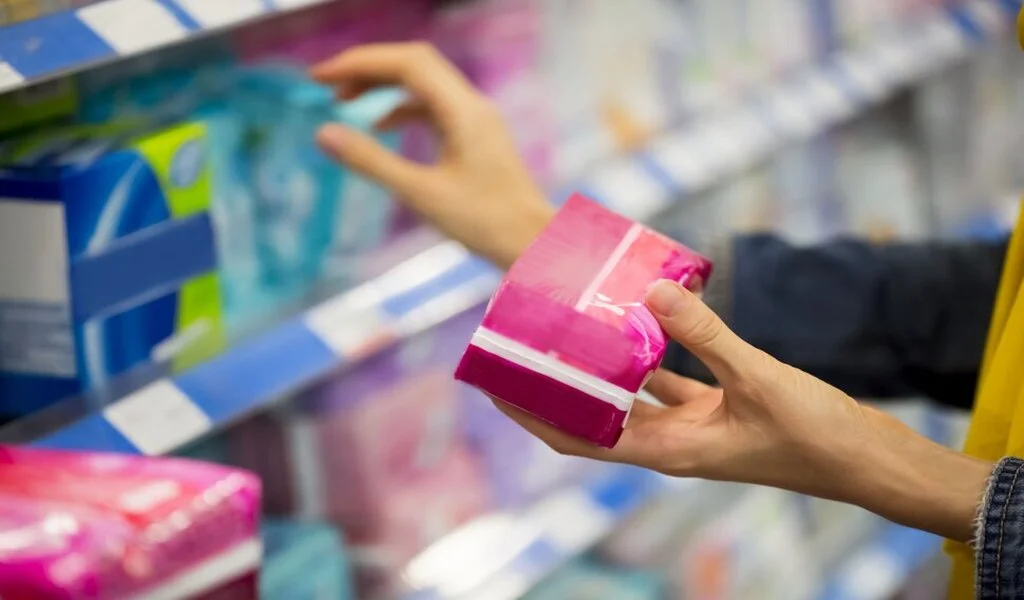 (CTN News) – Governor Phil Murphy, a Democrat, has signed a new law in New Jersey mandating that school districts must provide free menstrual products for students in grades six through twelve.
The goal of this legislation, according to Murphy's statement, is to advance fairness and inclusivity throughout the state's education system.
Murphy emphasized that the lack of access to necessary menstrual products can lead to added stress and societal stigma for students. This can result in distractions from their studies or even cause them to miss school entirely.
The law stipulates that school districts are obligated to ensure that students in grades six through twelve, attending schools with mixed genders, have free access to menstrual products.
These products must be available in at least half of the female and gender-neutral restrooms within the school facilities.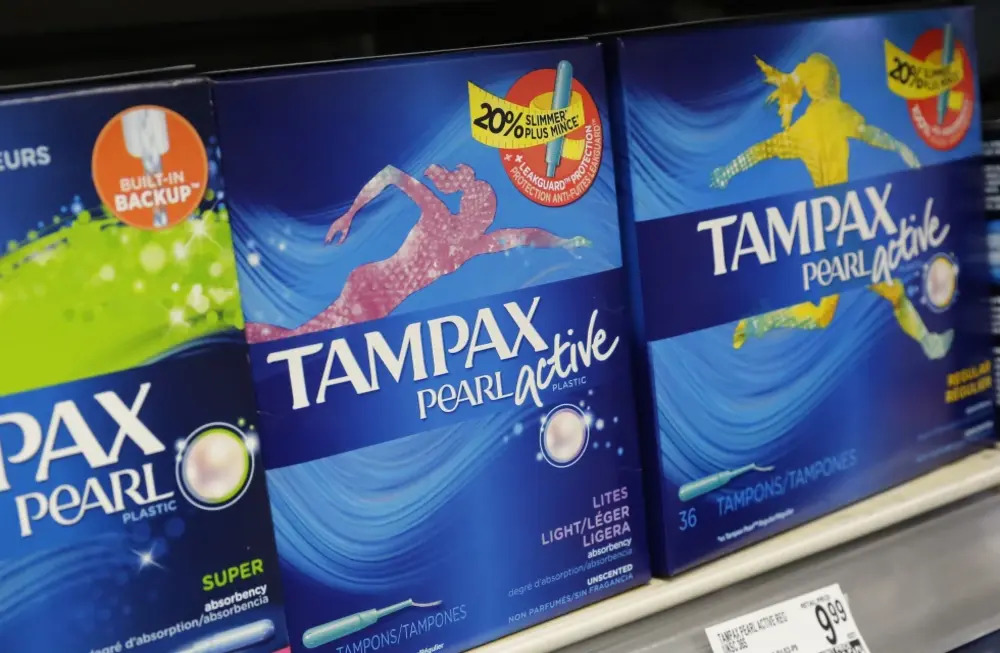 Financial Coverage and School Impact of New Menstrual Product Legislation in New Jersey
The state will cover any expenses that schools incur due to the new legislation.
According to estimates from the legislature's nonpartisan Office of Legislative Services, the initial cost for the first full school year is projected to range from $1.8 million to $3.5 million, and subsequent years will likely see costs between $1.4 million and $2.9 million.
These costs are a small portion of the state's overall budget, which amounts to $54.3 billion.
Approximately 1,400 schools will be impacted by this requirement. The total enrollment of female students in grades six through twelve across these schools is estimated to be around 354,497, as reported by the Legislature.
Growing Trend: New Jersey Joins States Mandating Free Menstrual Products in Schools
New Jersey is now part of a group of over 10 other states and the District of Columbia that have either established or expanded regulations mandating free menstrual products in schools since 2010, according to the National Conference of State Legislatures.
States like Alabama, Delaware, and Utah are among those that have recently passed similar measures.
The bill received almost unanimous support in the Democrat-led Legislature, with only a single "no" vote recorded.
Senate Majority Leader Teresa Ruiz emphasized, "Menstrual hygiene products are a necessity, not a luxury. When the lack of access to these products prevents attendance in school, the impact goes beyond just missing a day."