China Introduces New Power Structure to Tightens Grip on Data, Tech, and Finance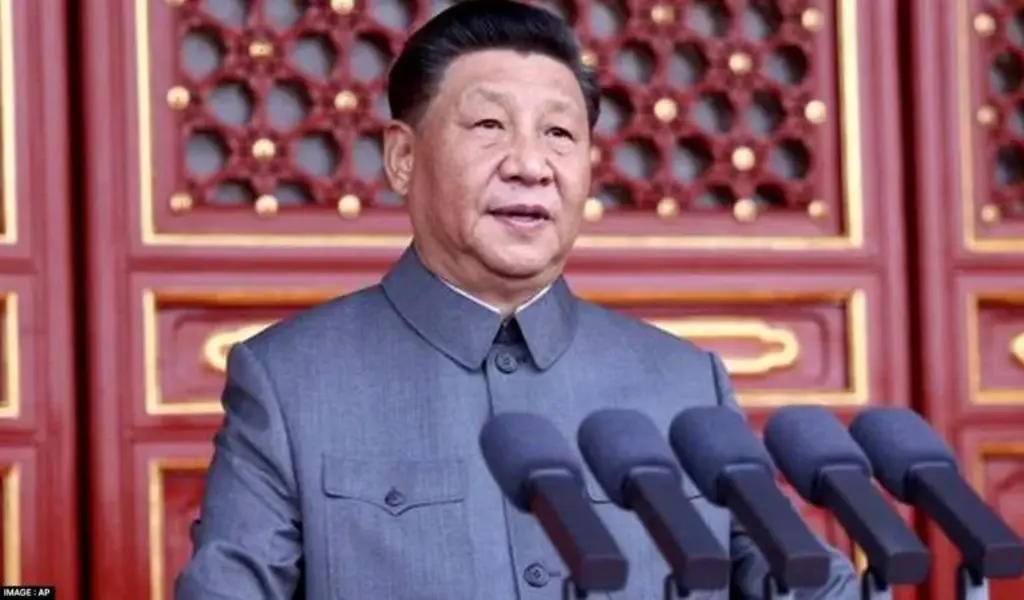 (CTN News) – China is rapidly becoming the largest part of the 'datasphere,' with its almost one billion internet users and extensive monitoring network.
Seagate predicted a few years ago that China's yearly data creation would exceed 48.6 Zettabyte (ZB) by 2025, which would be over 28 percent of the global total, according to a study by Nikkei Asia.
Beijing Unveils Plans for Stronger Control Over Data, Technology, Finance, and Society
The Chinese Communist Party (CCP) and President Xi Jinping are adopting measures to increase their control over this information and make commercial use of it as part of an overhaul of state and party institutions that will forever transform China's economic and political environment.
Beijing reportedly revealed its plans for stronger control over data and technology development, banking, and society during its annual rubber-stamp parliament session.
As Xi enters his third term as president, the reforms appear to be geared to further concentrate power in his hands when seen as a whole.
Many of the changes are more of the same power consolidation that's been going on since Xi became president in 2012.
In the face of increasing pressure from US export restrictions, threats to financial stability, and slow economic growth, these issues constitute Beijing's top concerns.
China's bloated state institutions went through reform cycles of five years and changes in administration for a long time to stay up with the contemporary state and economy.
However, the CCP has gained importance due to Xi's reforms. The most recent reorganization includes a commission led by the CCP to ensure technological independence, a national data bureau to promote the nation's digital economy, a public relations agency, and an agency responsible for supervising Hong Kong and Macau.
Xi Jinping calls for reducing dependence on foreign tech
Feeling the pinch from US limitations on the sale of modern computer chips to China, the Chinese Communist Party (CCP) and President Xi Jinping has been pressing for a reduction in dependence on foreign tech.
The CCP will head up a government agency charged with developing cutting-edge countermeasures.
Experts have compared the project to China's pursuit of nuclear weapons, which led to the country being the first in Asia to conduct a successful nuclear test in 1964.
According to Deng Yuwen, a former editor of the journal Study Times published by the CCP Central Party School, "Xi is using the same model as Mao Zedong when China possessed nuclear capabilities in the 1960s" in forming the central science and technology commission. "mobilizing national resources to achieve breakthroughs," he remarked, summarizing the basic principle.
China's Growing Zettabytes: An Economic Gold Mine to Gain Global Edge
From
Xi's standpoint
, "if he doesn't consolidate power, it will be difficult for him to accelerate projects that he prioritizes," according to experts.
It has been reported that Beijing has passed regulations protecting individuals' privacy and data in recent years.
It has recently realized it may be sitting on a financial windfall. In particular, the ever-expanding stockpile of zettabytes is another way to obtain a competitive edge internationally.
The China Academy of Information and Communications Technology, a government research institute, predicts that by 2021, China's digital economy will be worth 45.5 trillion yuan (USD 6.6 trillion), more than doubling its size from 2016.
Related CTN News: